At futureX, we recognize the importance of solving business challenges with user-friendly visual tools that eliminate the need for coding and accelerate operations through seamless data integration and distribution. We understand that professional developers require an effortless way to create and share applications across any device.
Our low-code development platform empowers you to rapidly build end-to-end applications with minimal coding, freeing up your IT staff to focus on more valuable tasks. Streamline your business processes, from simple departmental functions to complex enterprise-wide operations, and gain enhanced speed and agility. Leverage a modelling-driven environment that enables quick design and development of comprehensive applications with simple point-and-click configurations.
Key Services of Low-Code Development
App Development
Enables collaborative development across diverse developers with a shared visual language and dedicated Integrated Development Environments (IDEs), ensuring quick and efficient alignment with business requirements.
Cloud
Effortlessly build and deploy portable, scalable, and resilient applications without the need for specialised expertise. Deploy your applications anywhere with just a single click.
Multi-experience
Design visually appealing and context-aware smart applications that deliver exceptional user experiences across various touchpoints and modalities.
Artificial Intelligence
Embrace intelligent applications by seamlessly integrating AI and cognitive services, enhancing the capabilities of your solution.
Intelligent Automation
Achieve end-to-end process automation with applications that seamlessly connect people, data, and systems together.
Data Integration
Our platform is open and extensible at every level, allowing seamless integration of data and logic from any data source, system, or service.
Benefits of Low-Code Development
Operate at digital speed by creating app capabilities that ensure smooth functionality across multiple devices.
Build more apps in less time, leading to cost savings. Additionally, low-code development reduces the need for extensive hiring, making the entire organisation more cost-effective and productive, not just the IT department.
Develop more applications in less time, transforming what used to take months into days or even minutes. Low-code development removes time constraints and encourages real innovation.
Better Customer Experience
Low-code development positively impacts the entire organisation, resulting in an improved customer experience. Organisations can swiftly adapt to market changes and fulfil customer needs with agility.
Effective Risk Management & Governance
With constantly evolving regulations on a global scale, it can be challenging for organisations to keep up. Low-code development allows for rapid changes, enabling compliance with requirements and staying ahead of deadlines.
Low-code development facilitates easy modification and adaptation of applications to meet new requirements. Complex coding is no longer necessary, making immediate changes simple and hassle-free.
Accelerated Transformation
In today's digital landscape, business transformation is imperative. Low-code development removes complexity from building exceptional and modern business apps, resulting in smoother operations. By leveraging the benefits of low-code development, organisations can readily adapt and respond to rapidly changing business conditions.
Key Competencies of futureX Low Code Development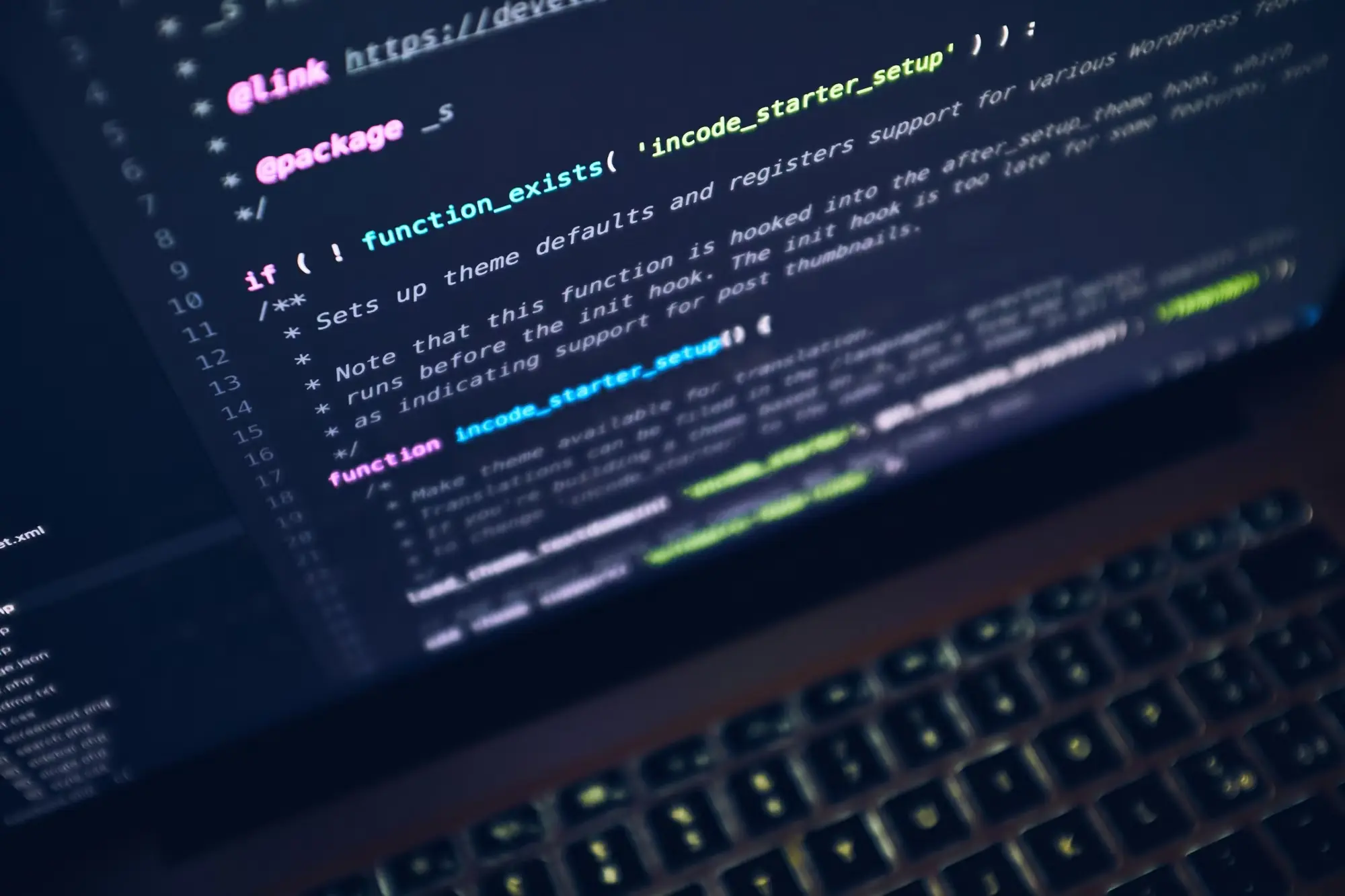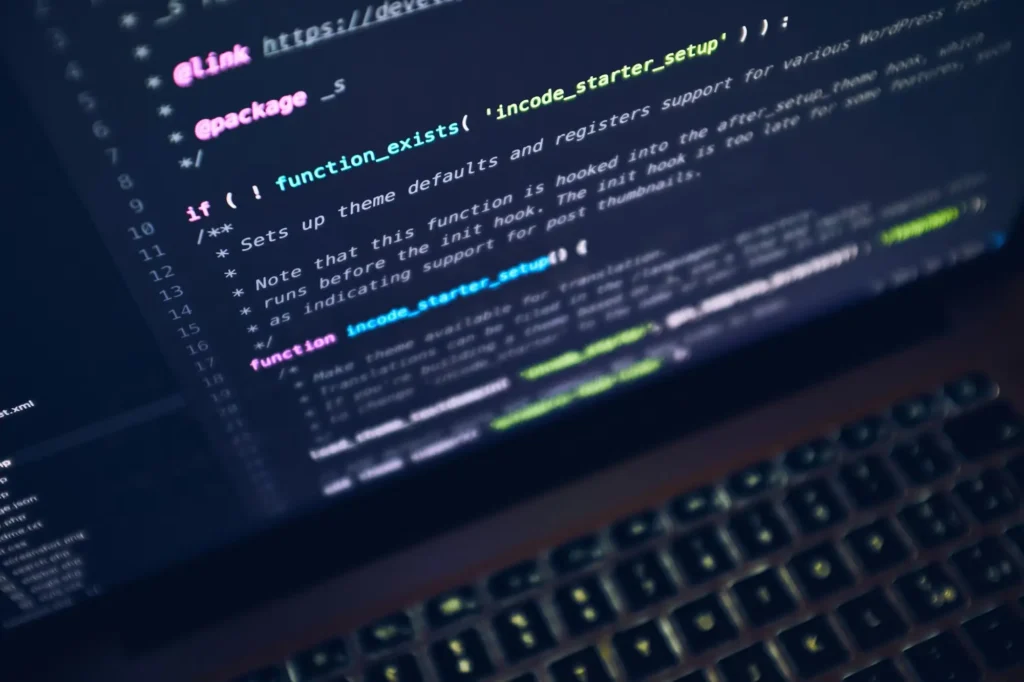 Choose your preferred Integrated Development Environment (IDE)
We provide customised IDEs to suit the needs of every developer. For business users, we offer a user-friendly WYSIWYG, no-code IDE. Professional developers can benefit from our low-code IDE called Studio Pro. Both IDEs are designed to synchronise bidirectionally, ensuring seamless collaboration.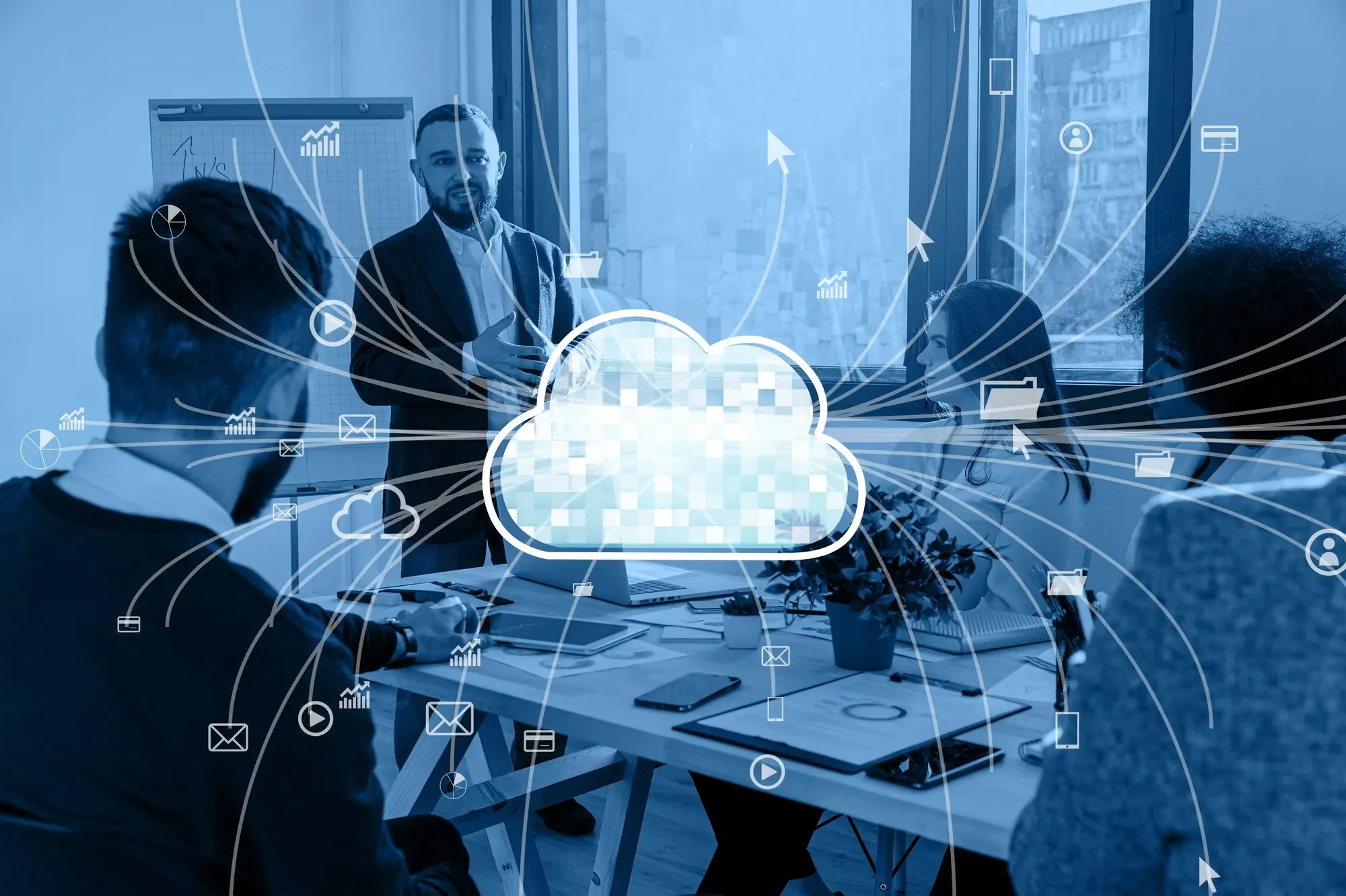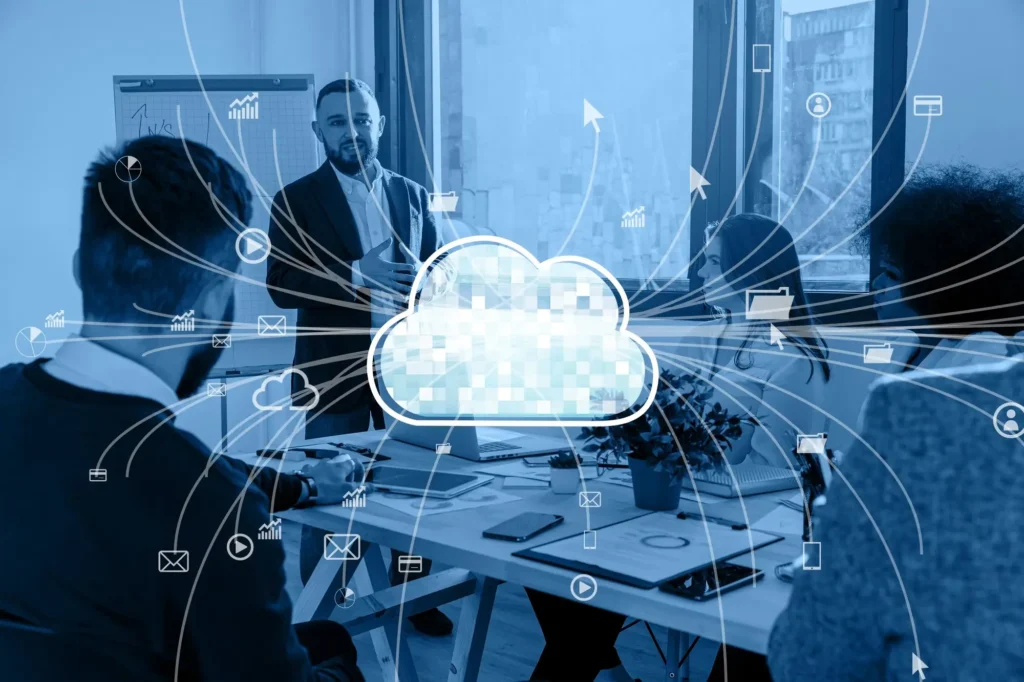 Streamlined Cloud-native Scaling
Our applications are designed to simplify cloud operations by default. They are built with a cloud-native architecture following the 12-factor microservice approach. This allows for vertical and horizontal scalability without the need for complex re-architecting.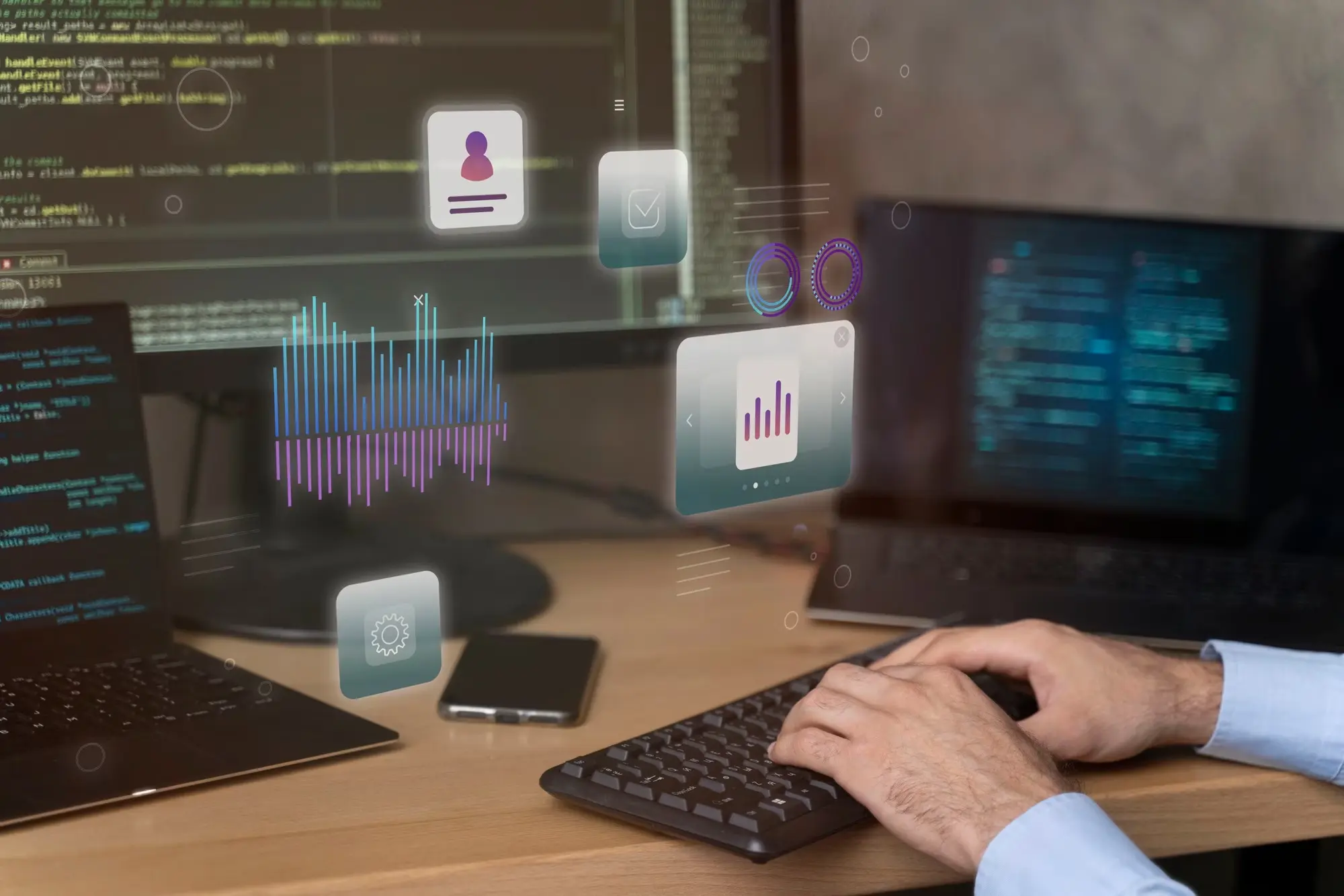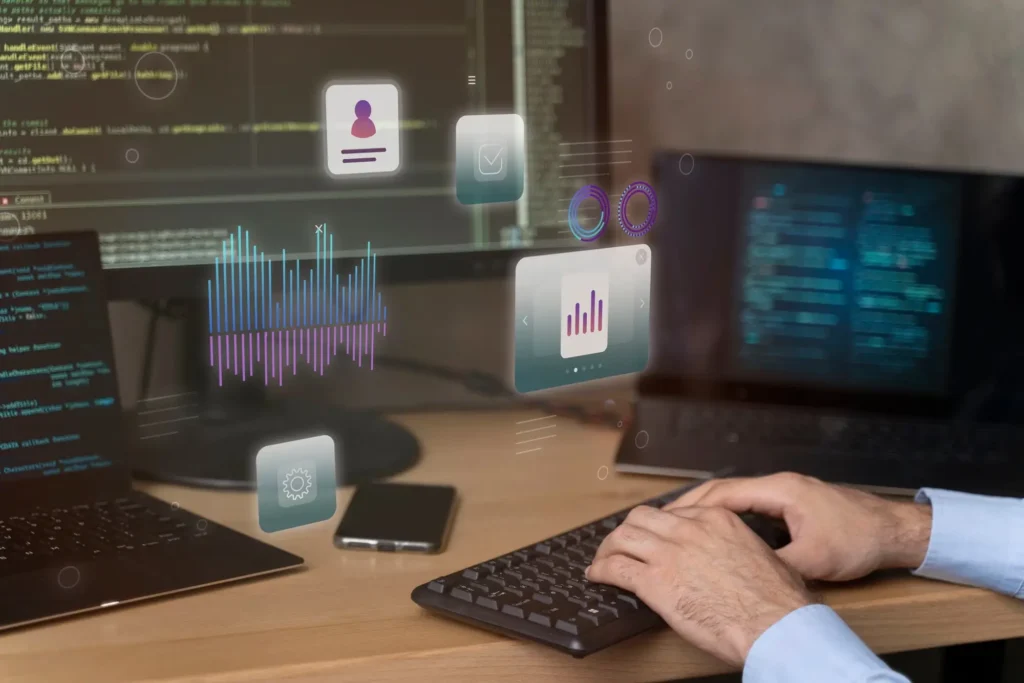 Intelligent Development Simplified
Experience the convenience of our AI-powered built-in development assistant. It streamlines and expedites the development process by providing guidance to new developers and boosting the productivity and capacity of seasoned professionals.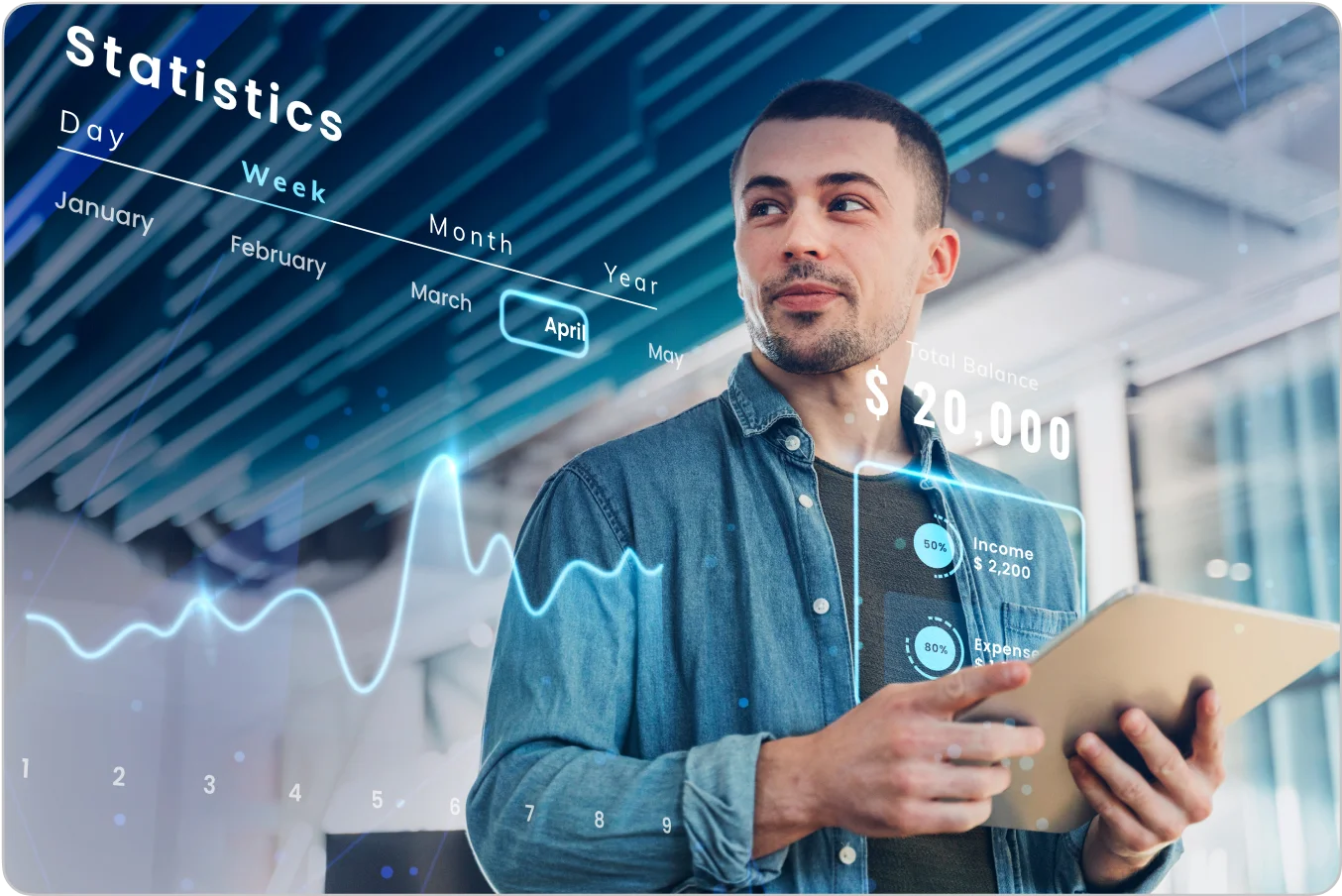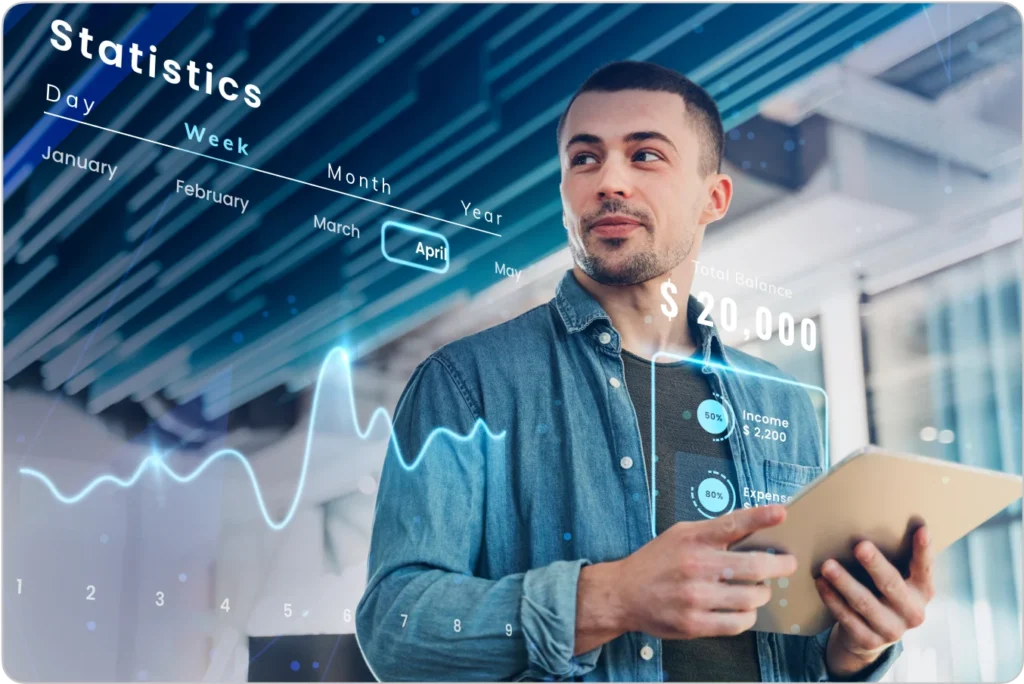 Ensure optimal performance and quality of your applications with our comprehensive monitoring tools. We prioritise security and governance through user-based security measures, version control, automated testing, and an extensive admin suite.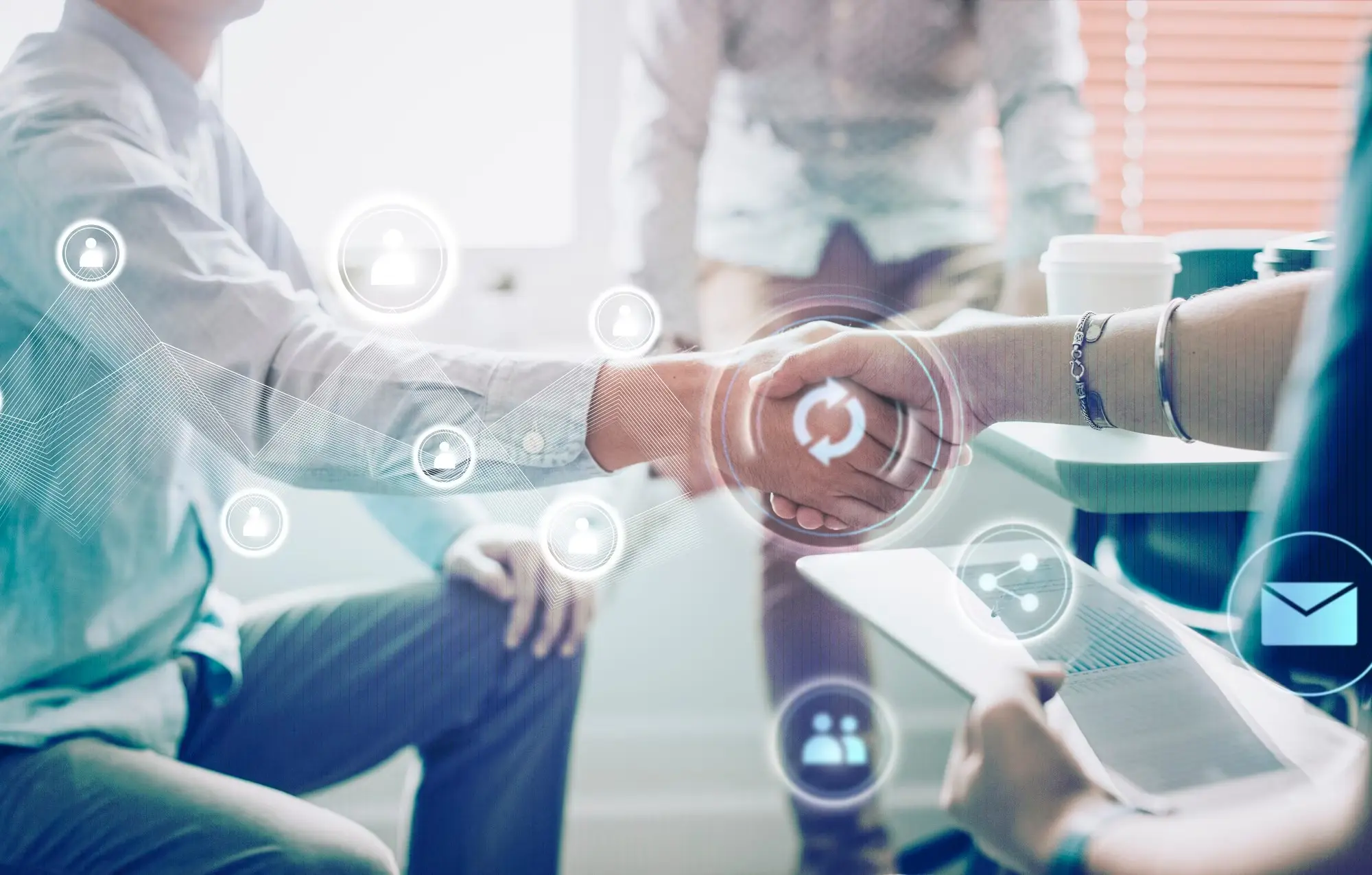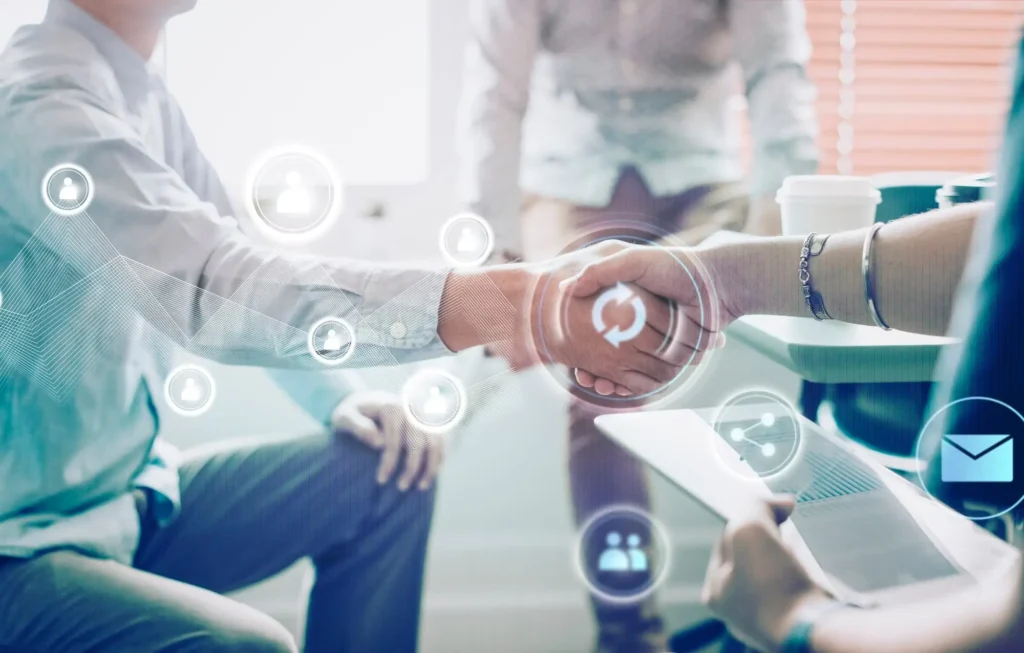 Effortless Application Lifecycle Management
Manage the entire lifecycle of your applications seamlessly from a single platform. Our solution covers development, testing, refactoring, deployment, and continuous monitoring to ensure high-quality results.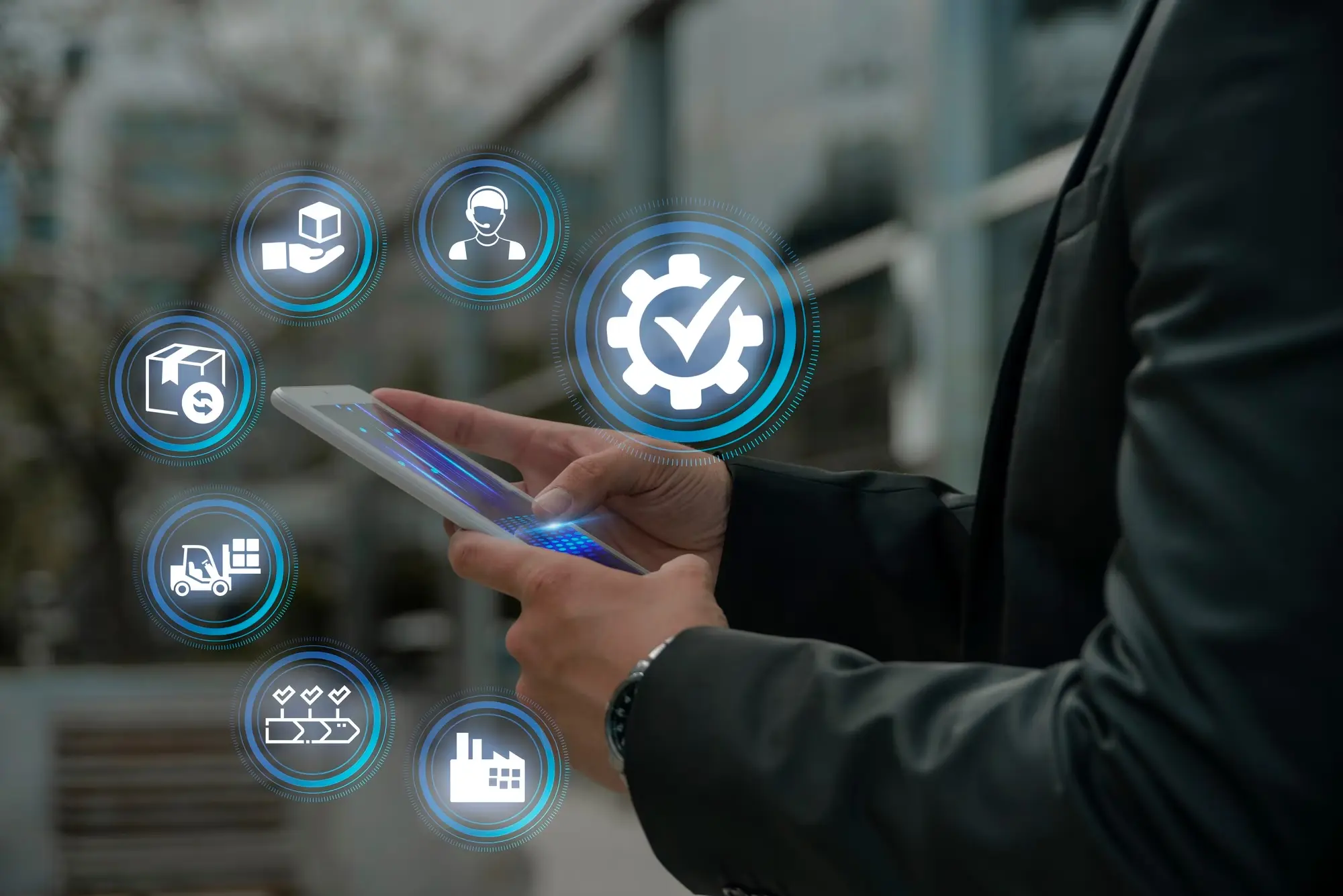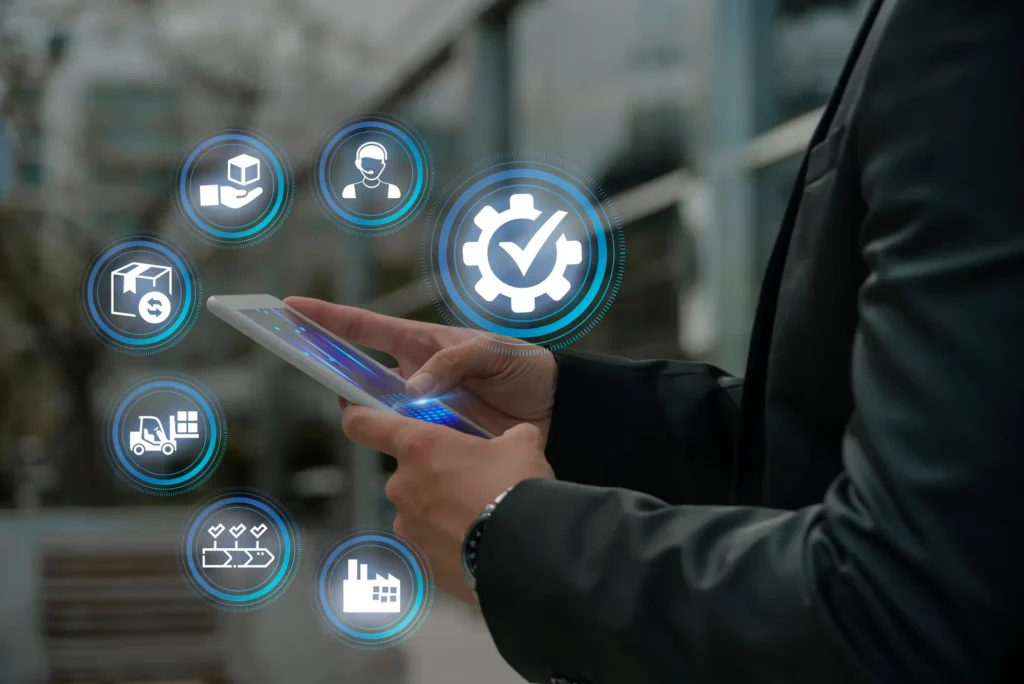 With just a single click, deploy your applications on public, private, or hybrid clouds. Our deployment process prioritises security and seamless integration with your existing tools and data, eliminating any concerns.
Frequently asked questions
Low-code is an approach to application development that utilises visual tools to simplify and expedite the process. It enables both professional and non-professional developers to collaborate effectively and rapidly build and deliver applications.
Absolutely! Our low-code platforms are designed specifically with business users in mind, ensuring simplicity and ease of use. Extensive training is not required. However, experienced developers can also leverage their skills by incorporating code to handle more complex scenarios.
Yes, indeed! Applications built with low-code platforms are automatically optimised for all devices. These mobile-first applications eliminate the need for developers to write and maintain separate code bases for different devices. This time-efficient solution ensures compatibility across various devices.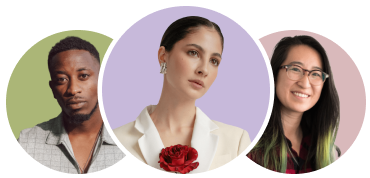 Can't find the answer you're looking for? Please chat to our friendly team.