AI & Machine Learning Services
At the core of organisational transformation lies the potential of artificial intelligence and machine learning. These groundbreaking technologies have the power to reshape industries and the world as we know it. However, it is important to recognize that an algorithm alone is not enough. To truly drive transformative change, what you need is a comprehensive platform that bridges the gap between AI research labs and practical implementation in the real world.
futureX specialises in providing cutting-edge Artificial Intelligence (AI) and Machine Learning (ML) services that can empower your organisation with robust and insightful data capabilities. Our goal is to help you unlock the full potential of your data through personalised AI and ML solutions that offer intelligent, predictive, and automated technological processes. By leveraging our services, you can maximise the value of your data and propel your organisation towards success.
Benefits of Machine Learning Data Analysis Solutions
Enhance Forecasting Performance
Our AI development services enhance forecasting performance by utilising quantifiable data, including historical data from your business and fluctuations in market demand.
\
Utilise Effective Deep Learning Techniques
Our scalable solutions leverage best practices in deep learning to enhance machine intelligence capabilities. They automatically extract relevant features from raw data, regardless of the format.

Improve Speed and Reduce Costs
Implementing an inadequate machine learning solution can result in a loss of revenue of over 30%. With our machine learning development services, we effectively reverse this trend by increasing speed while reducing costs.
Ensure Error-free and Automated Operations
Our AI solutions, which utilize voice technology, automate business operations and expedite time to market by a factor of 2X. You can rely on our promise to deliver error-free and automated processes.

Enhance Reliability Through Supervised Algorithms
Our AI solutions automate the extraction, analysis, and application of data, which significantly reduces the time required to perform data science tasks. This enhances reliability and efficiency in your operations.
futureX Artificial Intelligence (AI) & Machine Learning (ML) Services
Strategy and Consultation
futureX specialises in helping businesses adapt to cutting-edge technologies that are best suited for their specific needs. Our team of experienced AI architects will strategize the way forward and provide a comprehensive plan of action, including recommended tools, model types, and technologies.
We understand that every business has unique requirements that may not be met by off-the-shelf solutions offered by other machine learning companies. With our extensive industry experience, our AI development team will tailor a solution that aligns with your specific needs and adheres to industry standards.
Our AI Development Process streamlines various operations within your business by leveraging machine learning capabilities. The development of AI-powered software will be customised to meet your specific requirements and objectives.
We ensure that the state-of-the-art solution we provide is seamlessly implemented to maximise benefits and create numerous opportunities for your business. Our team of developers and architects guarantees smooth and glitch-free functioning of the implemented solutions.
Effortless integration of artificial intelligence and machine learning into your business module is our top priority. Our team of developers will integrate the AI solution into your existing infrastructure, ensuring high performance and optimal results.
Our team of AI experts is available 24/7 to address any queries or issues you may have. With our dedicated support team, we ensure your business functions smoothly and experiences minimal disruptions, allowing you to stay at the top of your game.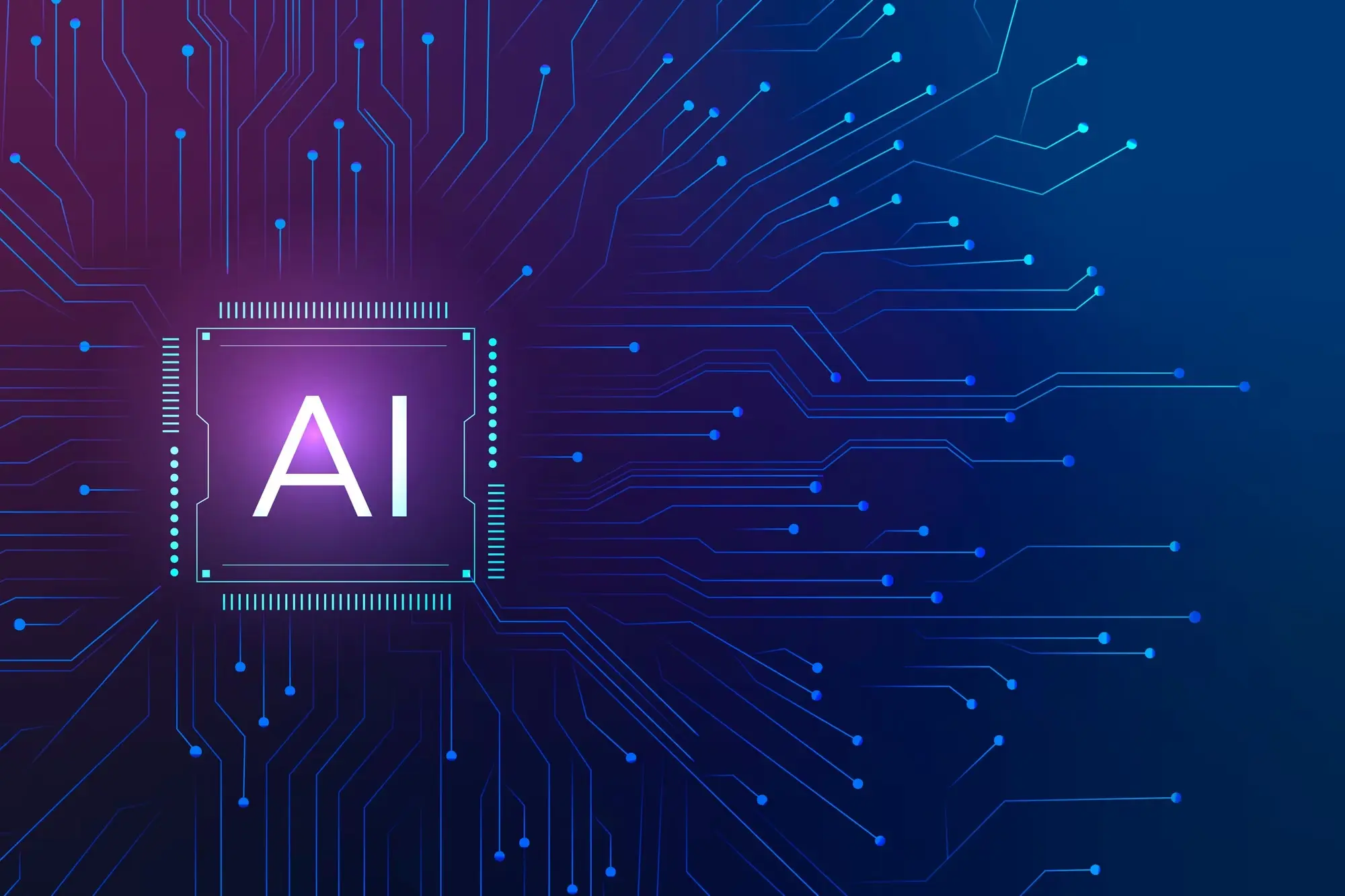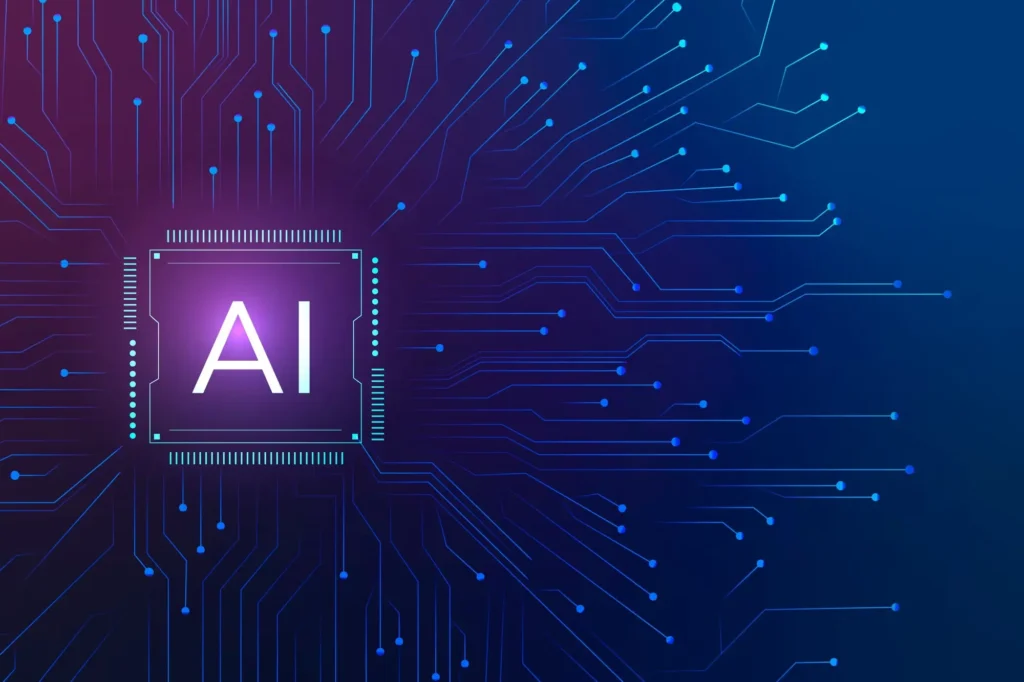 Artificial Intelligence (AI)
Our team of skilled AI engineers, proficient analysts, and exceptional project managers can effectively revolutionise your business and drive it towards its maximum potential.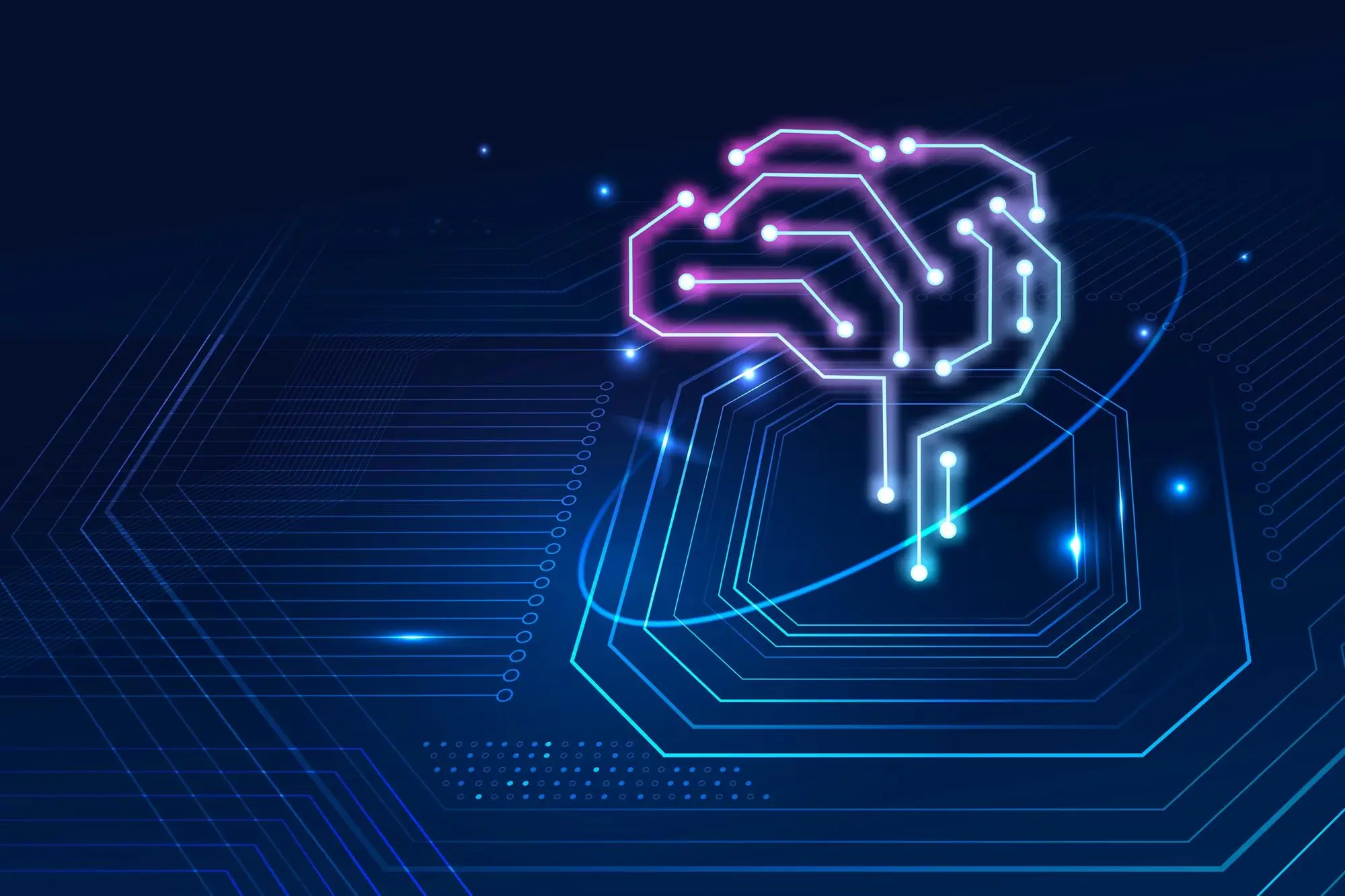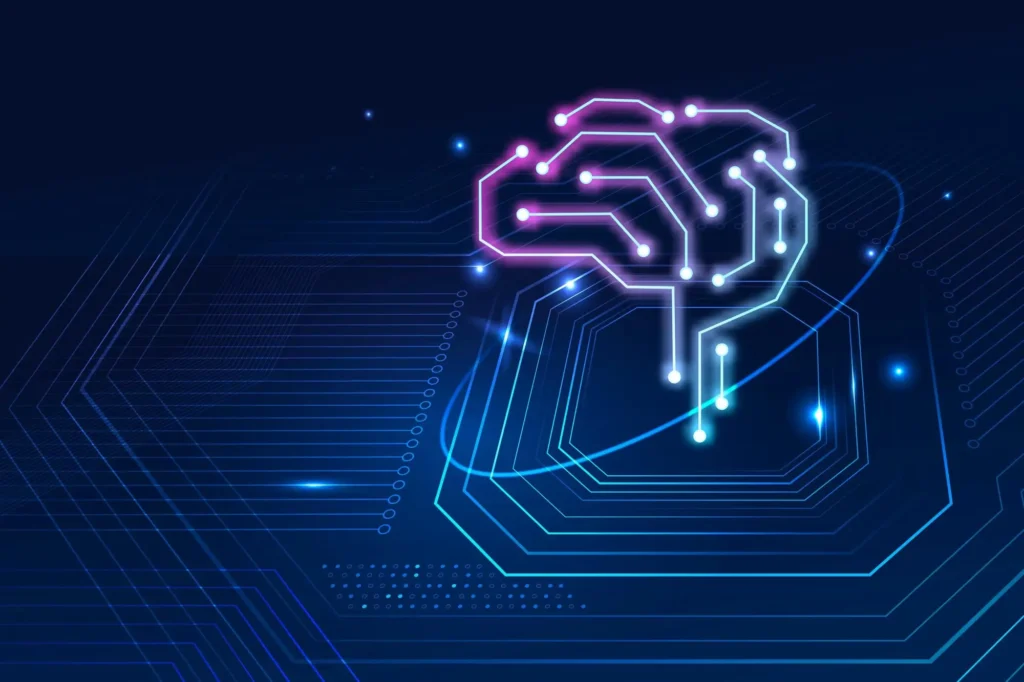 We enable your business to harness the advantages of machine learning, a technology that empowers machines to learn from data, similar to human learning. Our machine learning solutions excel at identifying patterns, detecting trends, and interpreting complex data.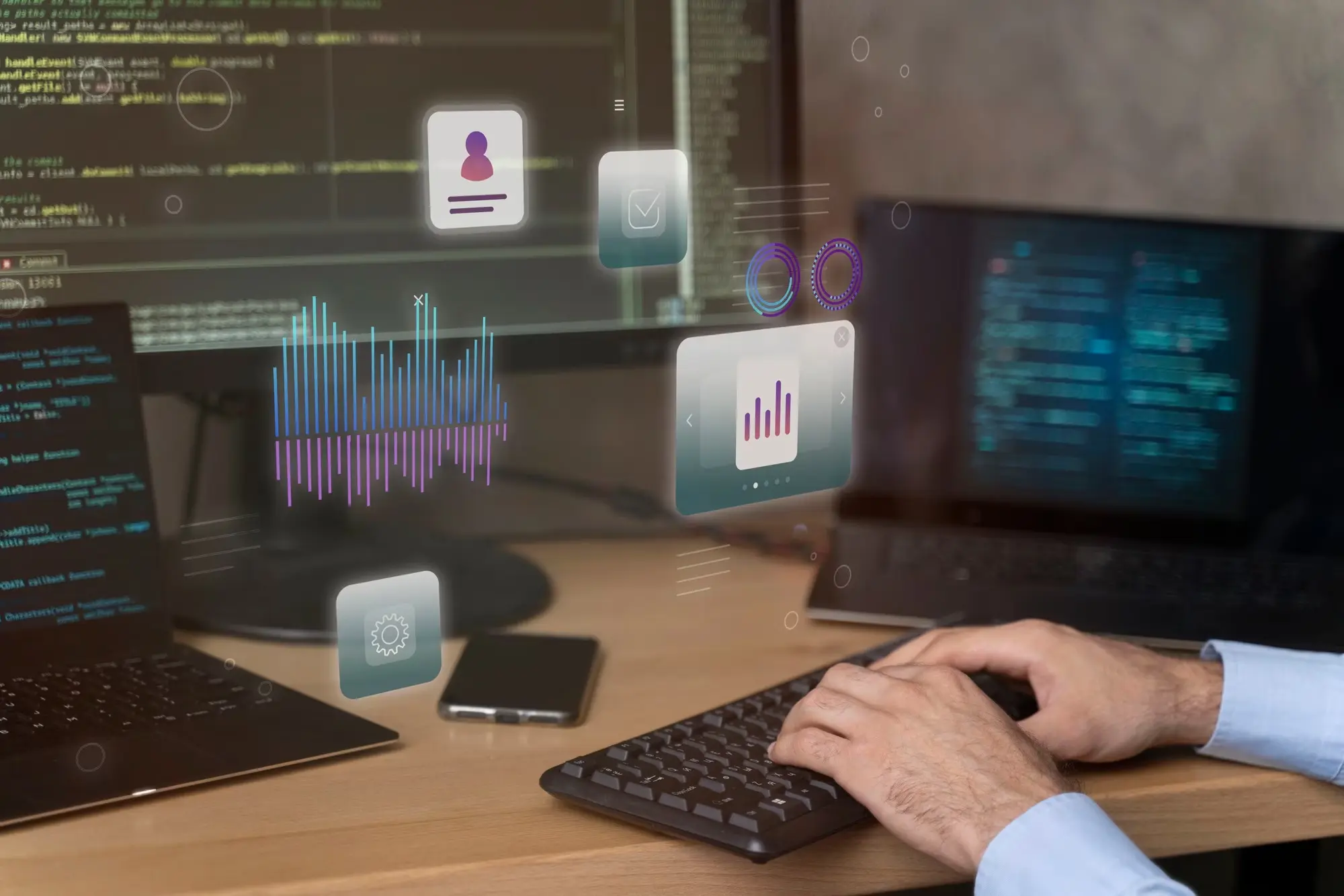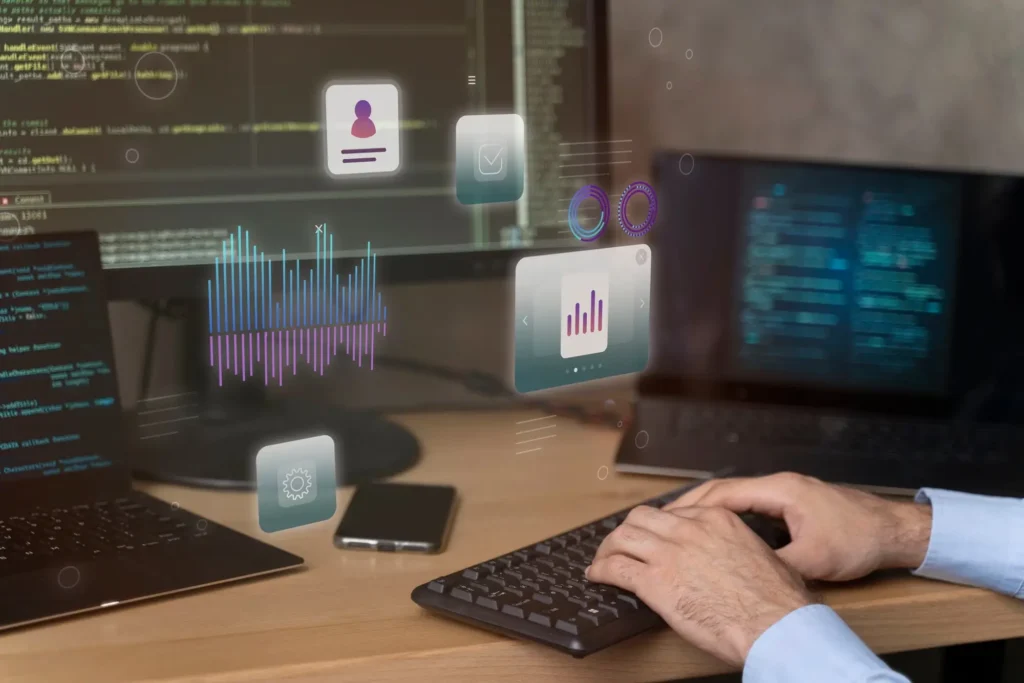 Natural Language Processing (NLP)
futureX offers advanced AI solutions that leverage NLP to automatically extract valuable business insights and emerging trends from vast amounts of structured and unstructured content.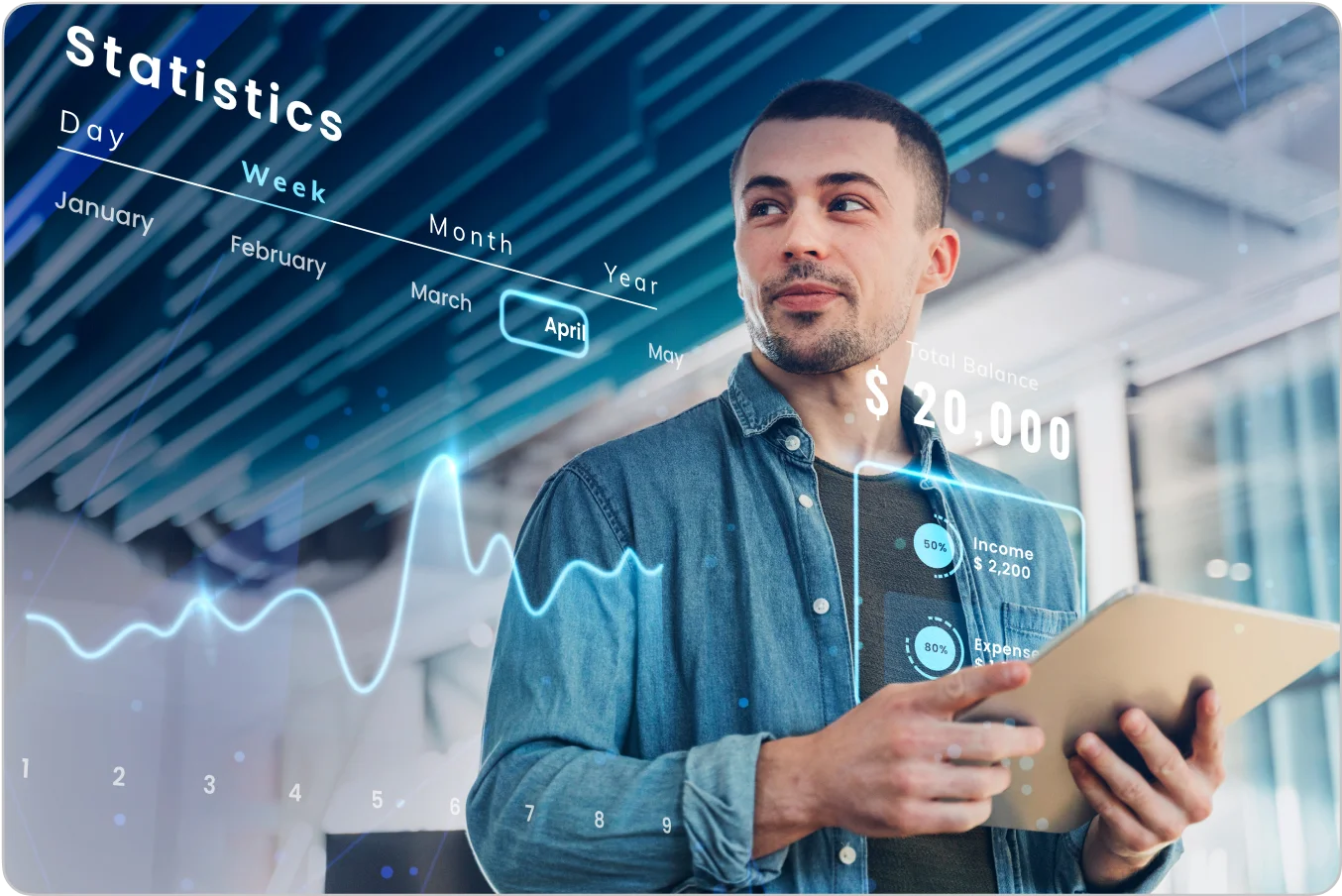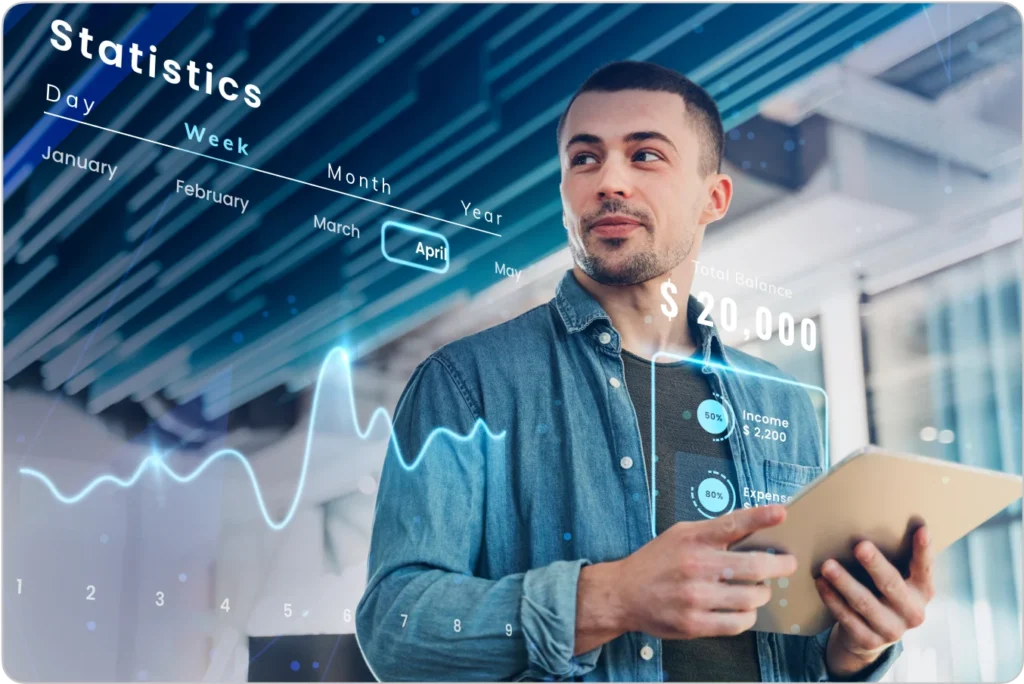 Data science holds the key to discovering meaningful patterns within your data. Our data science solutions are renowned for their accuracy and speed in this domain.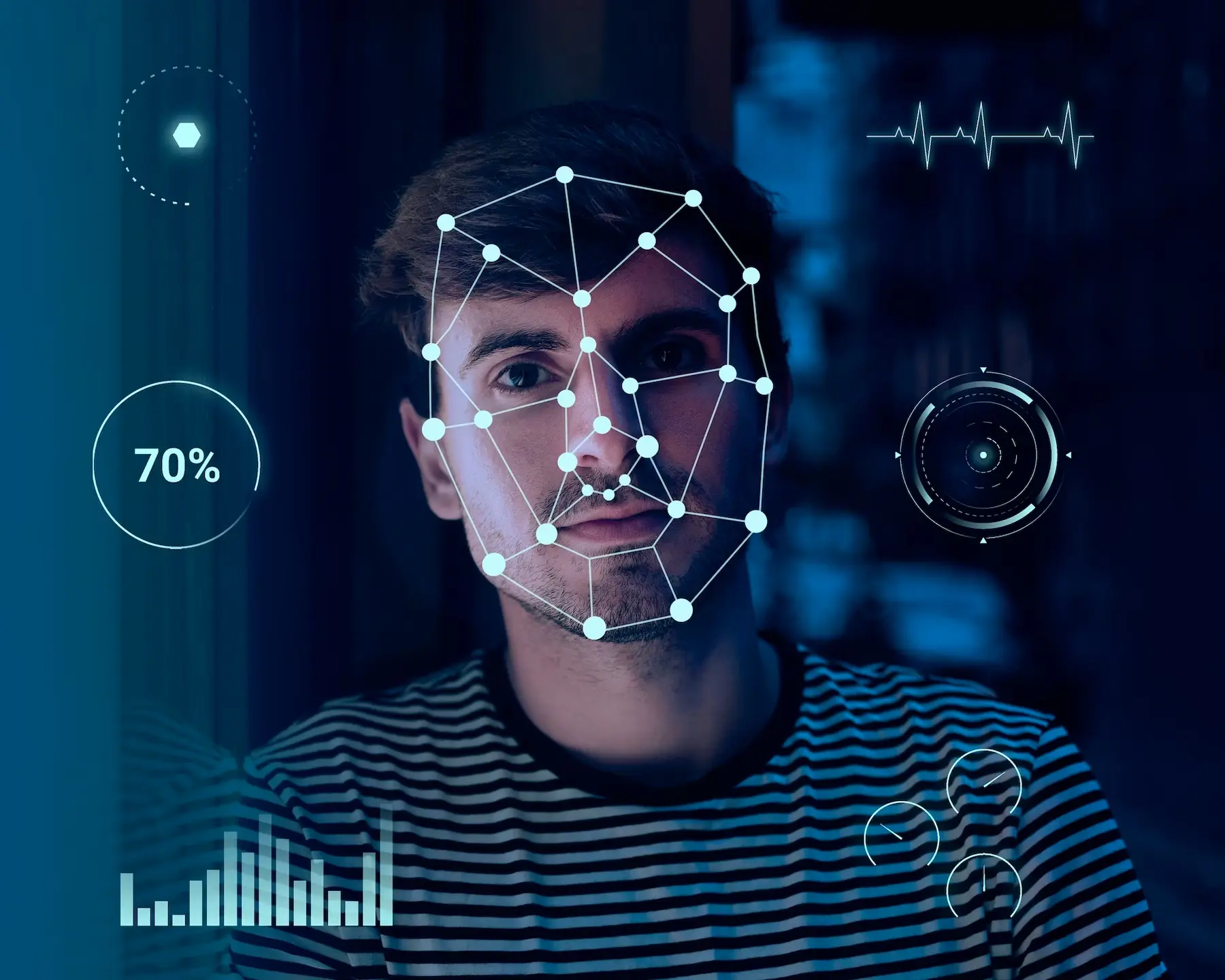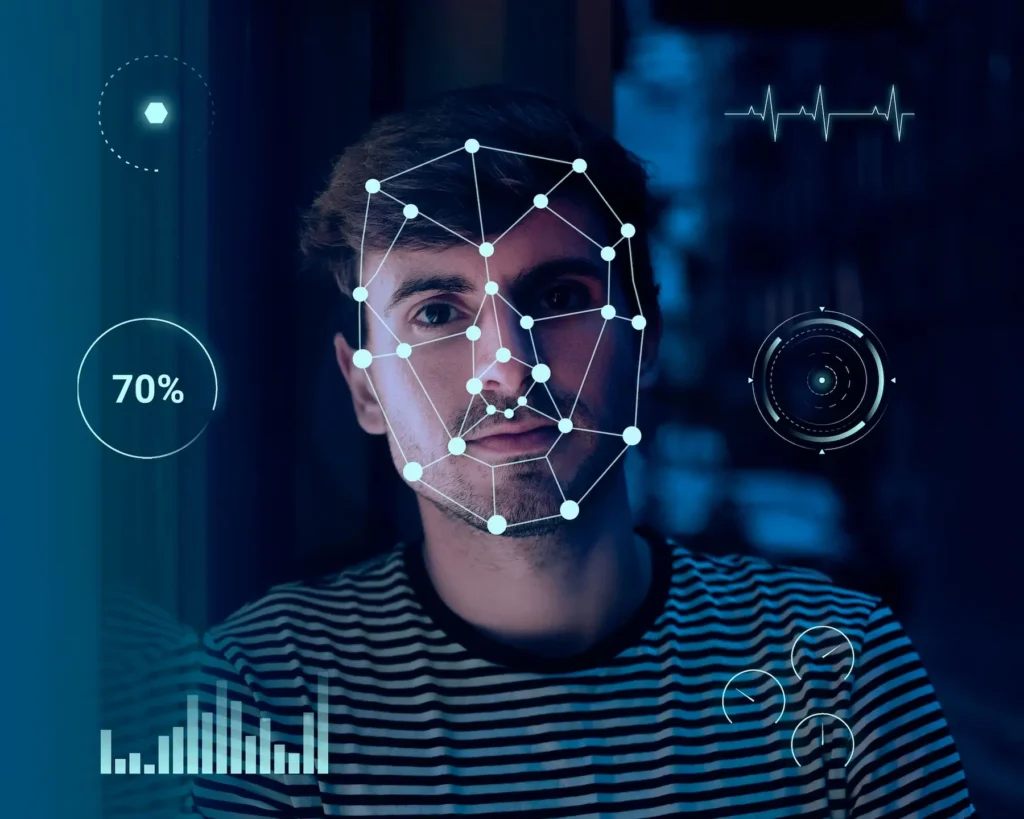 By utilising AI, we can extract relevant information from images and video content, streamlining day-to-day business operations and reducing human effort. This results in faster, smarter, and more efficient workflows.
Frequently asked questions
When choosing the right AI consulting firm, several factors should be considered. These include their experience in building AI/ML products, whether their technology stack aligns with your business requirements, and the presence of a dedicated team of AI developers and consultants.
At futureX, we specialise in expediting the development of AI & ML solutions. Our approach involves utilising optimal frameworks to create customised tools that seamlessly integrate with your business processes. Our advanced AI/ML services deliver intelligent and high-performing outcomes to transform your business. 
AI offers numerous advantages for businesses. It can efficiently process large volumes of data, provide real-time assistance, offer valuable business insights, automate processes, predict outcomes, unlock the potential of unstructured data, and streamline sales efforts.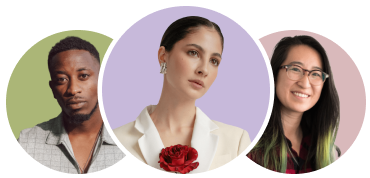 Can't find the answer you're looking for? Please chat to our friendly team.