Our Case Management solution empowers organisations to access critical information, workflow tasks, and key analytics instantly and securely, no matter the time or location. By integrating various business tools, we streamline processes, automating and modernising tasks to eliminate the hassle of manual, paper-based content management.
At futureX, we specialise in analysing your case management needs and providing a roadmap for a more effective and responsive solution. Our comprehensive case management solutions centralise all case-related information, equipping users with the necessary tools. Our framework approach cultivates a culture of agility, innovation, and change, ensuring the delivery of a dynamic case management system. This approach makes implementing the solution an ongoing process, fostering continuous innovation and agile business practices for the future.
Benefits of Case Management Software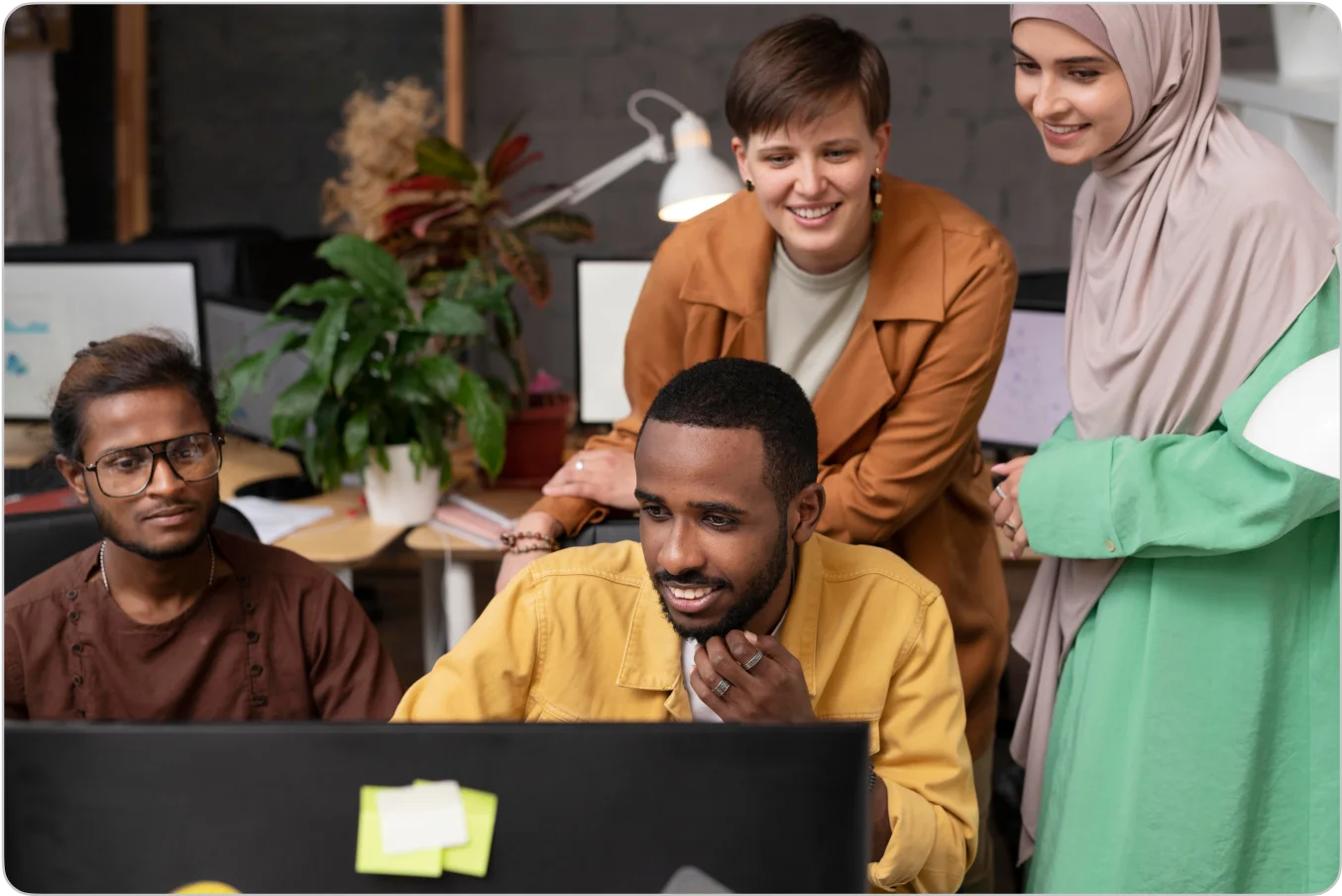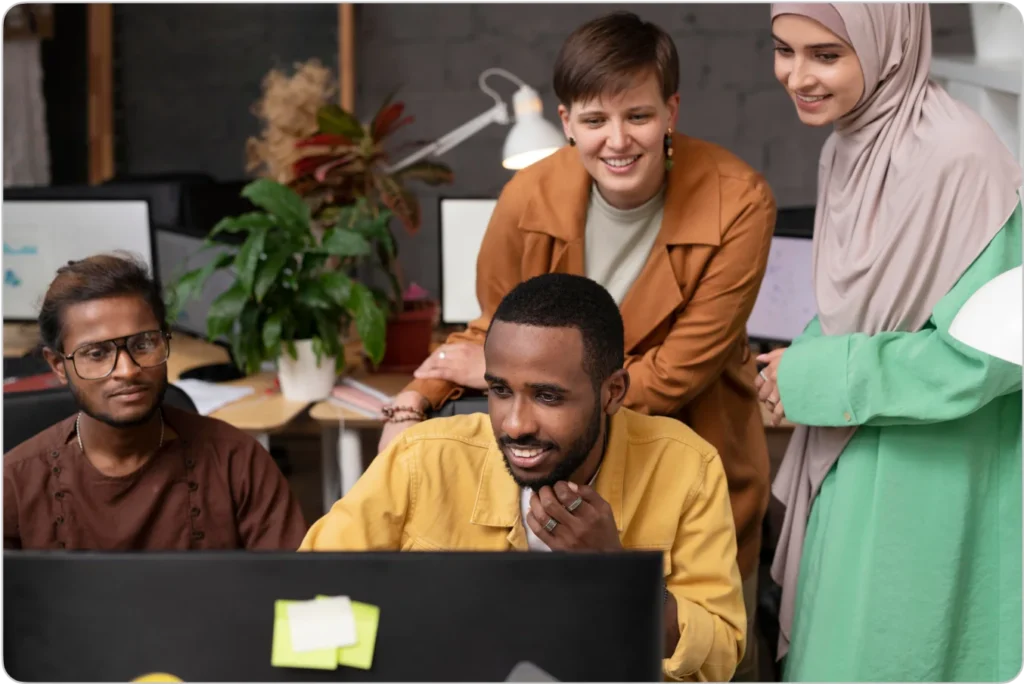 Automate repetitive, manual, and paper-based tasks effortlessly.


Enhance adherence to internal business rules.


Centralise all case or project information efficiently.


Rapidly deploy solutions using point-and-click configurability.


Handle high-value exceptions more efficiently.


Expand case management features across multiple departments.


Empower your team to make intelligent decisions.


Identify opportunities for improved productivity.


Enhance visibility and exercise greater control.


Reduce customer service time.|


Ensure compliance and address audit concerns proactively.



Connect and consolidate data from disparate systems.
Frequently asked questions
Dynamic Case Management Solutions position your organisation ahead of the competition and the digital transformation wave. Not only do they save time, but they also empower caseworkers to handle complex, real-time initiatives based on ever-changing data and information. With intuitive dashboards and interfaces, these solutions deliver a seamless experience.
futureX boasts extensive experience in Dynamic Case Management and has delivered solutions for many years. Our unique value lies in providing fully managed programs on a platform, allowing clients to embark on their continuous innovation and transformation journey.
Compliance tracking
Contract Lifecycle Management (contract request & review, compliance, research)
Contract management
Facilities Management (facility request issue, project management)
Incident resolution
Fraud investigation management
Agenda Management
Healthcare, provider, and medical credentialing
Anti-Money Laundering
Human Resources (employee onboarding checklist, complaints, recruiting)
Complaint Management
Insurance claims processing
Departments of Social Services
IT Management (project request, IT trouble ticket)
Customer onboarding
Vendor Management (vendor request, incident tracking, selection)
Loan document tracking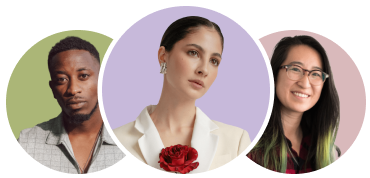 Partner with futureX to revolutionise your workflow automation and experience the power of intelligent case management.