A Workplace that Encourages
Commitment, Camaraderie, and Creativity
Where your potential meets limitless possibilities.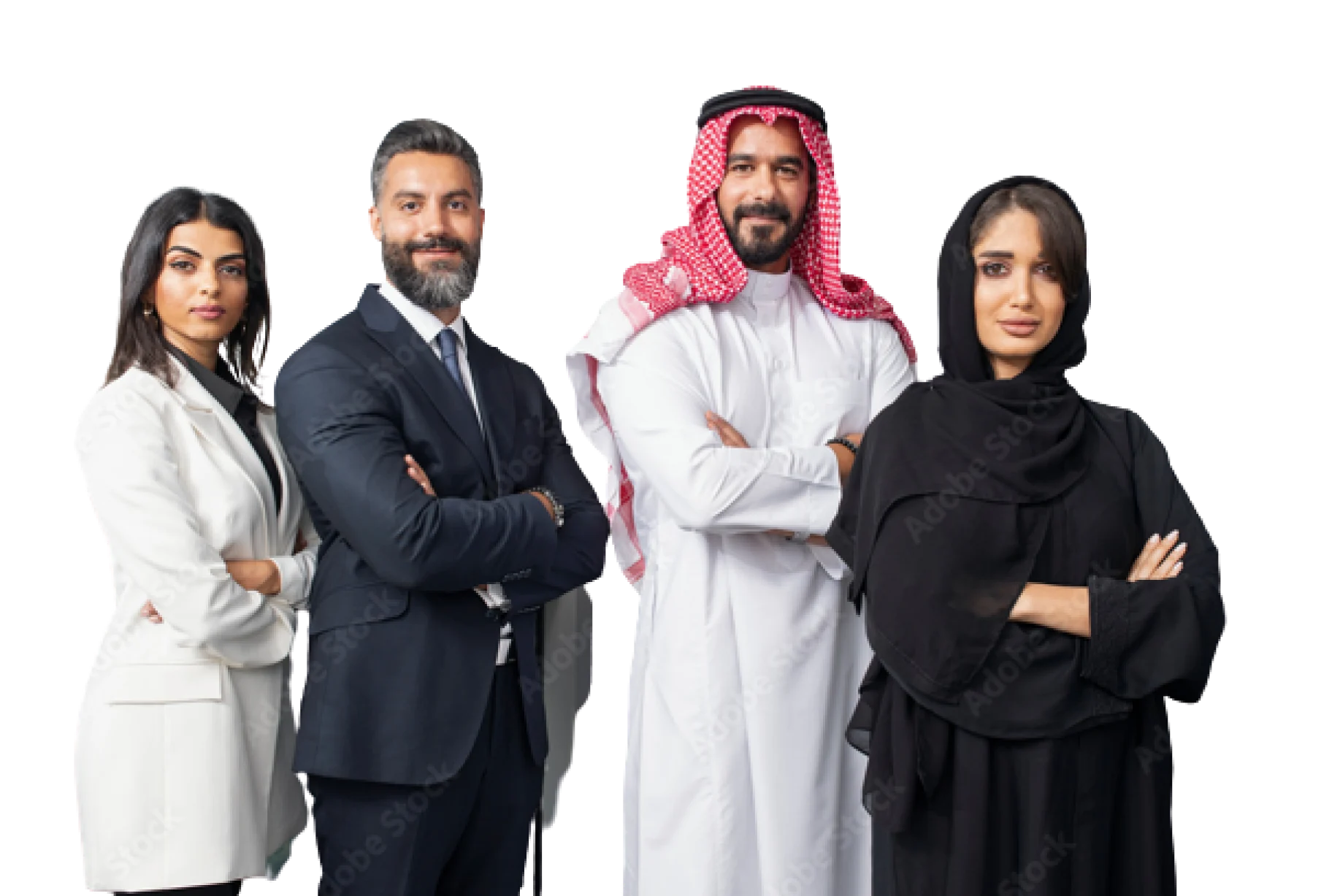 Join futureX:
Embrace Growth, Learning & Stability
Welcome to futureX, where we are revolutionising businesses through the power of workflow automation and AI technology. As a global leader in delivering advanced solutions, we collaborate with renowned brands to enhance and transform the way they operate. With unwavering passion and commitment to excellence, we bring the human touch to the intersection of business and technology.
Are you someone who thrives on challenges? Do you possess an insatiable thirst for knowledge and aspire to be among the best? Look no further than futureX. Here, we harness the collective power of our diverse team's skills and experiences to inspire and motivate one another.
Join us in an environment that sparks exploration of your passions, where your talents are nurtured and cultivated. Together, let's innovate with the latest technologies, embarking on projects that are game-changers in their own right. We firmly believe in the power of hard work, fostering a fun and open atmosphere, and empowering our team members with the autonomy to push their limits.
To work with the most influential organisations globally, we seek a diverse range of skills encompassing digital prowess, interpersonal finesse, and analytical acumen. We value our employees' well-being and growth, which is why we prioritise their care and development. If you are eager to make a meaningful impact on your career and become an integral part of our visionary journey, explore the exciting opportunities that await you at futureX.
Innovation Oasis
Step into our office, and you'll find yourself immersed in an innovation oasis. We embrace the latest technologies and encourage our team members to think outside the box. It's a place where ideas flourish, and creativity knows no bounds.
Collaborative Ecosystem
We believe in the power of collaboration. At futureX, you'll be part of a diverse and talented group of professionals who work together to solve complex problems and deliver exceptional results. We value different perspectives, and every voice is heard, ensuring a vibrant and inclusive workplace.
Growth Opportunities
We're passionate about helping our employees reach their full potential. Through mentorship programs, continuous learning initiatives, and skill development workshops, we provide ample opportunities for personal and professional growth. At futureX, your success is our success.
Work-Life Integration
We understand the importance of work-life balance. Our flexible work arrangements and supportive policies enable you to manage your professional responsibilities while making time for personal pursuits. We believe that happy and fulfilled employees are key to a thriving organisation.
Futuristic Office Space
Say goodbye to traditional cubicles and hello to our state-of-the-art office space. Designed with the future in mind, our office combines modern aesthetics with ergonomic workstations, breakout areas, and recreational zones. It's a place where productivity and comfort go hand in hand.
Celebrating Diversity
We celebrate diversity in all its forms. At futureX, we believe that a multicultural and inclusive workforce fuels innovation and brings unique perspectives to the table. We value every individual and foster an environment of respect, where everyone feels welcome and appreciated.
Life at futureX is an incredible journey where you'll be inspired, challenged, and supported. We believe that a great work culture sets the stage for extraordinary achievements. So, come and join our futureX family, where we're transforming the way businesses operate and embracing the limitless possibilities of tomorrow.
Check out our open positions below to find your perfect match.