Robotic Process Automation
Robotic Process Automation (RPA) helps harness the power of software robots to streamline and standardise repetitive business processes. By implementing RPA, companies can reduce their reliance on human labour and create a seamless operating environment that works around the clock.
futureX has extensive experience in delivering adaptable and highly scalable business models that meet the individual needs of each client. Our comprehensive support includes in-depth analysis, seamless integration and implementation of results-driven solutions. This approach not only saves valuable time and resources, but also increases the accuracy and efficiency of the entire process.
We know how important it is to optimise workflows and maximise productivity. With our Robotic Process Automation (RPA) solutions, you can achieve unprecedented levels of automation while ensuring the highest levels of precision and reliability.
Why Robotic Process Automation (RPA)?
Robotic Process Automation Services

Enhanced Employee Experience
Streamlining monotonous tasks, ensuring employees focus on tasks with greater value.
Extensive Insights
Assists with enhanced insights and actionable information by digitising the process.
High-quality services
RPA overcomes human error by executing processes accurately and effectively every time
Greater efficiency
RPA software can work on their assigned duties at any time of the day or night (24/7 * 365).

Cost-effective
As businesses evolve with the adoption of integrated workforce and digital workforce environment, RPA can be quickly implemented, thus saving cost.
Pro compliance
RPA softwares can be tailored to adhere to current laws and requirements. Ensuring they're audit-ready.
Strengths of Robotic Process Automation Software
With a track record of over 75 enterprise projects, we have proven our expertise in delivering innovative solutions and executing digital transformation across various industries. Our extensive industry expertise and customised approach ensure that each project is tailored to our clients' specific needs and challenges, resulting in significant outcomes and measurable success.
Pioneering RPA solutions in Saudi Arabia
Our company is revolutionising the RPA landscape in Saudi Arabia and beyond, leading the way in providing the latest RPA solutions. We emphasise innovation and expertise, enabling businesses to streamline operations, increase efficiency and realise the full potential of automation technologies.
Team of experienced RPA consultants
Our accomplished team comprises over 25 highly skilled RPA consultants who possess extensive experience in implementing robotic process automation solutions. They are proficient in deploying the latest Robotic Process Automation (RPA) tools to streamline complex processes and establish efficient virtual workforces, ensuring swift and effective automation.
Repeatable assets and local implementation skills
With extensive expertise in creating reusable assets and a strong emphasis on local execution, our highly skilled team guarantees the efficient and successful implementation of customized solutions that address specific business requirements. Through our specialised knowledge and capabilities, we empower organisations to achieve scalability, standardisation, and optimal outcomes in their digital transformation journeys.
Authorised training facility and automation anywhere centre of excellence
As an authorised training facility and Automation Anywhere Center of Excellence, we offer comprehensive training programs and latest resources to develop skilled professionals in robotic process automation (RPA). Our expertise lies in nurturing RPA talents, equipping them with the necessary knowledge and tools to drive efficient and seamless automation initiatives for businesses.
Intelligent Automation Partner of the Year in 2019 and 2020
We were recognized as the Intelligent Automation Partner of the Year for two consecutive years, 2019 and 2020. This prestigious award acknowledges our commitment to excellence in leveraging intelligent automation solutions, driving digital transformation for our clients, and revolutionising the way businesses operate.
futureX Robotic Process Automation Services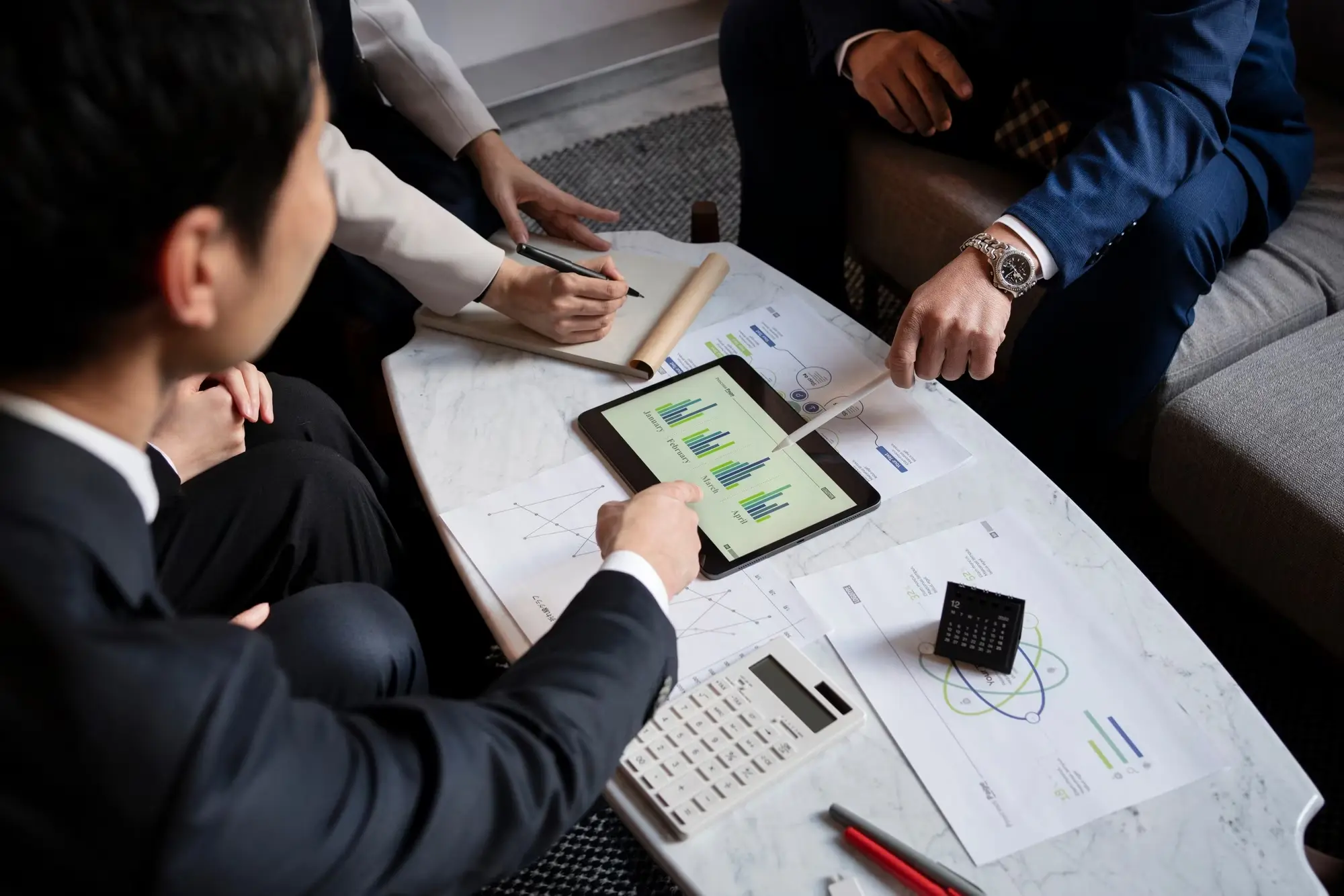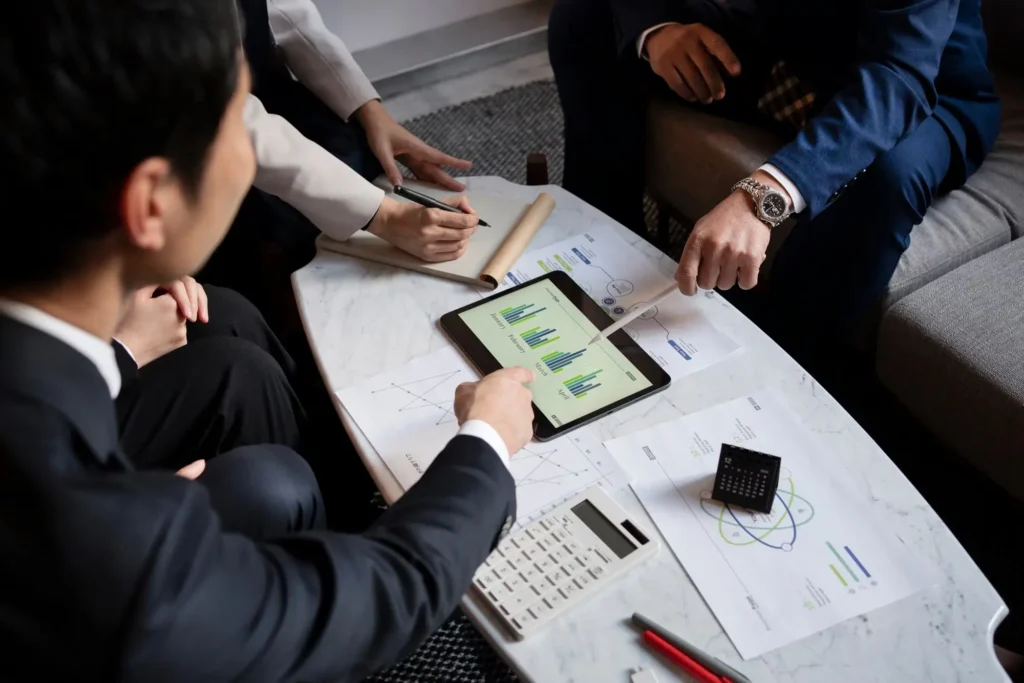 Consultation and Strategy
We analyse the specific requirements of your organisation and develop a plan for implementing AI-driven workflow automation.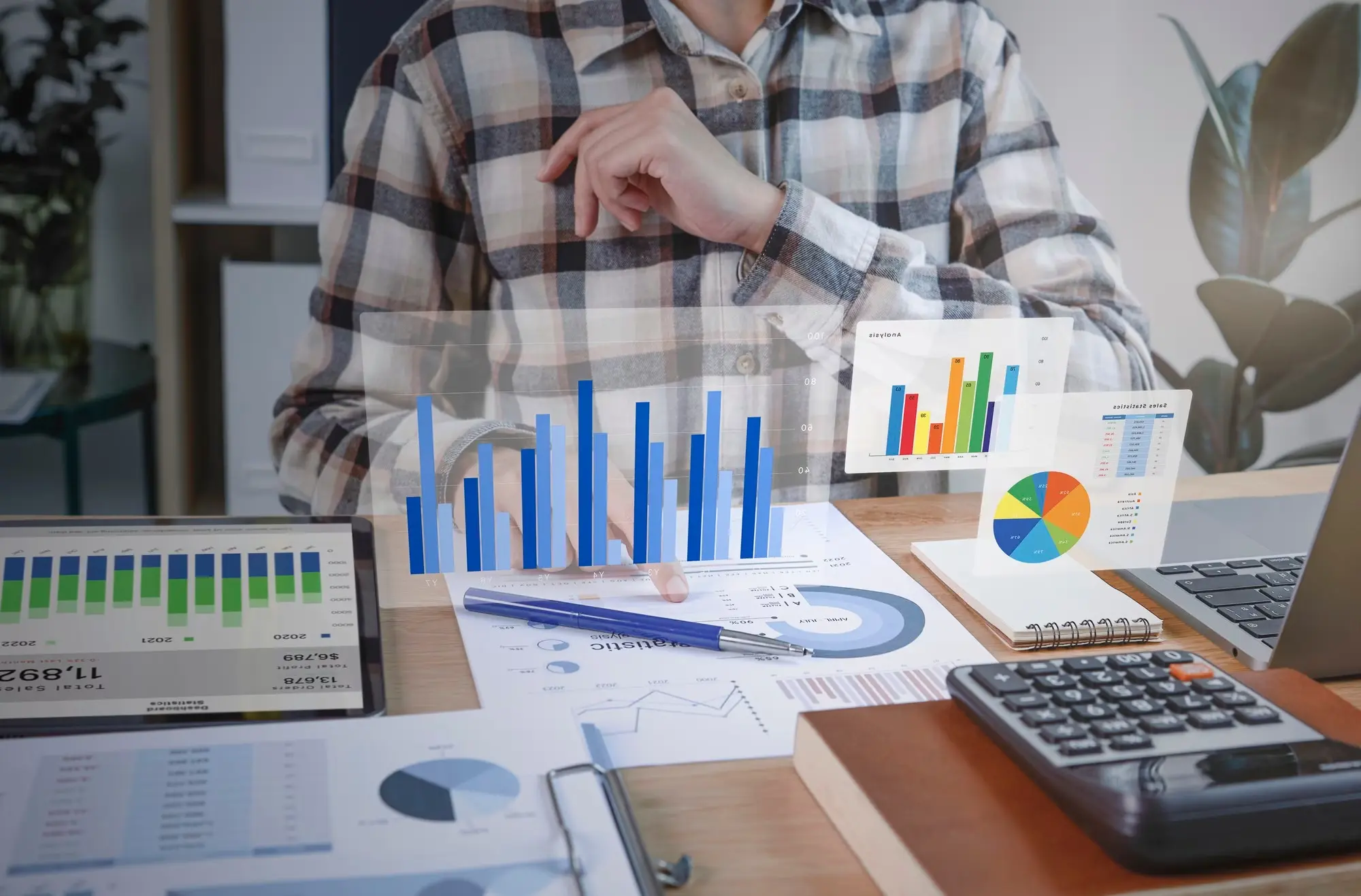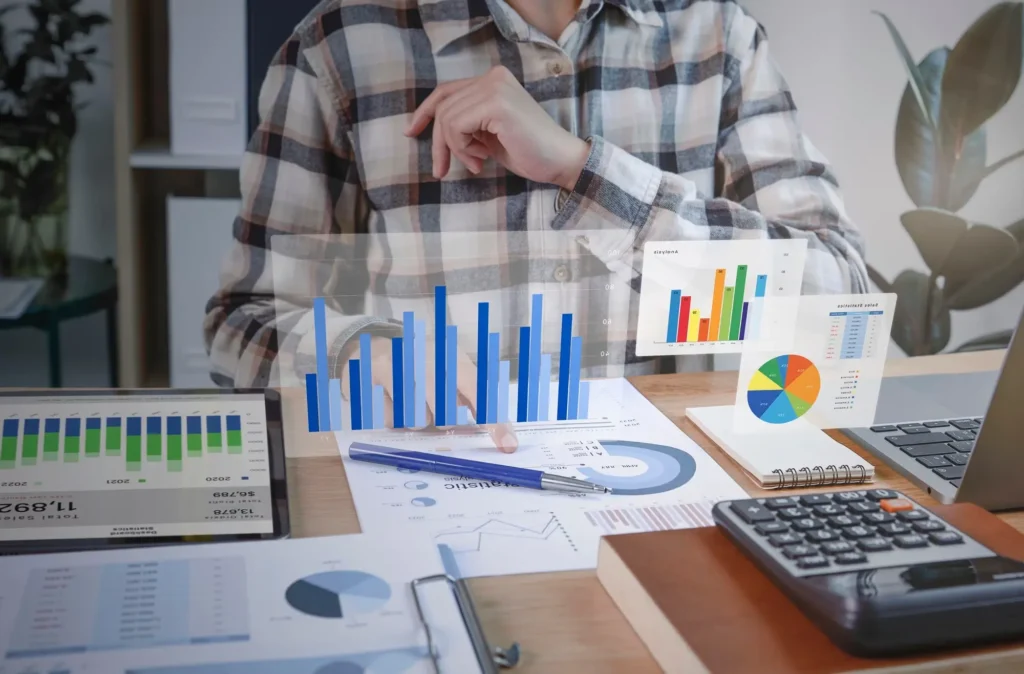 We evaluate your existing operational model based on specific criteria and determine which processes can benefit from automation.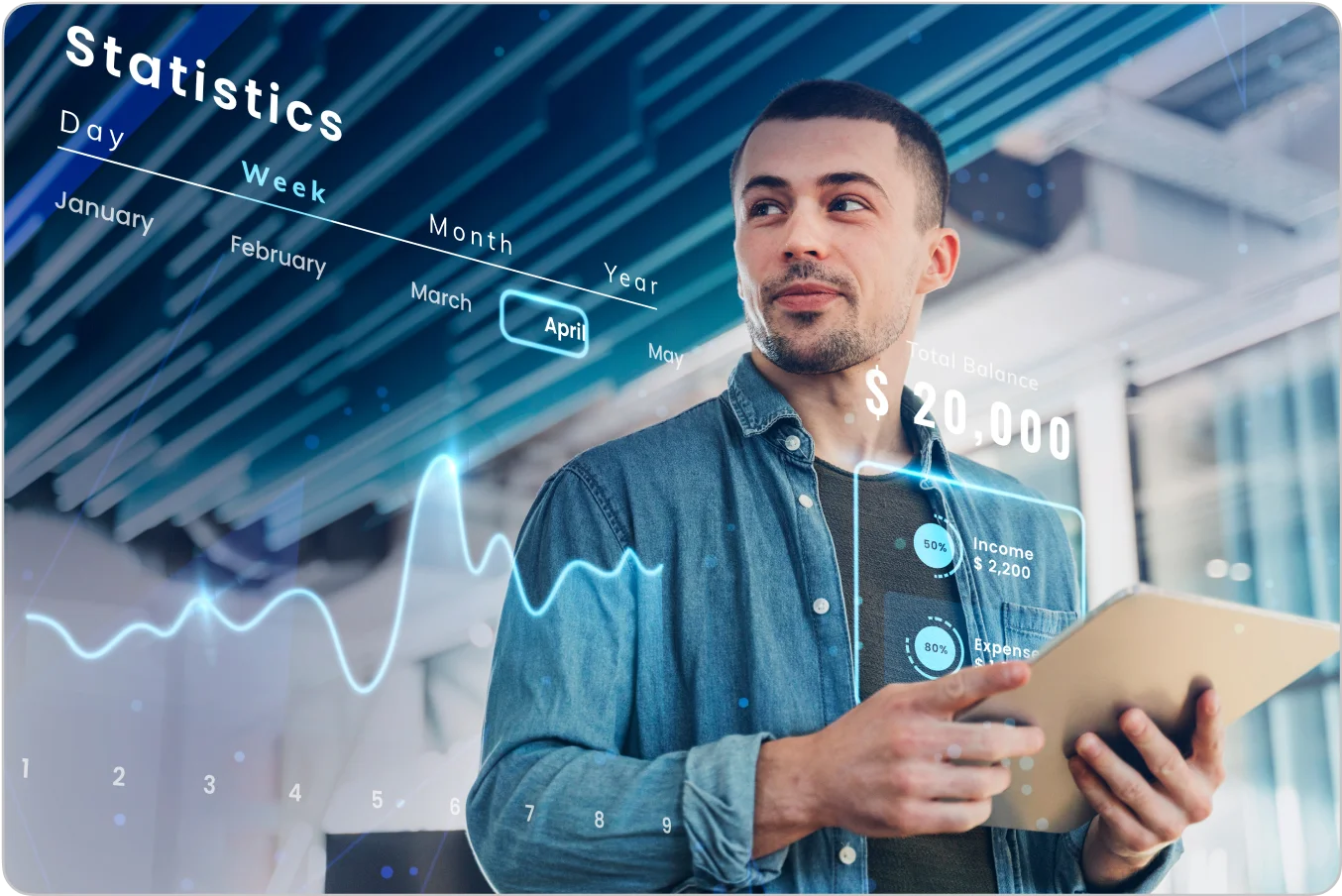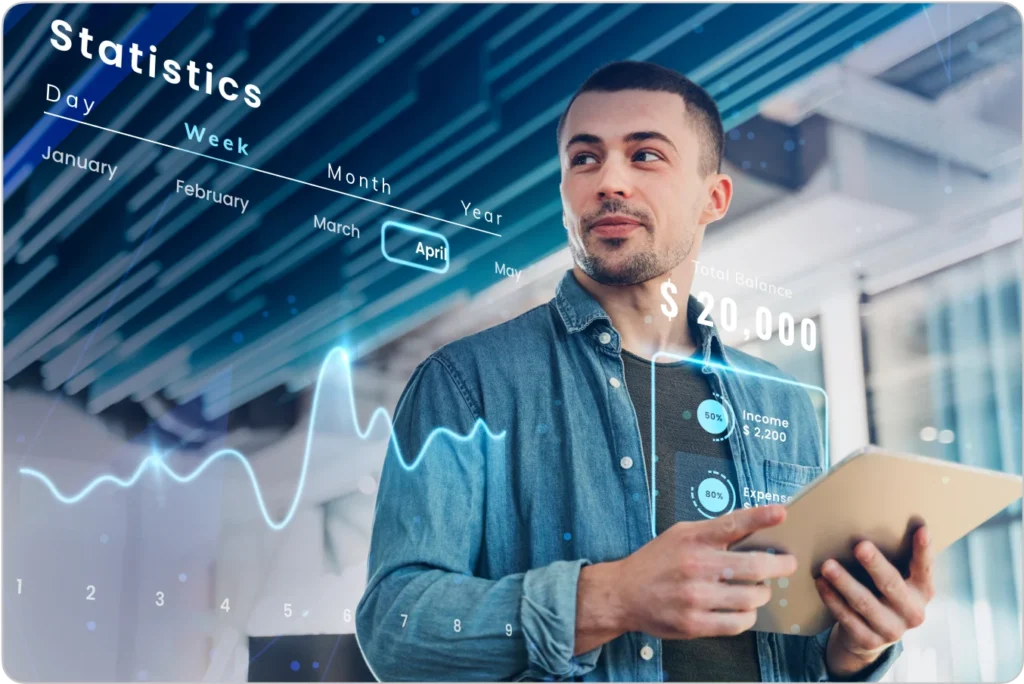 We develop a preliminary project that serves as a test case and can be implemented on a larger scale. By leveraging technology and innovative thinking, we can devise a solution that aligns with your business goals.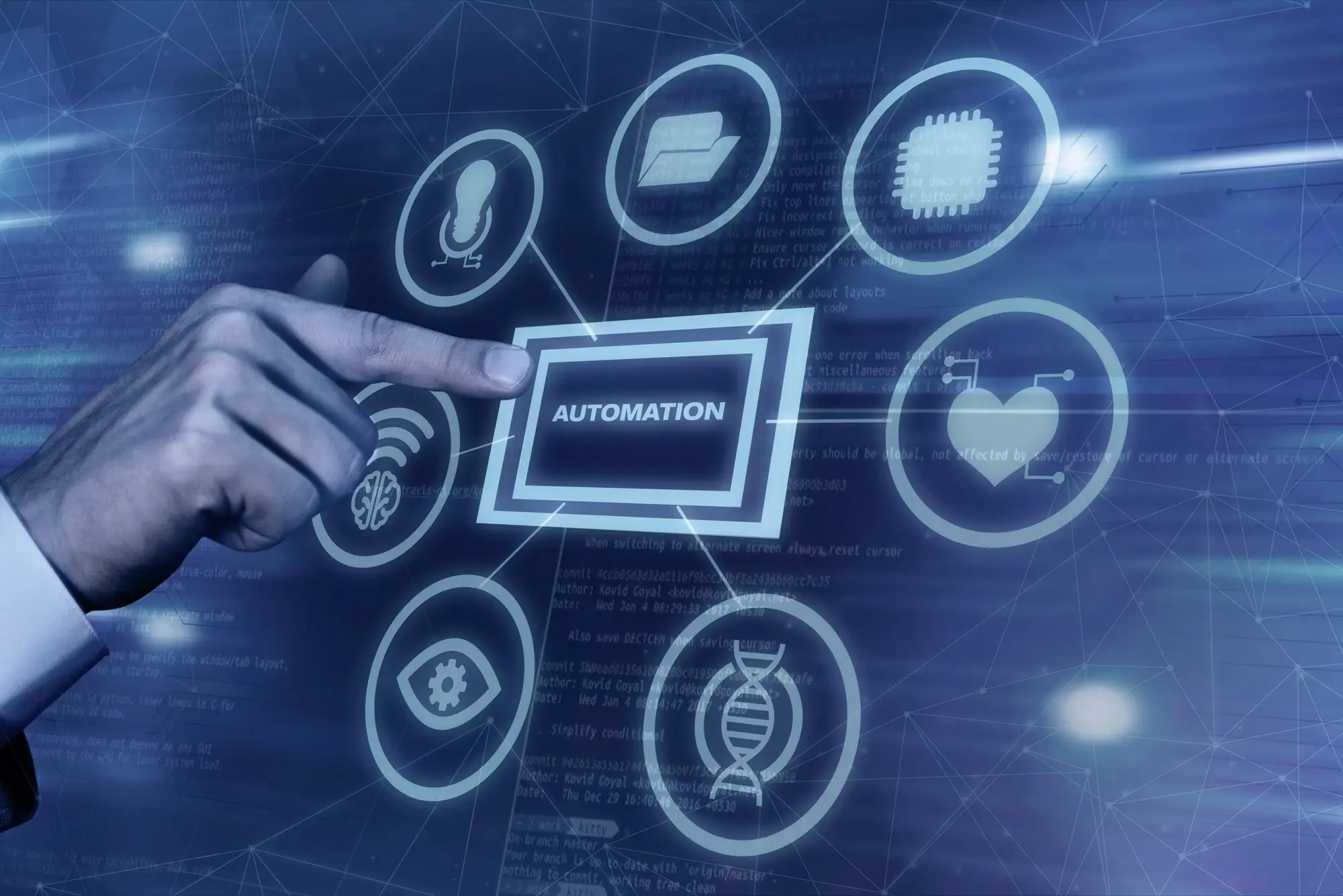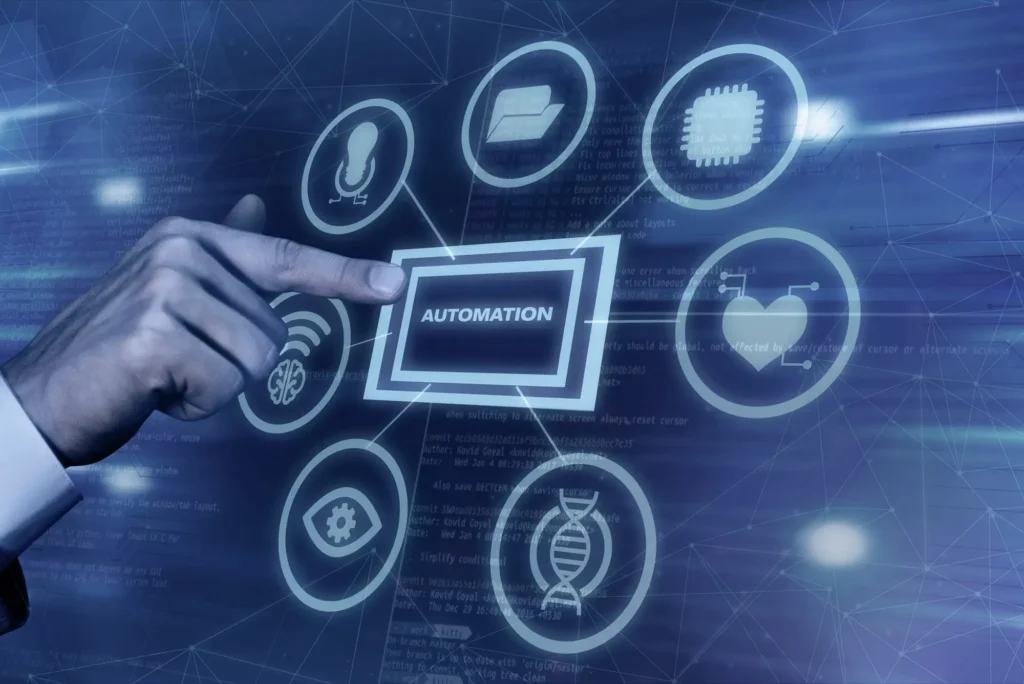 Utilising our extensive industry expertise, we integrate robotic process automation (RPA) software into your workflows and assist you in adapting to the new system.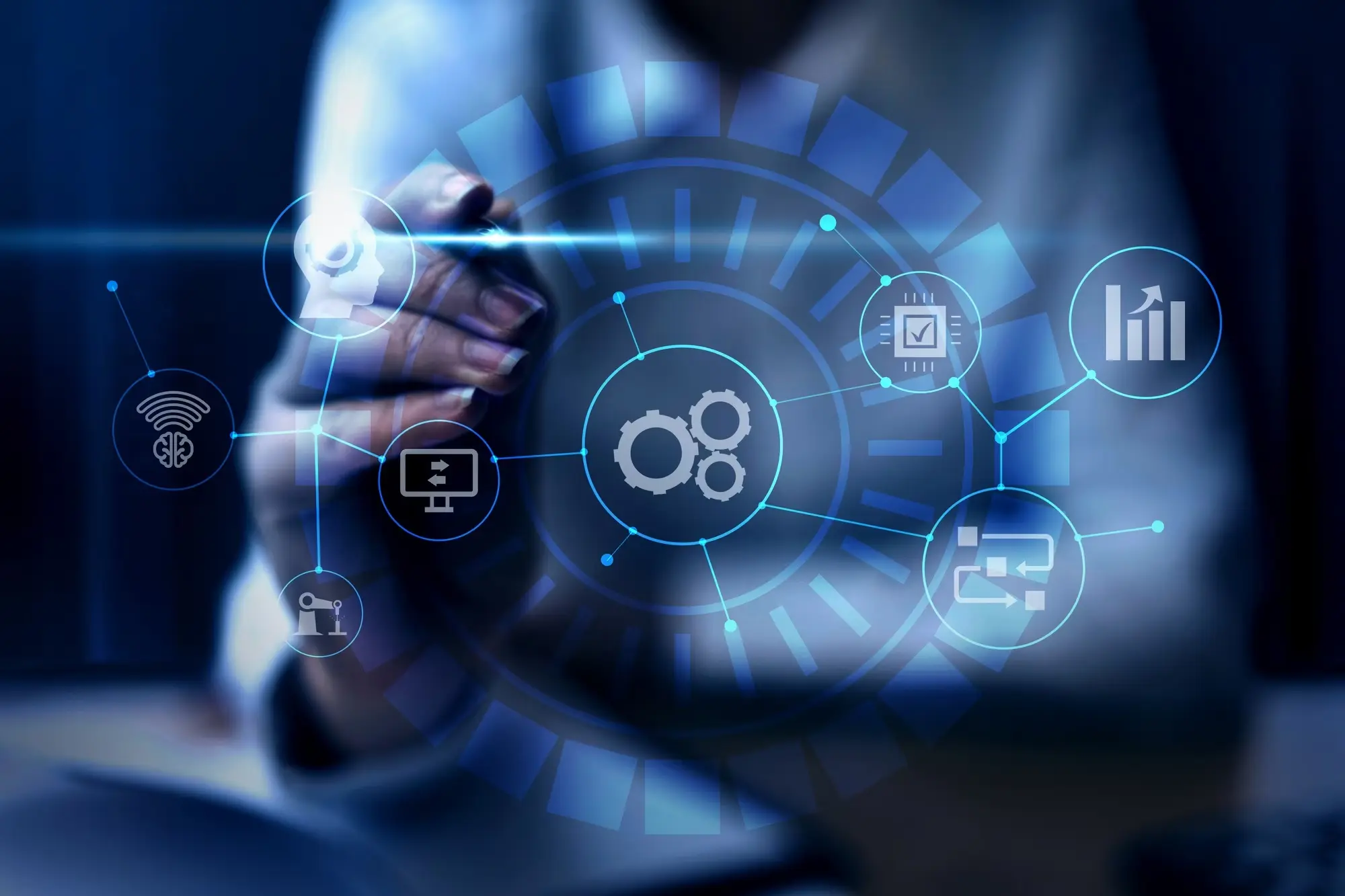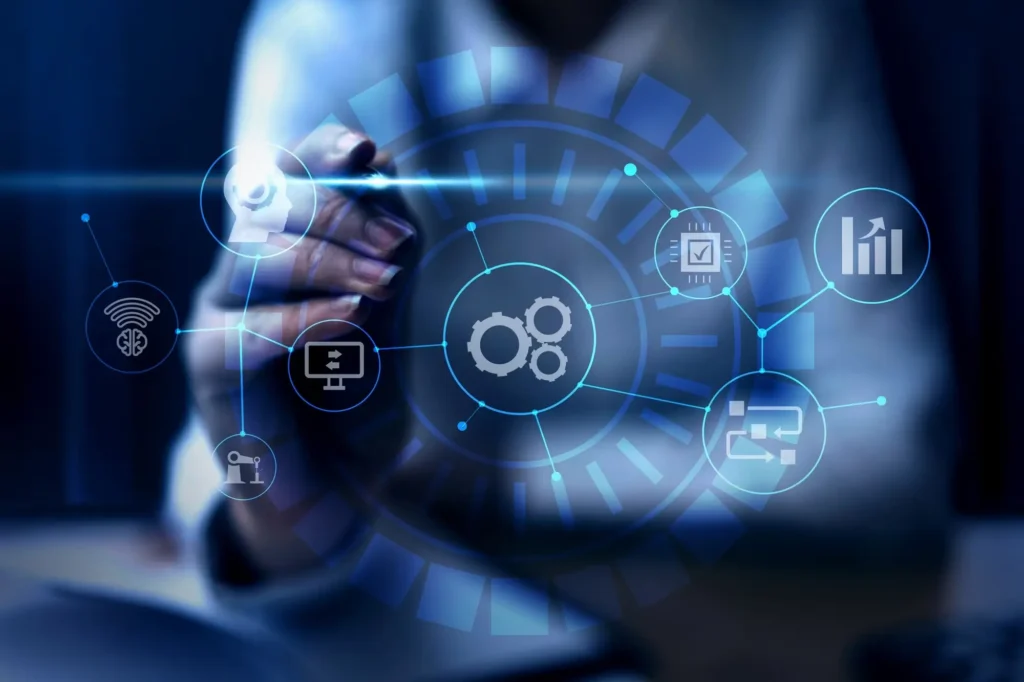 Execution and Maintenance
We continuously monitor performance and ensure the smooth operation of the automated processes for your business.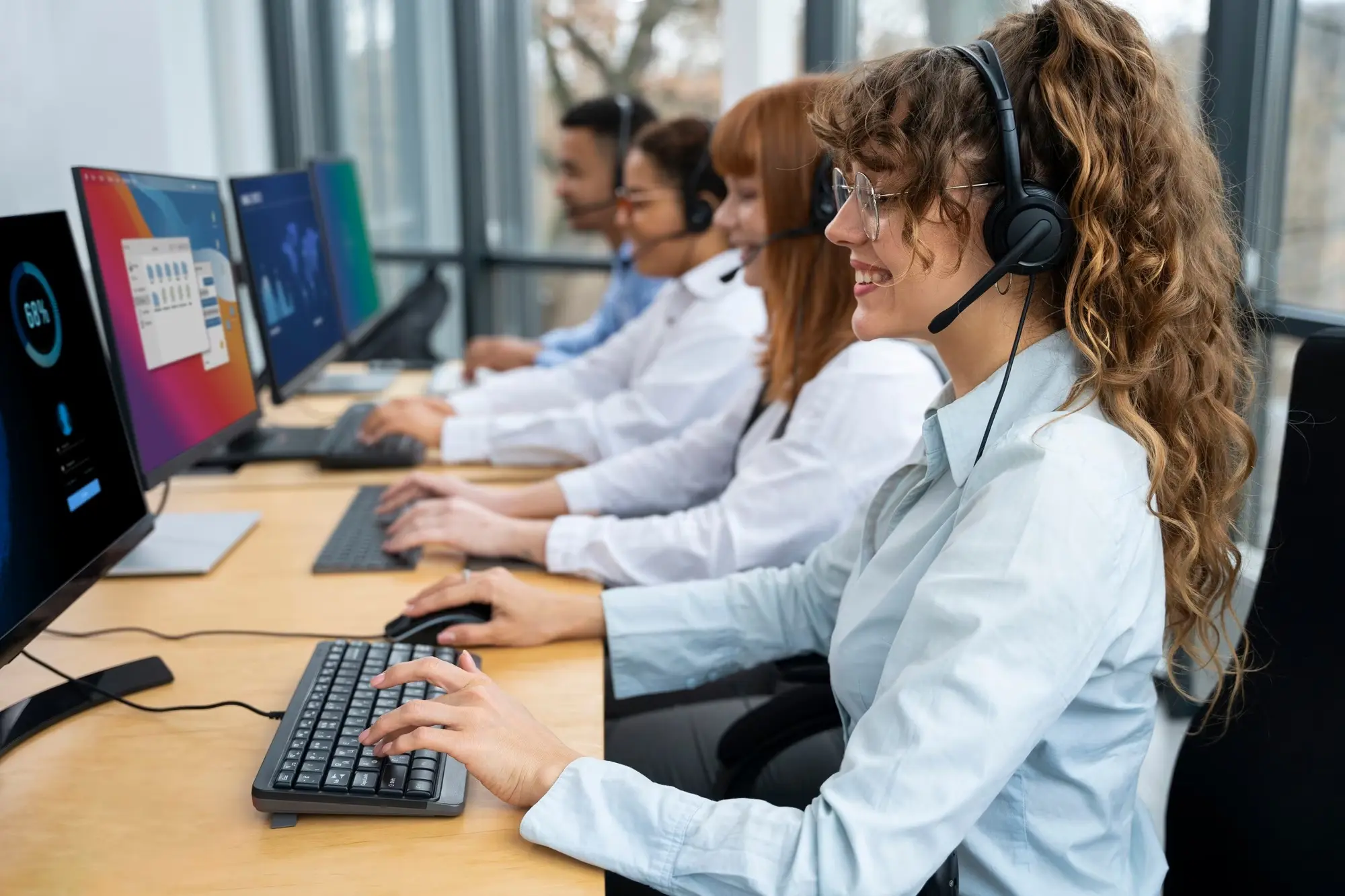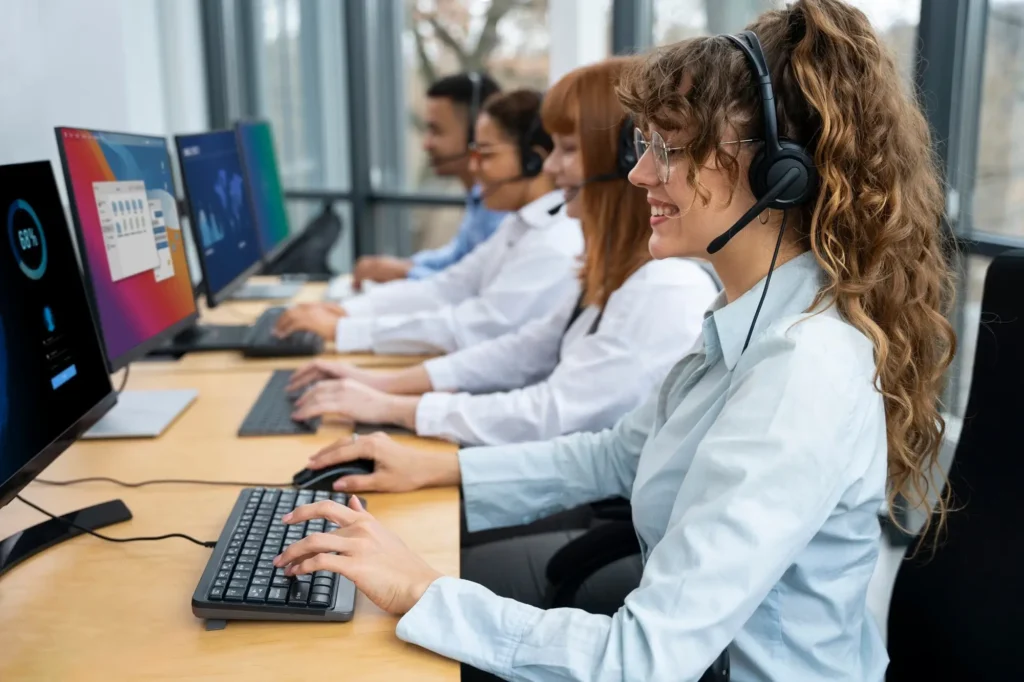 We offer comprehensive post-implementation support and collaborate with you to establish a sustainable business continuity plan.
Frequently asked questions
Absolutely! We take various factors into consideration when recommending the most suitable Robotic Process Automation (RPA) tool for your needs. These factors include ease of implementation, total cost of ownership (TCO), scalability, IT infrastructure, vendor support, governance requirements, and others.
For the most part, processes that involve repetitive tasks are suitable candidates for implementation of Robotic Process Automation (RPA). Our RPA Discovery process helps identify feasible processes with a high potential for achieving incremental return on investment (ROI).
RPA projects rarely fail due to a single point of failure. However, there are several common challenges that you can proactively address, such as lack of RPA skills or knowledge, inadequate communication and change management, failure to involve IT from the start, and poorly defined success criteria. Feel free to seek assistance at any stage of your RPA journey. Contact us to speak with an expert in Robotic Process Automation (RPA).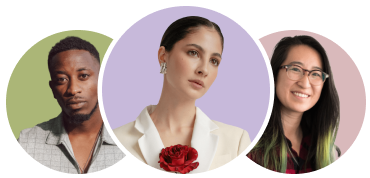 Can't find the answer you're looking for? Please chat to our friendly team.