Mobile Development Solutions
At futureX, we understand the importance of mobile development solutions and their potential to revolutionise your business. As a leading mobile development company, we specialise in creating innovative solutions and providing comprehensive mobile development services to businesses of all sizes. Our approach is centred around our clients, and we strive to deliver exceptional results within the agreed-upon timeframe. We are committed to delivering bug-free solutions that perform at the highest level.
Our dedicated team of experts in mobility solutions is well-versed in the latest technologies and techniques. They possess the necessary expertise to develop customised solutions that perfectly align with your specific requirements. Transparency is a core value for us, and we ensure that you are kept informed about every aspect of your project. Our goal is not only to create a seamless solution but also to enhance the efficiency and productivity of your business.
Consultation & Strategy
Discover the impact of mobile development on your business with the assistance of our expert consultants. We provide mobile readiness assessments and help determine the best strategies for adopting SOA and modernising applications.
Discovery Workshop
Through our discovery workshop, we transform your app idea into a functional prototype. This workshop aids in defining the appropriate strategy and technology stack for your mobile solution, taking into account your business requirements and technical challenges.
App Design
We create user-friendly UI/UX designs for mobile solutions by understanding the workflow of your business operations. Our goal is to enable your customers and teams to seamlessly accomplish their tasks and actions.
App Development
Empower your workflow by developing mobile applications for iOS, Android, and Cross Platform using our skilled developers. By managing your operations on the go, you can enhance organisational efficiency.
Software Testing
Our software testing services enhance the usability, performance, and quality of your mobile solutions. Our dedicated testing team identifies and resolves bugs and issues throughout the mobile development process in real-time.
Maintenance and Support
We provide on-demand support for feature enhancement, bug fixes, and system operations. Our services help you reduce the Total Cost of Ownership (TCO) of your applications. With ongoing maintenance and QA services, we ensure seamless performance.
Benefits of futureX Mobile Development Solutions
Enhanced Customer Interaction
With the proliferation of mobile devices, your organisation can engage with customers on multiple levels, fostering stronger interactions.
Improved Return on Investment (RoI)
Increased productivity among employees and the organisation as a whole leads to a steady improvement in RoI over time.
In a world where portability is becoming increasingly important, adopting mobile solutions is crucial for every enterprise to stay relevant.
Unleashing New Possibilities
Liberated from the constraints of office infrastructure, employees can maximise their productivity, opening up new opportunities for growth.
Reduced Operational Costs
Developing a single app for all employees can significantly reduce both app development costs and time.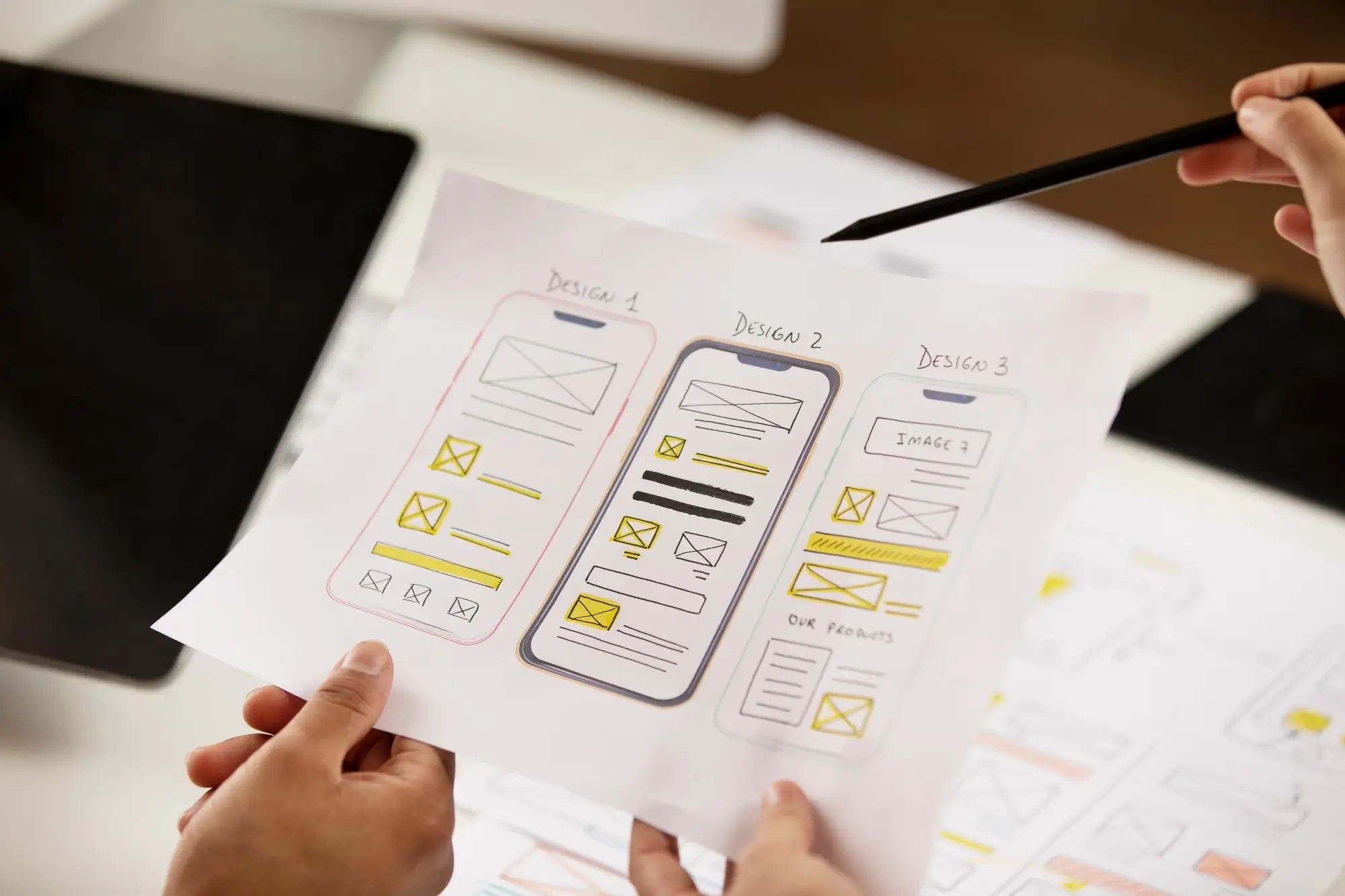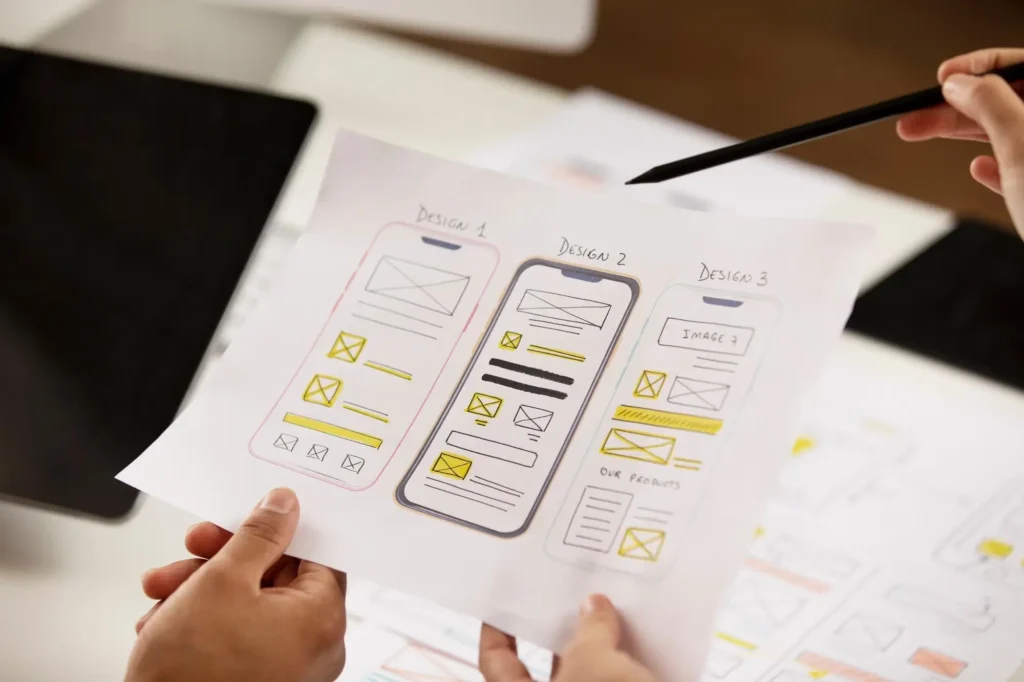 Our mobile development teams have extensive experience working on multiple projects.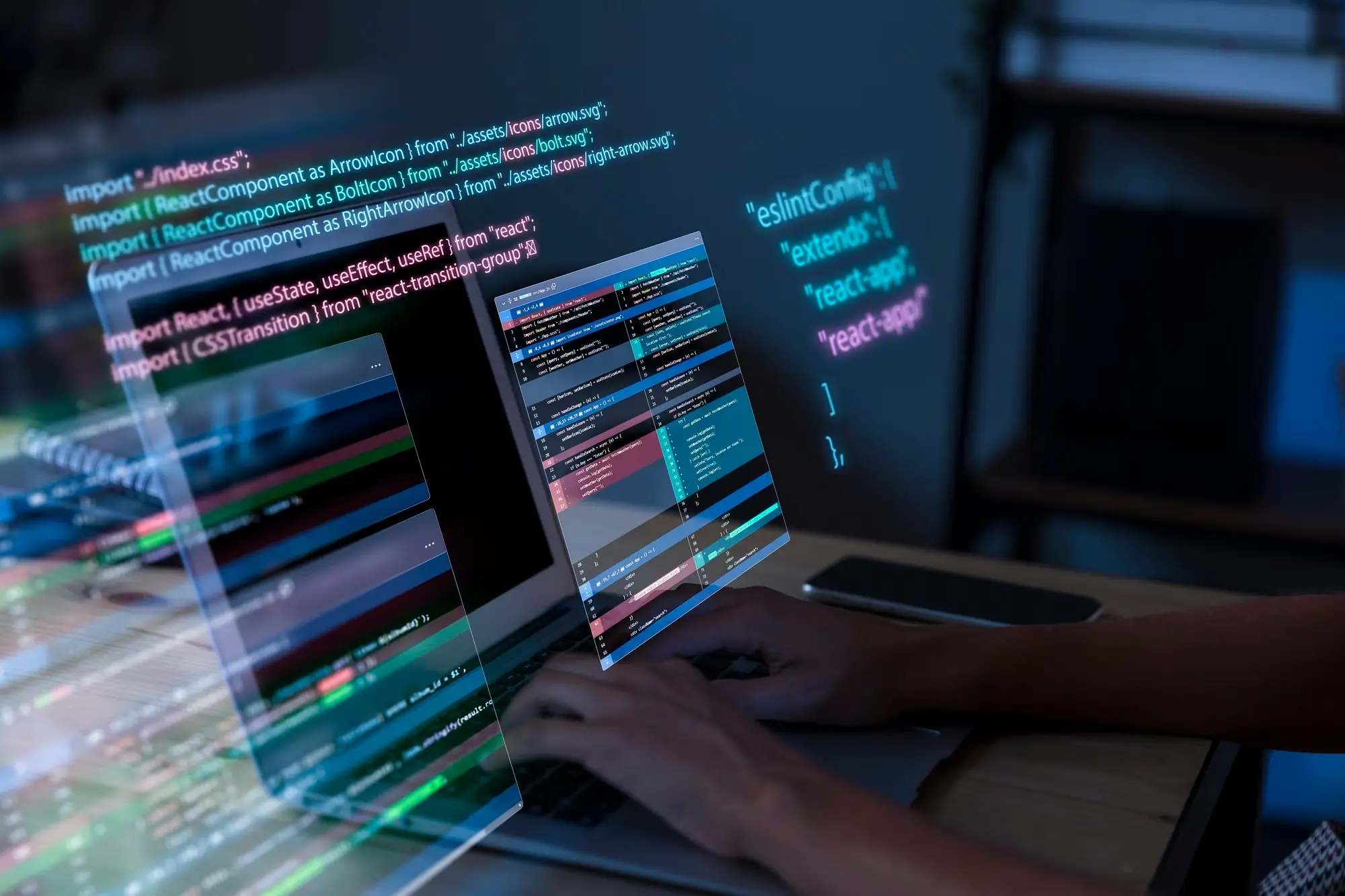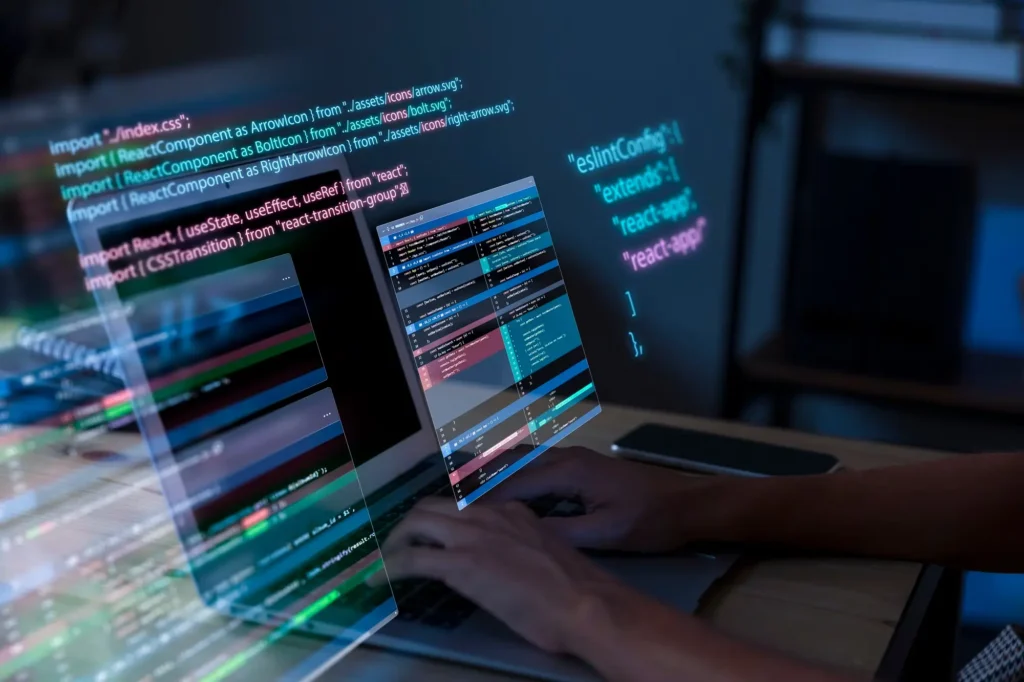 We tailor our solutions to meet the specific needs of your enterprise.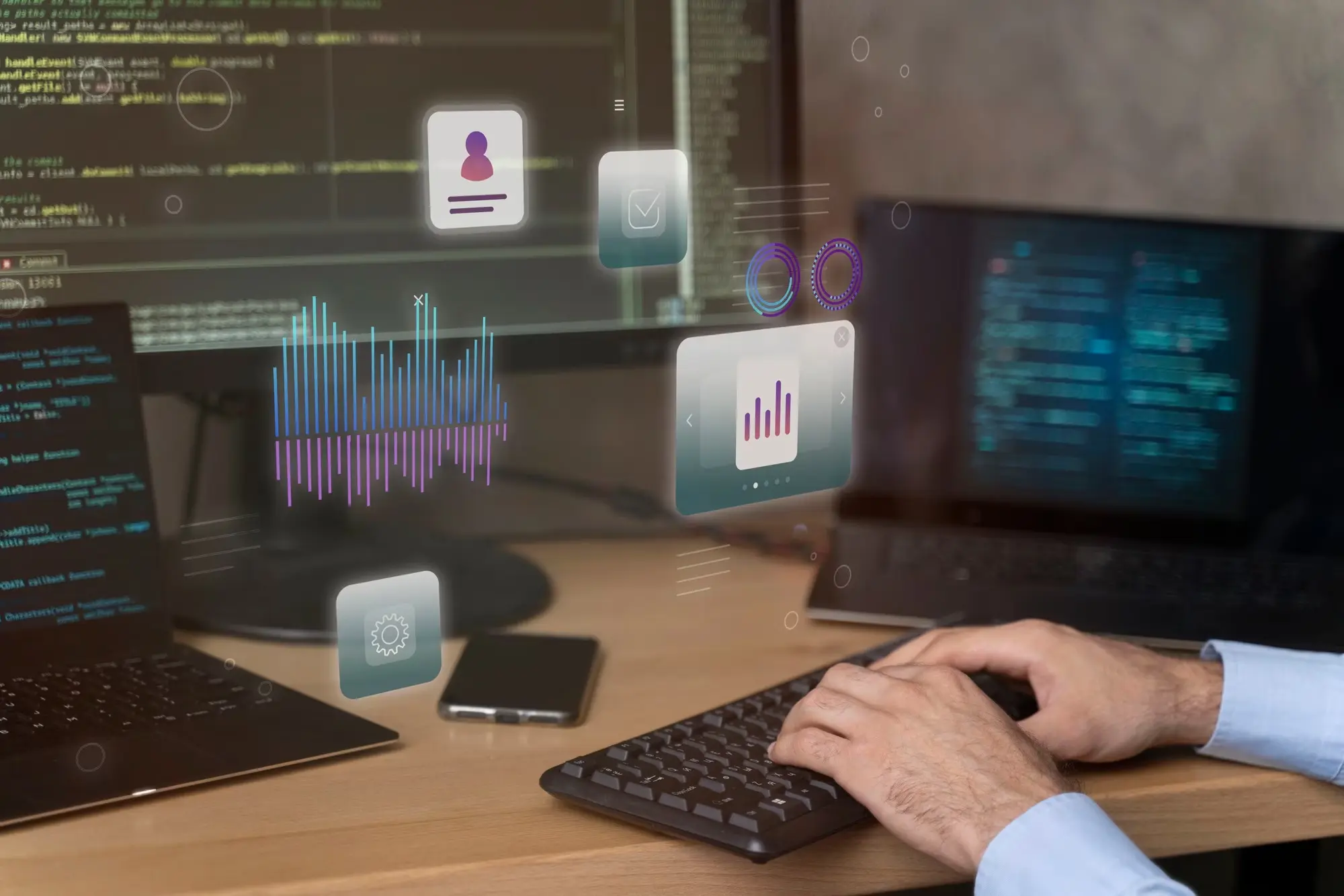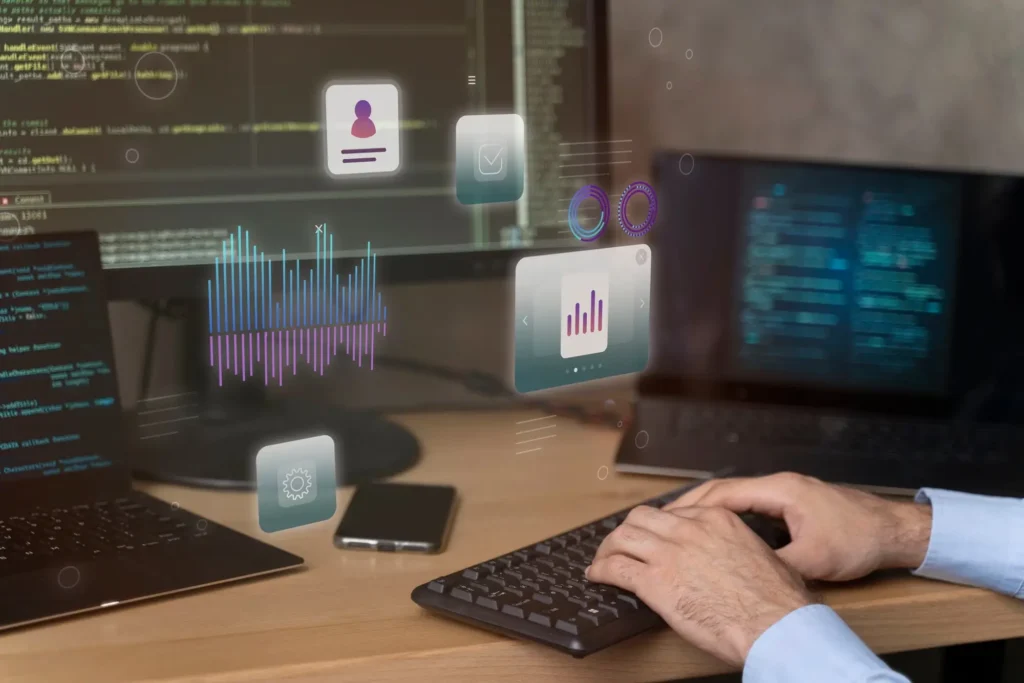 Employee-Centric Approach
We prioritise solutions that benefit both management and employees, ensuring simplicity and ease of use.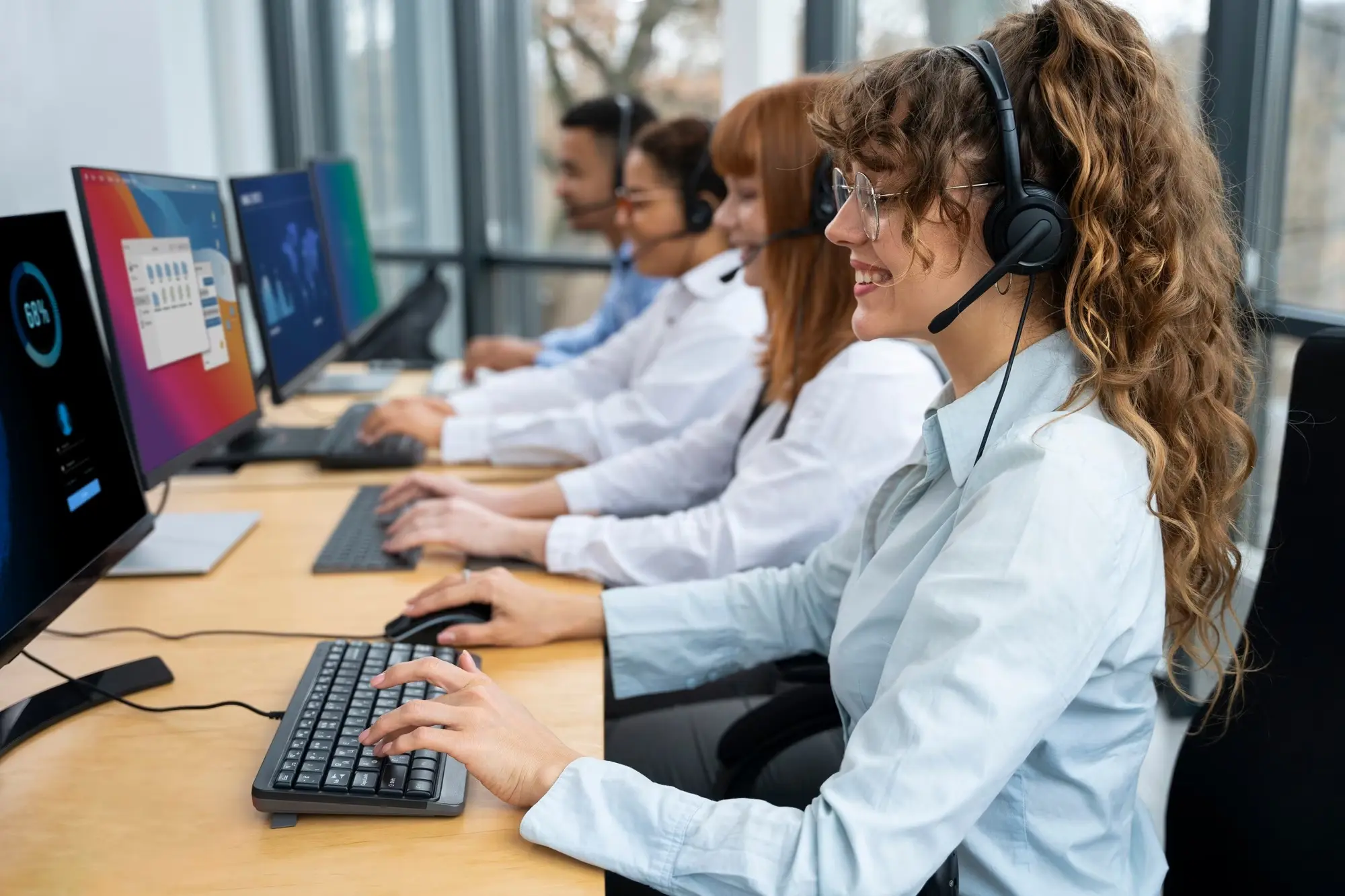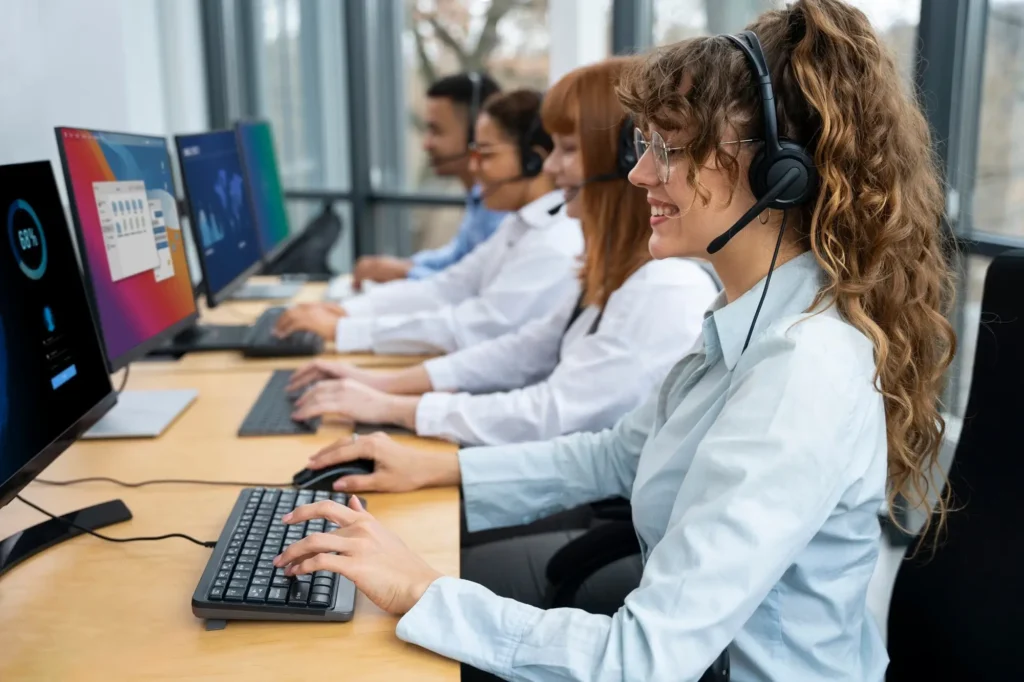 We believe in complete transparency with our clients. Throughout the development cycle, we keep our clients updated on project progress.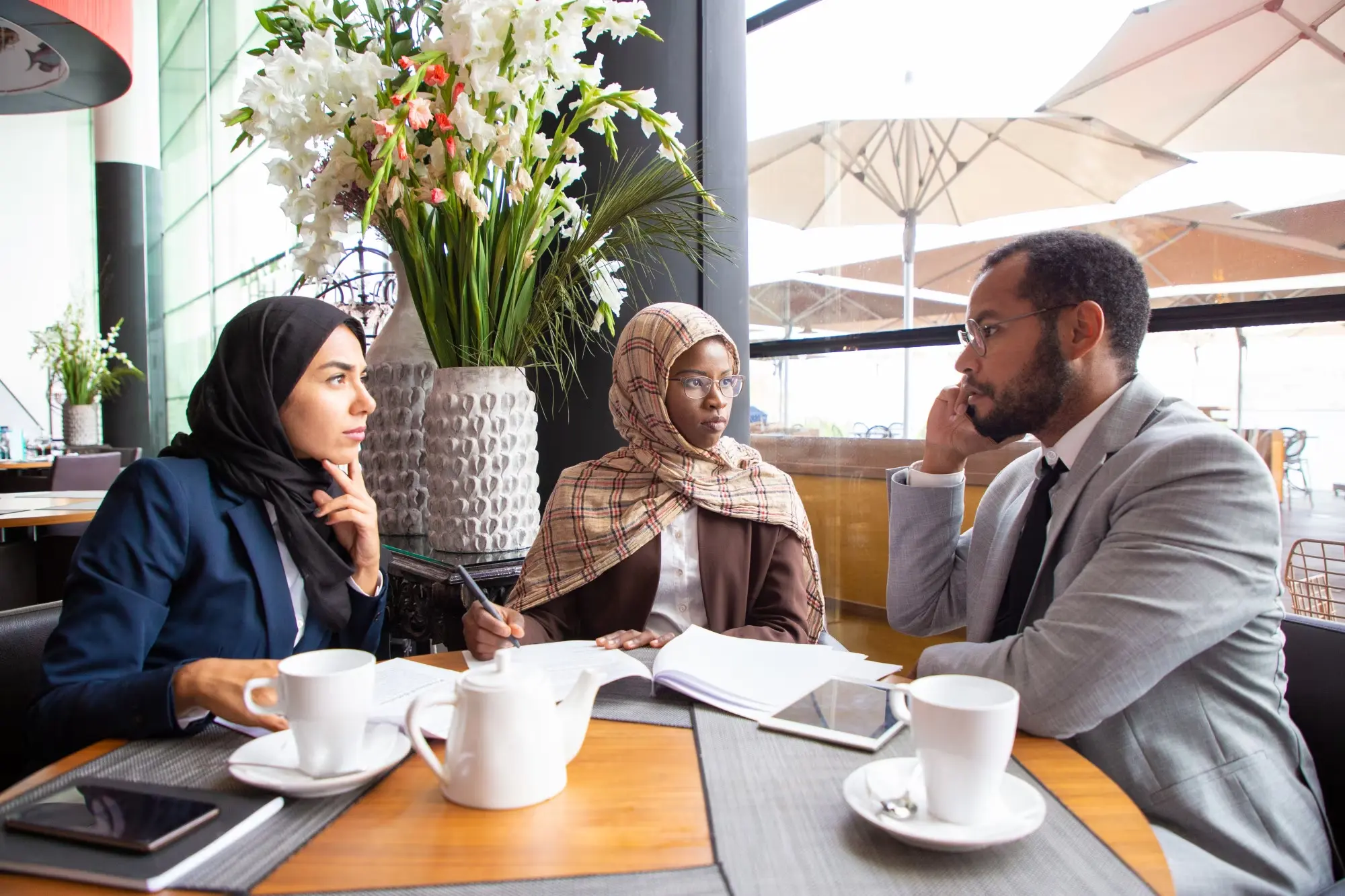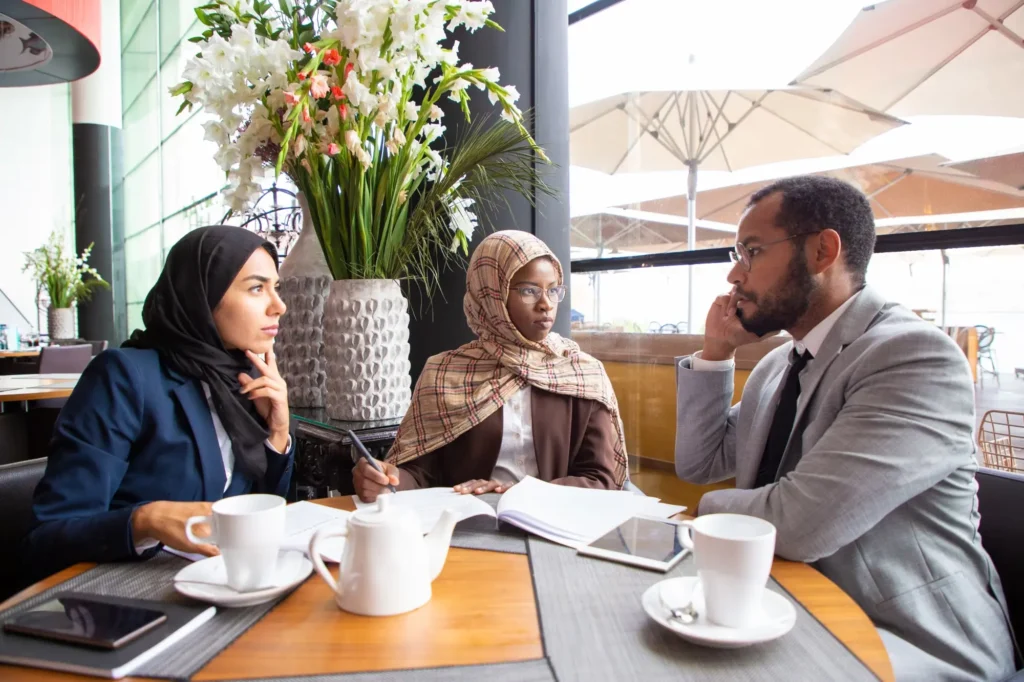 Our track record demonstrates our expertise in delivering complex mobile apps across multiple platforms. We possess the necessary skills to help you achieve mobile success.
Frequently asked questions
Yes, we have successfully implemented mobile development solutions for numerous clients. While building your mobile solution, we will leverage existing components from your previously developed enterprise projects, optimising the migration process to reduce costs and time.
There is no practical limit, but we require an understanding of your organisation's scale to ensure optimal performance. We guarantee that your systems are always up and running and offer special maintenance plans tailored to meet the demands of mobile development solutions, given their significance in daily life.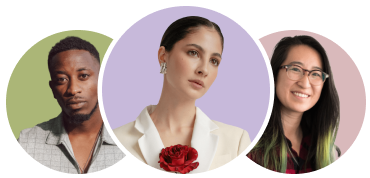 Can't find the answer you're looking for? Please chat to our friendly team.