AI Chatbot Development Solutions
At futureX, one of our major areas of expertise is AI-Chatbot development solutions. We offer a robust and intuitive solution for improving customer interactions. As one of the leading providers of chatbot development services, our objective is to revolutionize the way businesses interact with their customers and enhance these engagements. Our comprehensive chatbot development process ensures the success of implementing your chatbot.
Our team consists of highly skilled bot developers who are dedicated to helping businesses achieve success. We utilize cutting-edge artificial intelligence, data analytics, and machine learning technologies to develop intelligent chatbots capable of engaging in human-like conversations and responses. With our advanced solutions, your business can effectively engage with customers worldwide.
Benefits of AI-chatbot Development Solution
24/7 Support
Round the clock operations enable prompt customer responses.
Quick response rate
Prompt response to customer interests, data collection, and offering valuable insights to drive increased engagement.
Conversational AI
Can mimic human conversations to collect customer data, enabling enhanced data analysis for decision-makers.
Enhance efficiency
Enhance productivity by automating task with intelligent bots.
Tailor-made experiences
Can deliver personalised experiences through customer identification, and catering to their preferences and interests.
Effective internal communication
Can deliver effective communication through internal interactions with vendors, suppliers, and employees.
futureX Chat Development Services
Undoubtedly, there is a clear correlation between AI chatbots and improved productivity and efficiency. However, simply hiring a chatbot developer is not enough to ensure a high return on investment (ROI) and alignment with your business goals. Our team of experienced chatbot development specialists excels in conversation design and is committed to crafting a tailored chatbot solution that drives your business objectives effectively. We understand and cater to your unique requirements.
Proficient chatbots play a vital role in continuous lead generation, customer support, and operational efficiency. Our skilled AI developers specialise in conversational UI, machine learning, and cutting-edge technologies for building intelligent chatbots. Whether it's a standalone bot for your website or product, or a platform-based solution, we're here to assist you in conversational bot development.
With the continuous advancements in technology and machine learning, the significance of chatbots in achieving success for your business keeps growing. FutureX offers a wide range of chatbot design services aimed at enhancing the quality of responses and overall functionality through upgrades and machine learning training. Additionally, we provide assistance in expanding chatbot presence across multiple platforms, ensuring that your competitive advantage remains strong.
The performance of your chatbot directly represents your brand, and conducting independent tests is crucial to ensure a dependable and supportive user experience. The team of skilled QA experts at FutureX specialise in thoroughly evaluating chatbots, including their implementation, code, security, and other important factors.
On-point Customer Support
Enhance your customer service and drive business growth by utilising personalised chatbot assistance and upkeep. Our team of chatbot specialists thoroughly analyse your analytics to enhance the conversational flow, Natural Language Processing (NLP), and domain-specific UX functionality of your chatbot. Additionally, we guarantee the flawless operation, security, and seamless performance of the technology employed in both the chatbots and the supporting backend platforms.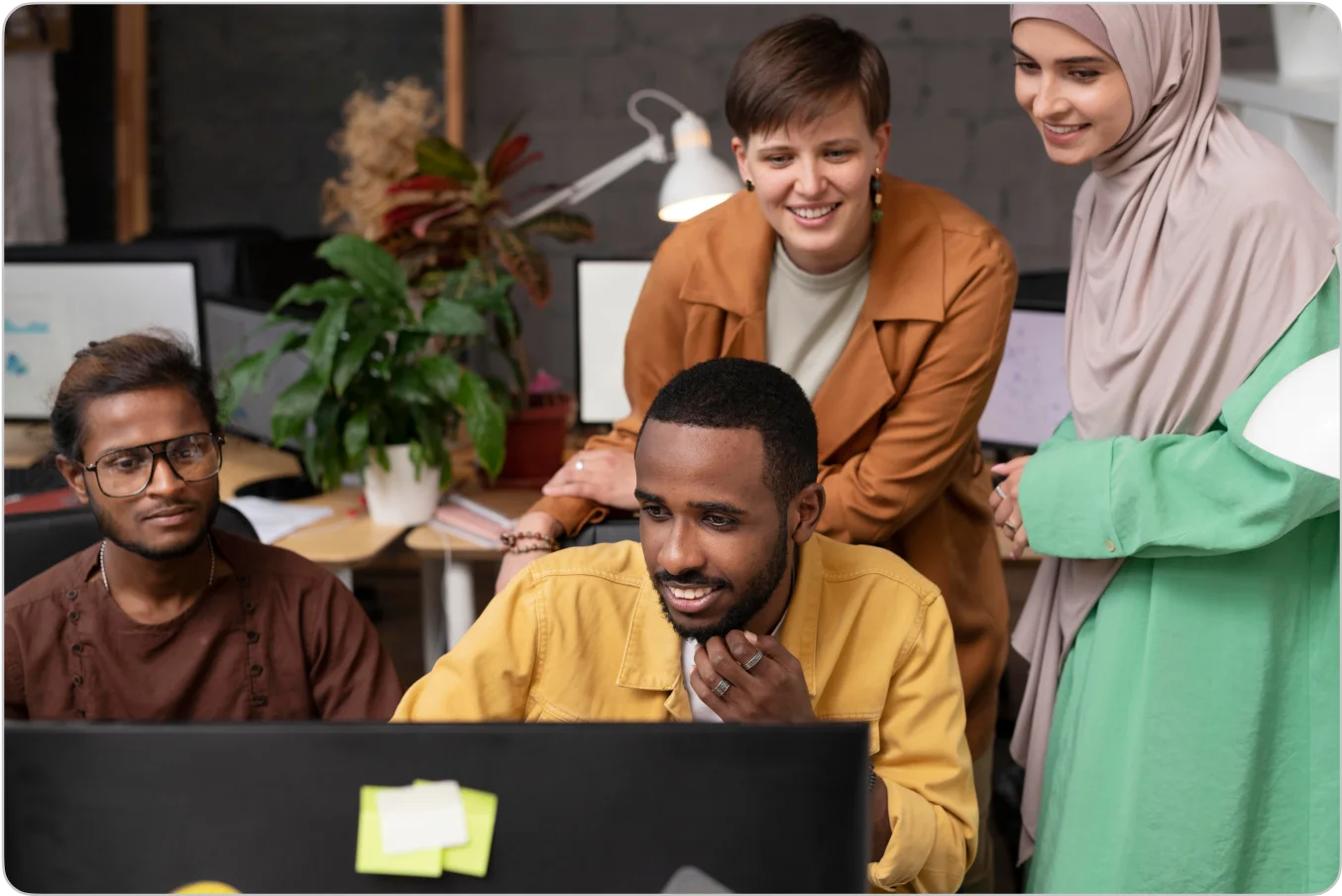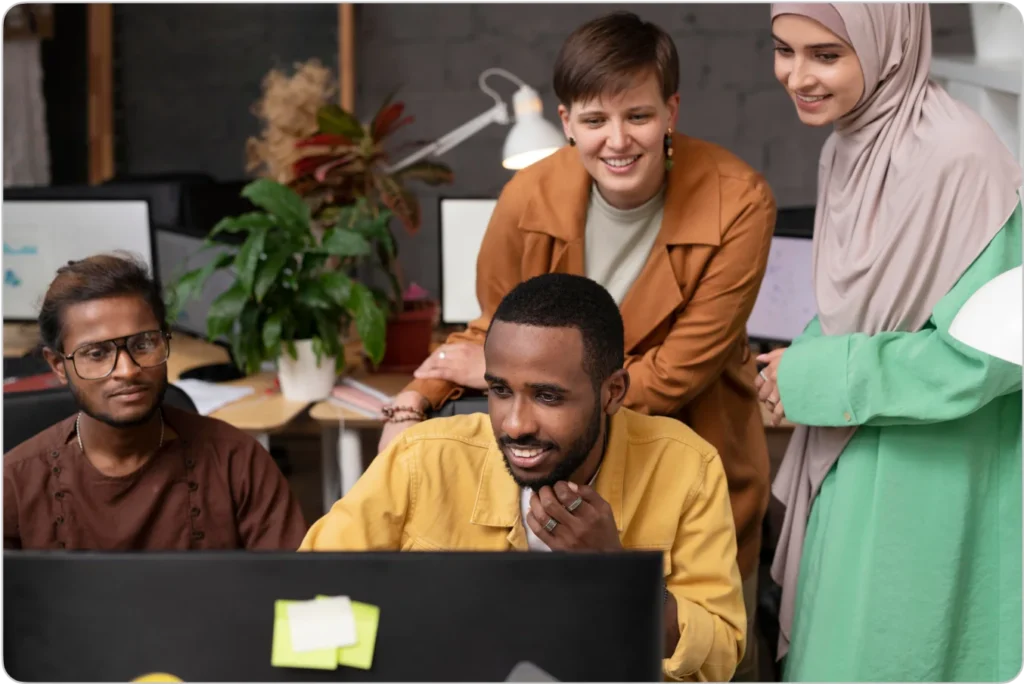 Experience in creating solutions for enterprises
We have the skills and knowledge to improve business outcomes with chatbot solutions, thanks to our expertise in building solutions for enterprises. We help enterprises reach their goals faster.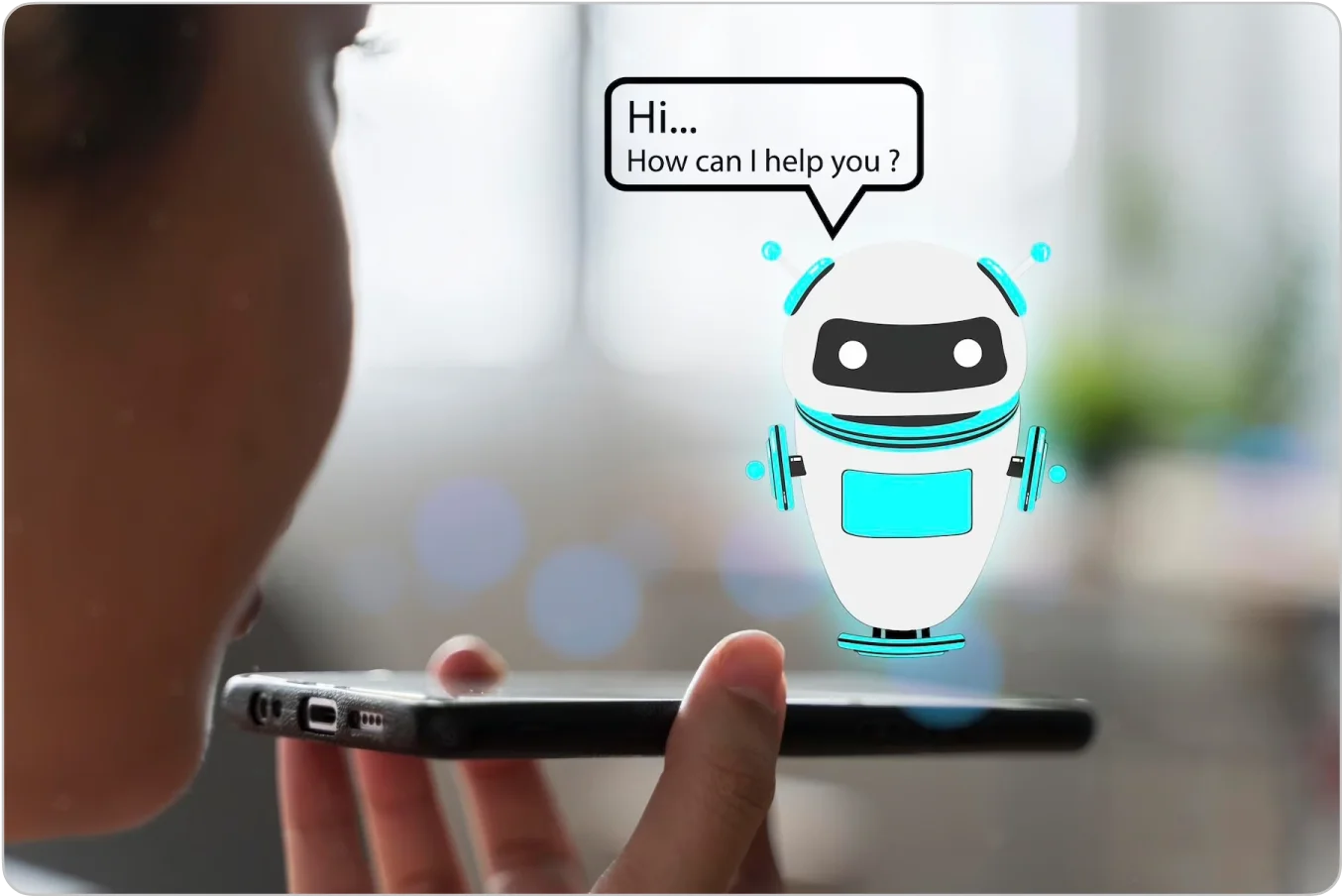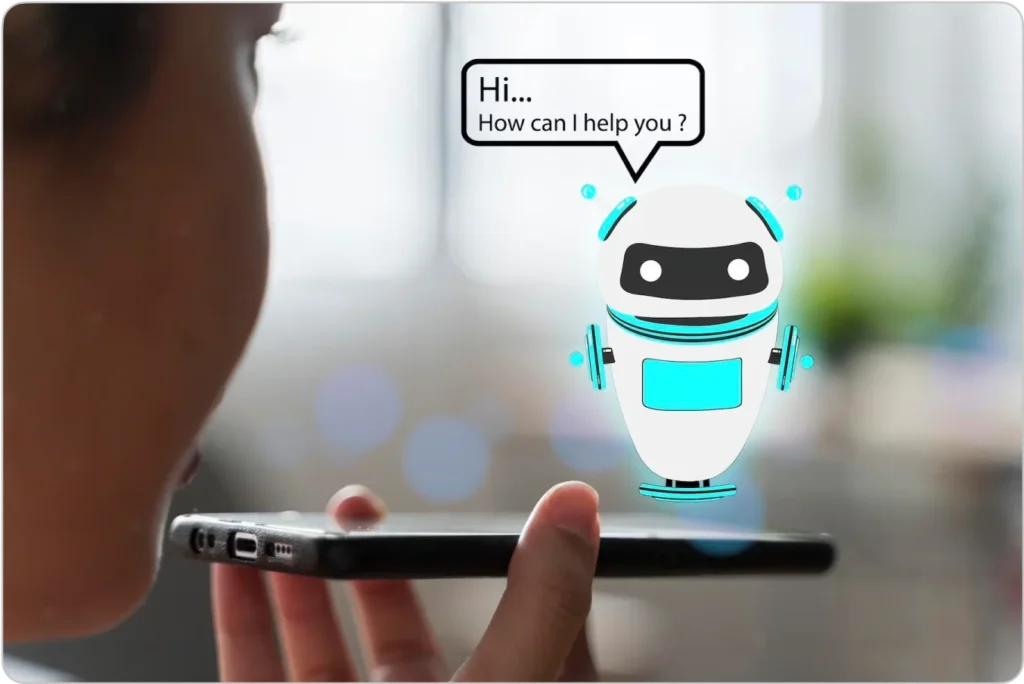 Tailored solutions for different sectors
We create and design AI chatbots for various business needs and situations. We use our experience to deliver solutions that give a competitive edge to enterprises in different industries.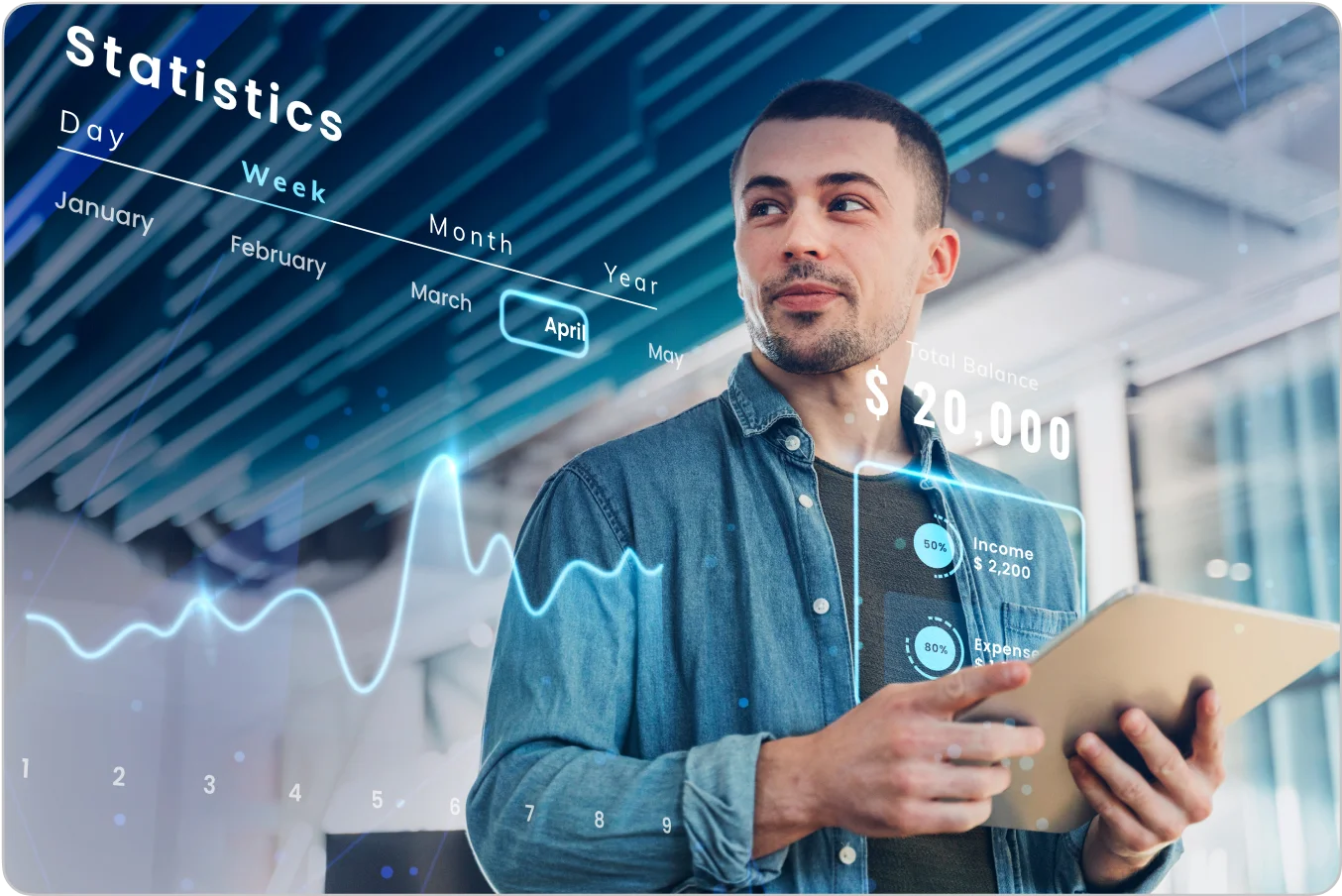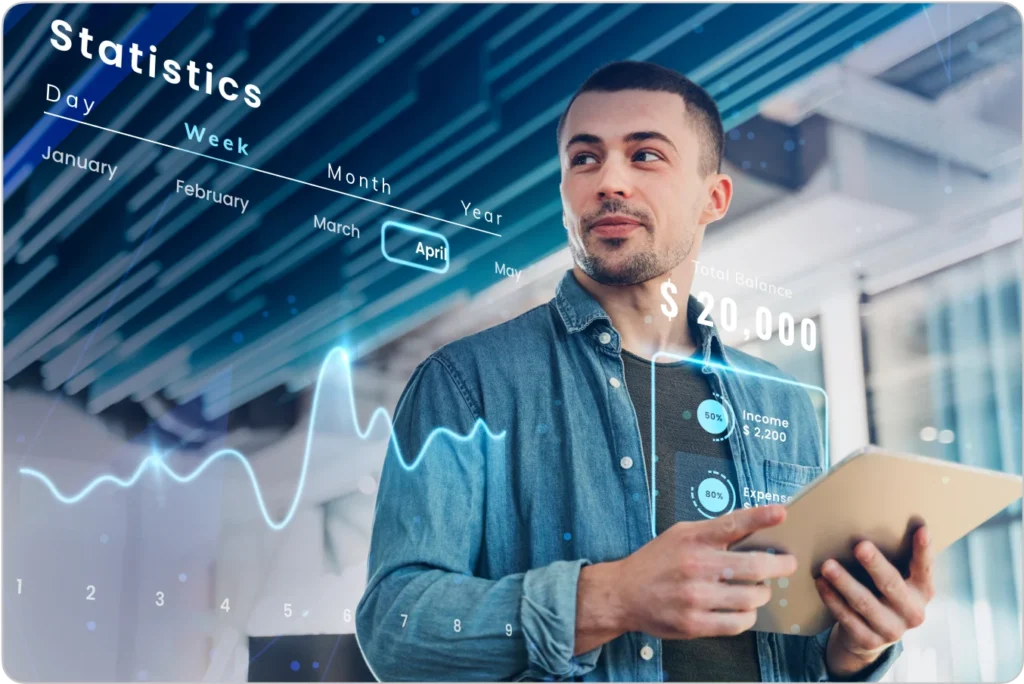 Speedy implementation and delivery of solutions
We enable enterprises to launch their chatbot solutions in the shortest possible time with our efficient and quick deployment strategies.
Frequently asked questions
Chatbot development services involve creating a conversational interface powered by Artificial Intelligence that can perform tasks without human intervention. These chatbots can engage in voice or text-based conversations.
Businesses choose chatbot services to streamline customer service and alleviate the workload on human agents. Chatbots have become an effective replacement for human agents, enabling businesses to minimise their reliance on manual labor.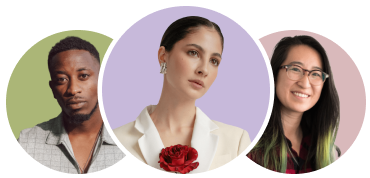 Can't find the answer you're looking for? Please chat to our friendly team.