Analytics Process Automation Services
At futureX, we are at the forefront of revolutionising businesses through our revolutionary Analytic Process Automation (APA) service. With APA, we bring together the power of AI and data-driven insights to streamline workflows and empower organisations to achieve unparalleled efficiency.
Analytic Process Automation is a transformative technology that enables effortless data sharing, automates intricate processes, and converts raw data into tangible outcomes. With APA, businesses can harness the potential of predictive and prescriptive insights, unlocking quick wins and fast return on investment. By leveraging the expertise of futureX, the industry leader in this space, organisations can gain a competitive edge, enhance productivity, and pave the way for sustained growth.
Drive Business Transformation with Analytic Process Automation
Analytic Process Automation (APA) is a technology that enables every member of your organisation to effortlessly share data, automate tedious and intricate processes, and transform data into tangible results. With APA, anyone can unlock predictive and prescriptive insights that lead to rapid achievements and a swift return on investment.
As a reliable partner in digital transformation within the region, futureX empowers both technical and business users to generate the insights they seek from their data using a user-friendly, code-free environment. futureX has a proven track record of assisting companies in adopting Advanced Analytics Solutions through tailored approaches and comprehensive training.
Our Analytic Process Automation Platform offers end-to-end automation of analytics, machine learning, and data science processes, empowering you with the flexibility necessary to expedite digital transformation. By leveraging the APA Platform, you can automate analytics and data science tasks, integrate intelligent decision-making capabilities, and enable your team to deliver faster, superior business outcomes.
Benefits of Analytics Process Automation platform
Effortlessly connect to over 80 integrated data sources, including popular platforms like Amazon, Oracle, and Salesforce, ensuring secure connectivity.
Discover, integrate, cleanse, prepare, and blend data from diverse sources, whether they are on-premises databases or cloud-based.
Extract Insights from Data
Conduct in-depth data analysis to gain a comprehensive understanding of your customers and identify solutions to challenges.
Data-Driven Decision Making
Construct models with user guides and assisted modelling tools, eliminating the need for coding or specialised analytics skills.
Tailor analyses to meet your specific requirements and share them in various formats, facilitating well-informed decision-making and visual representation of outputs.
By leveraging our Analytics Process Automation platform, your organisation can unlock the full potential of data, automate critical processes, and make data-driven decisions with ease. Experience the transformative power of AI-driven workflow automation for your business.
Features of Analytic Process Automation (APA)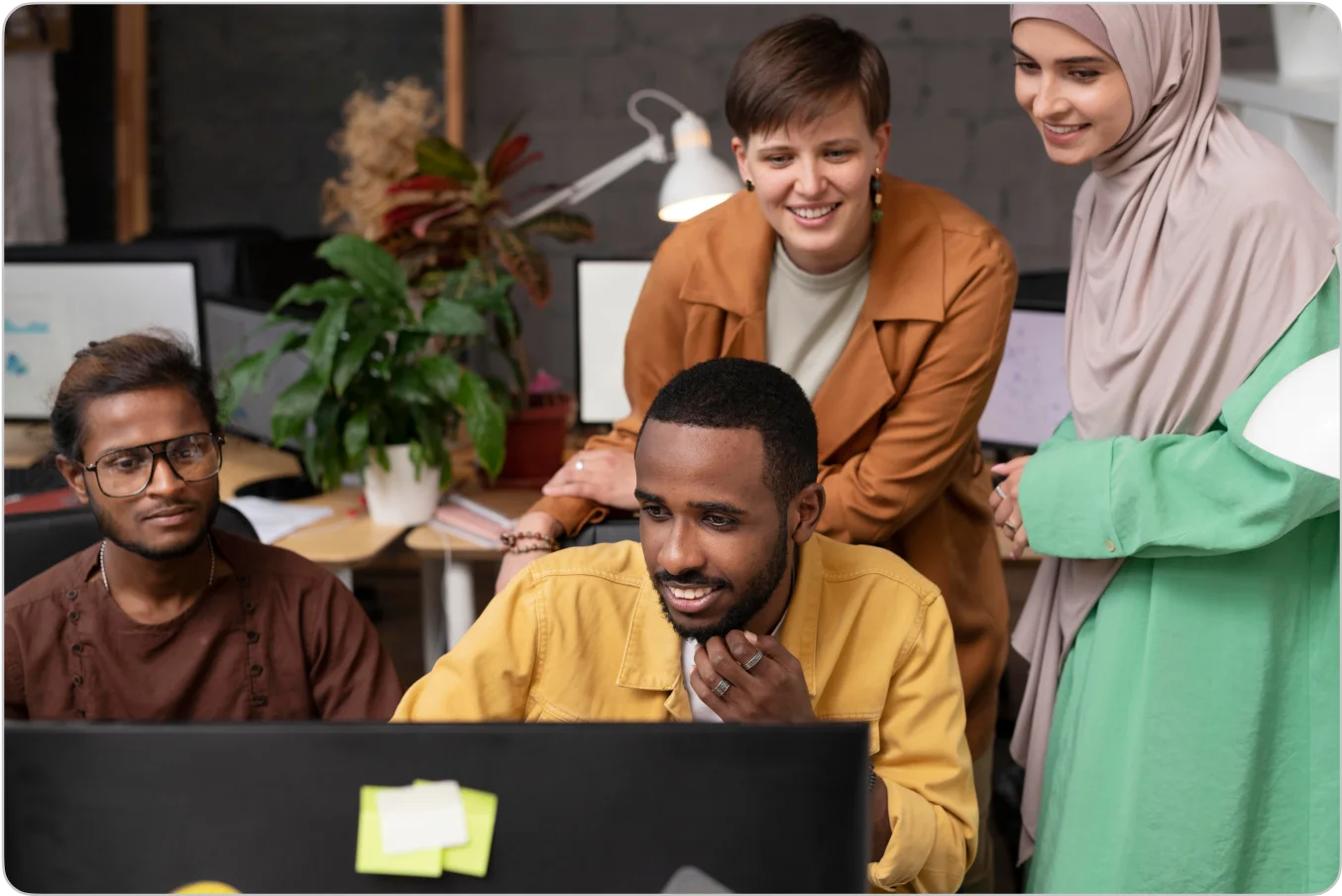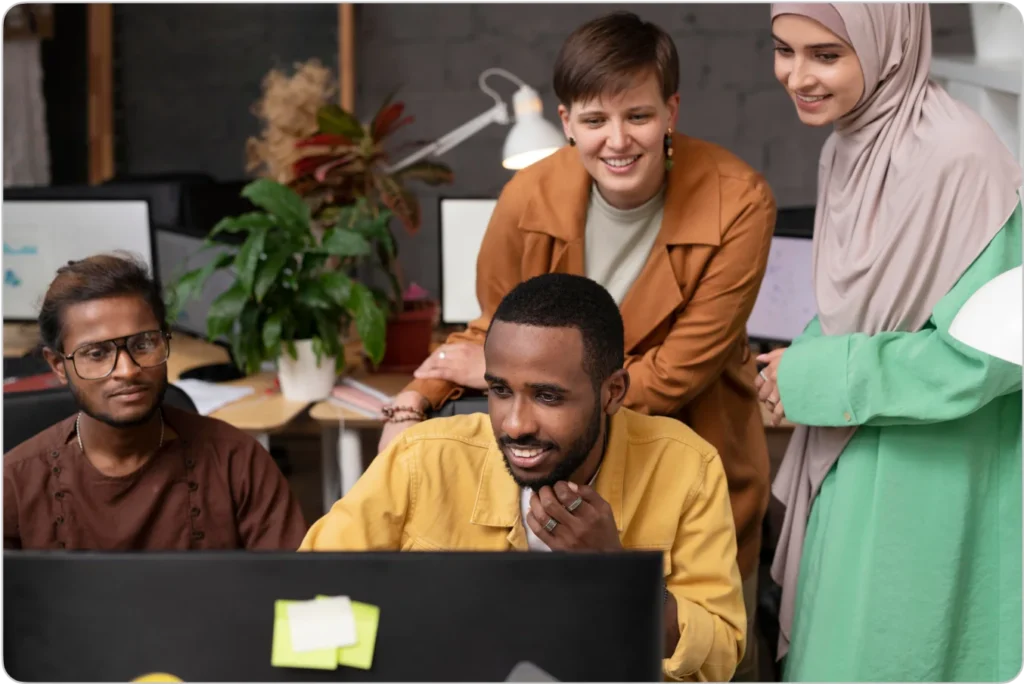 Accelerated achievement of actionable business decisions through faster analytics and data science outcomes.
Streamlined and automated intelligent business processes for optimal efficiency.
Empowered workforce with self-service upskilling, fostering engagement and driving superior outcomes.
Cost-effective digital transformation that maximises capital efficiency.
Demonstrable return on investment (ROI) in key areas: revenue growth, cost reduction, increased efficiency, and rapid workforce upskilling.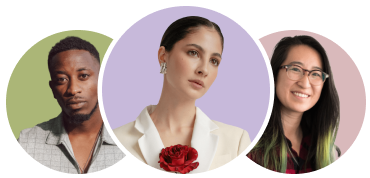 Can't find the answer you're looking for? Please chat to our friendly team.