Here, at futureX technologies, we place great value on the relationship we have with our partners. Whether they are solution providers, product owners, or business counselors, we cherish the relationships that empower our positioning and leverage our services.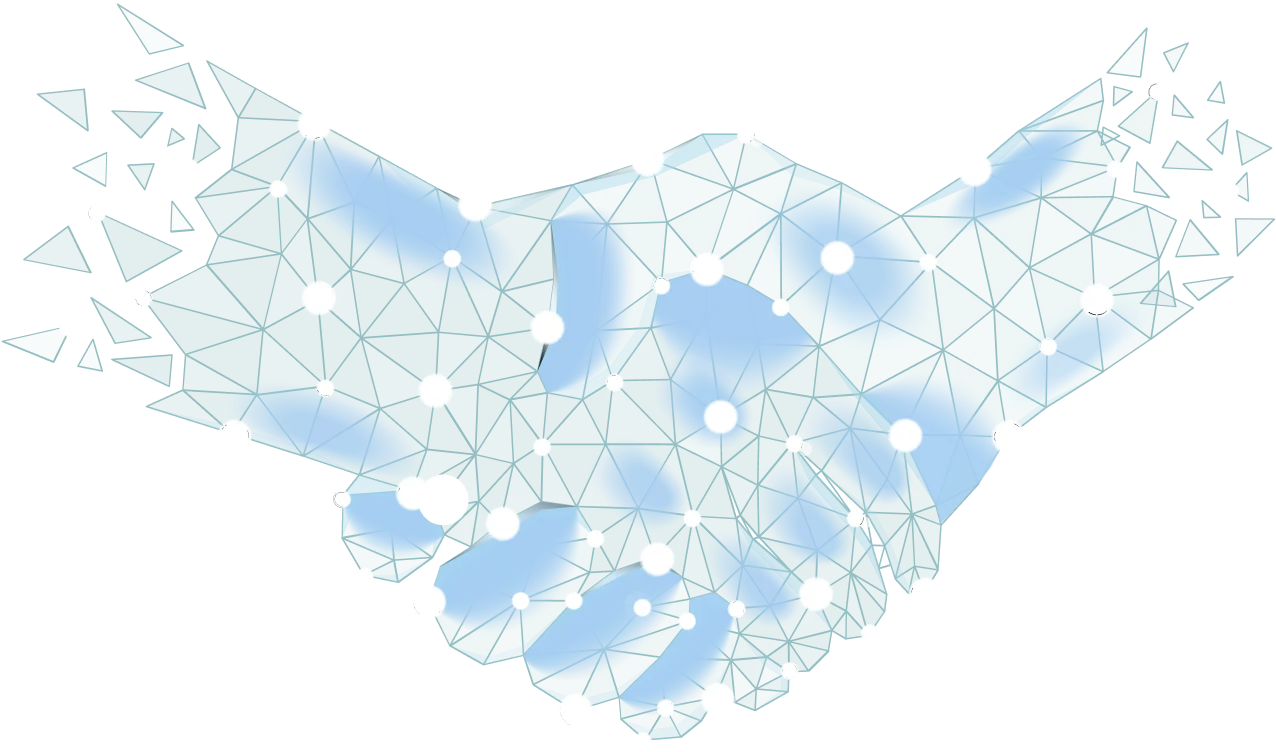 Let us talk to find out how we can contribute to your digital transformation and create a positive impact in the shortest time possible. Please feel free to email us, call, or fill out the contact form here.
FutureX Technologies Company
Riyadh, Saudi Arabia.