Data management involves the professional practice of establishing and maintaining a system for handling the essential data of a modern business. It serves as the foundation that connects all aspects of the data's life cycle.
At futureX, we are fully equipped to assist you in efficiently retrieving, controlling, storing, accessing, and managing your business data. We offer a comprehensive range of data management services.

Master Data Management
Our MDM solution is designed to be flexible and modular, allowing you to address your most critical data challenges and business requirements. As your needs grow, our system can expand accordingly.
Privacy
With our data privacy solutions, we assist you in identifying personal and sensitive data, understanding data movements, connecting identities, analysing risks, and resolving issues using AI-driven automation.
Preparation
Our proprietary technology solutions simplify the process of unifying data by migrating, curating, integrating, and organising it. This ensures that your data is prepared for comprehensive data mining, a complete view of the data continuum, and pattern analysis for data discovery.
Synchronisation
We facilitate data synchronisation across all operational and transactional systems. By reusing the same business logic across different synchronisation modes, you can achieve high performance, improved consistency, and cost savings.

Quality
We empower your organisation to have complete trust in its data, regardless of the project, stakeholders, or applications involved. Our consistent data quality measures transform your enterprise data into reliable information.
Migration
Streamlining and automating data migration processes is our specialty. Through a combination of methodology, technology, and services, we make data migration easier, minimising risks and reducing costs.
Governance
Ensuring that your enterprise data is trustworthy is crucial for maximising revenues, reducing operational costs, and mitigating risks. Our data governance solutions provide the highest level of customer satisfaction by maintaining trusted data.
Ingestion
We excel at extracting information and integrating large volumes of multi-structured and rapidly changing data from diverse sources such as enterprise systems, free text documents, portals and websites, and social media.
Warehouse
Our expertise lies in assisting IT departments with the implementation of departmental data warehouses and data marts, which can easily scale up to enterprise-level data warehousing environments. This accelerates project deployment, minimises risks, and reduces costs.
Benefits of Data Management Solution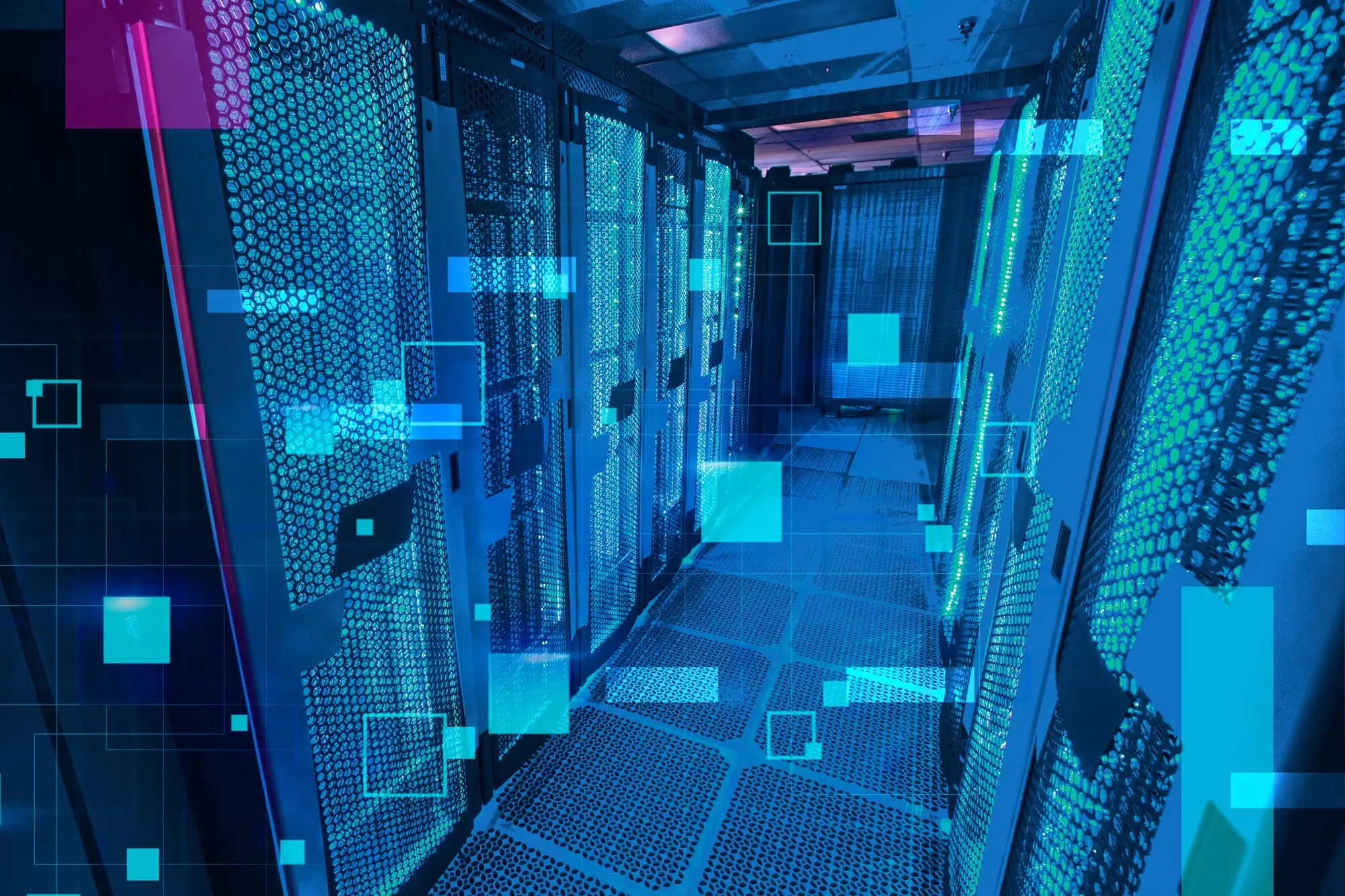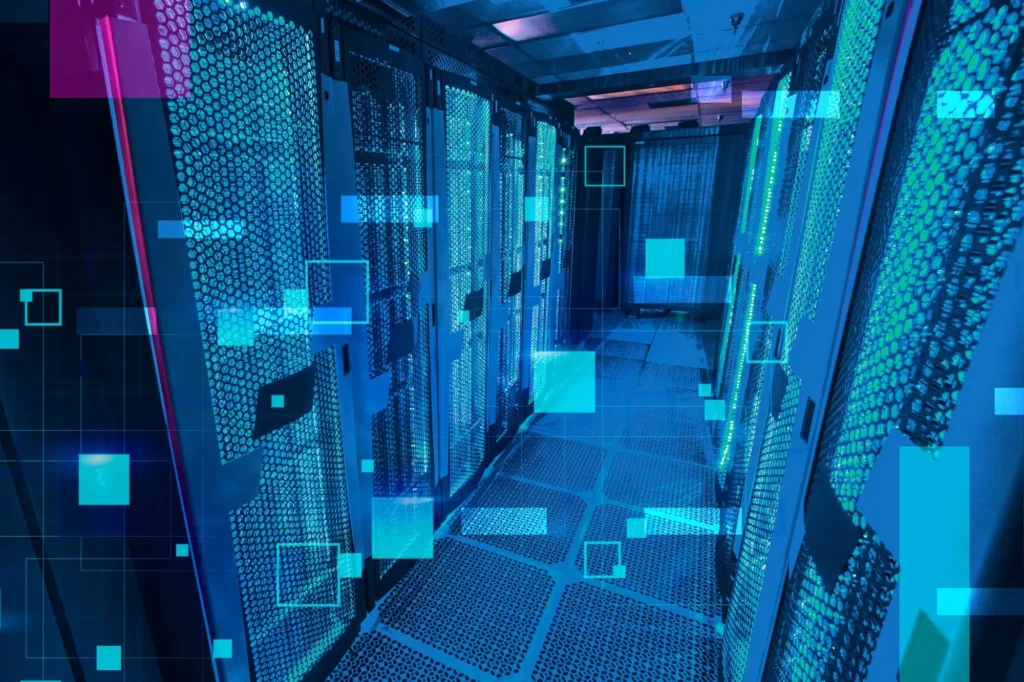 Streamlined and Automated Storage
Simplify and automate the process of selecting, customising, publishing, and activating storage workflows. This will help you accelerate time to market and effectively manage storage according to service level objectives.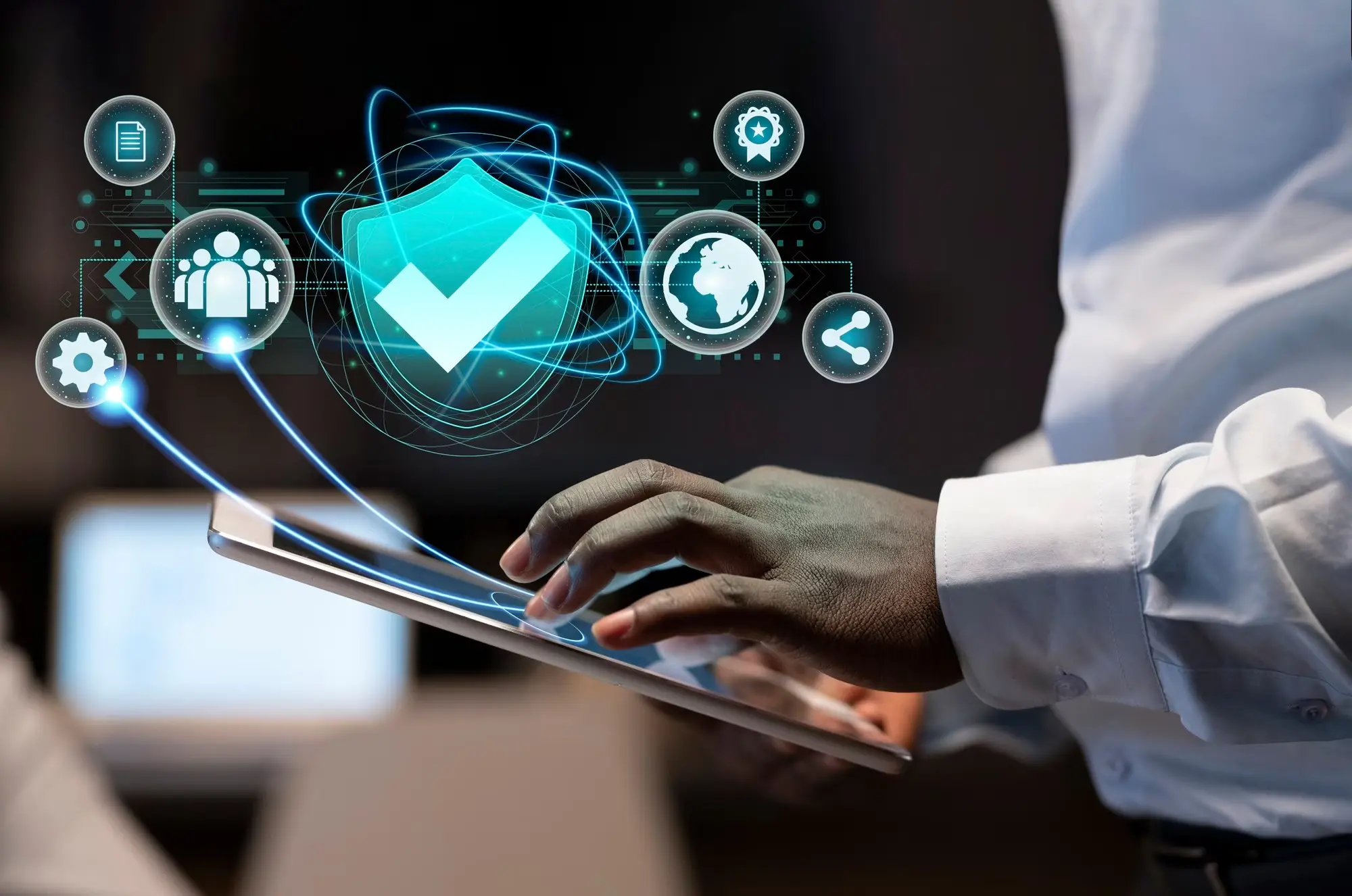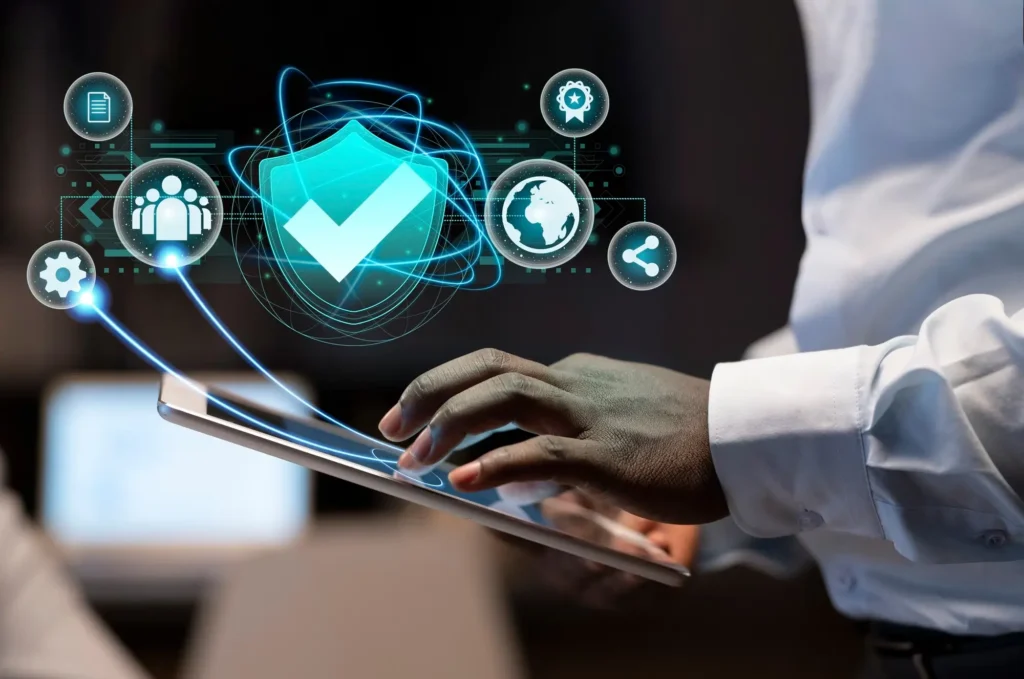 Our RPA platform adheres to bank-grade security standards, featuring a centralised control system that surpasses the security, compliance, and governance requirements of global enterprises.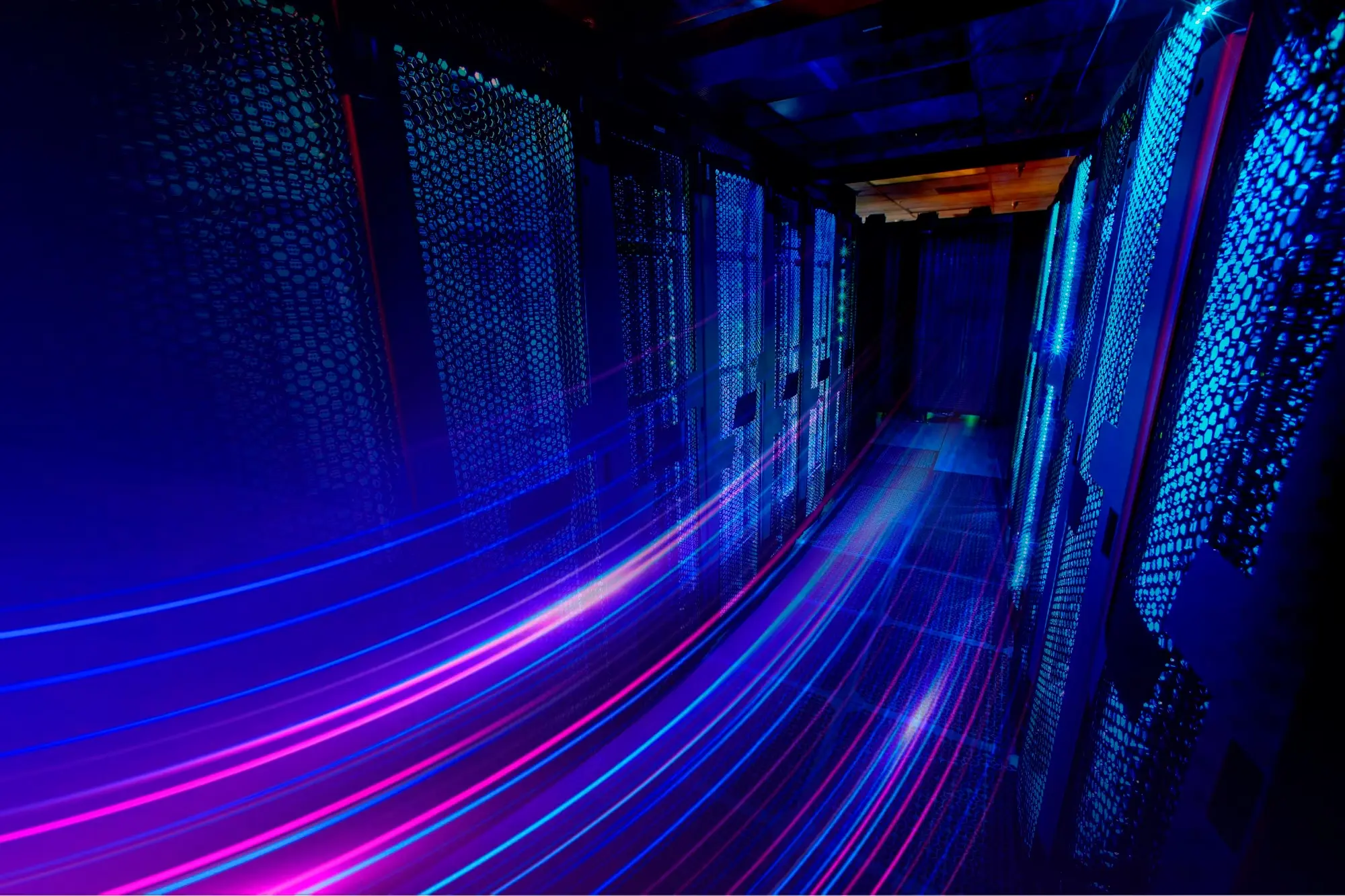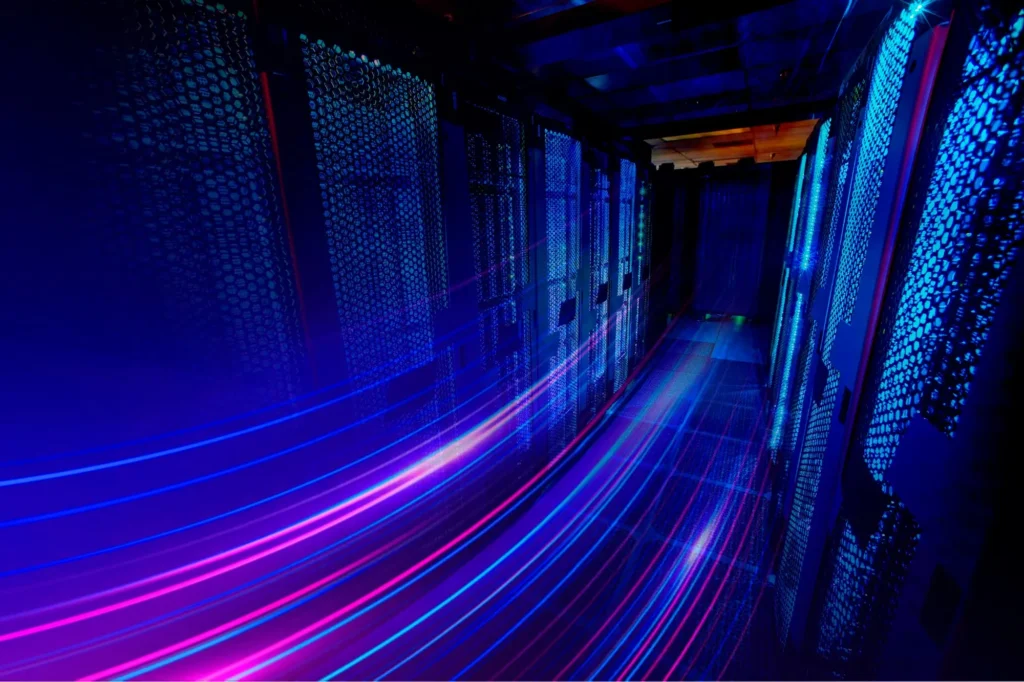 Enhanced Performance for Workloads
Consistently experience a high performance for data-intensive applications, enabling more frequent data access. Additionally, you can scale, compute and store independently to meet your specific needs.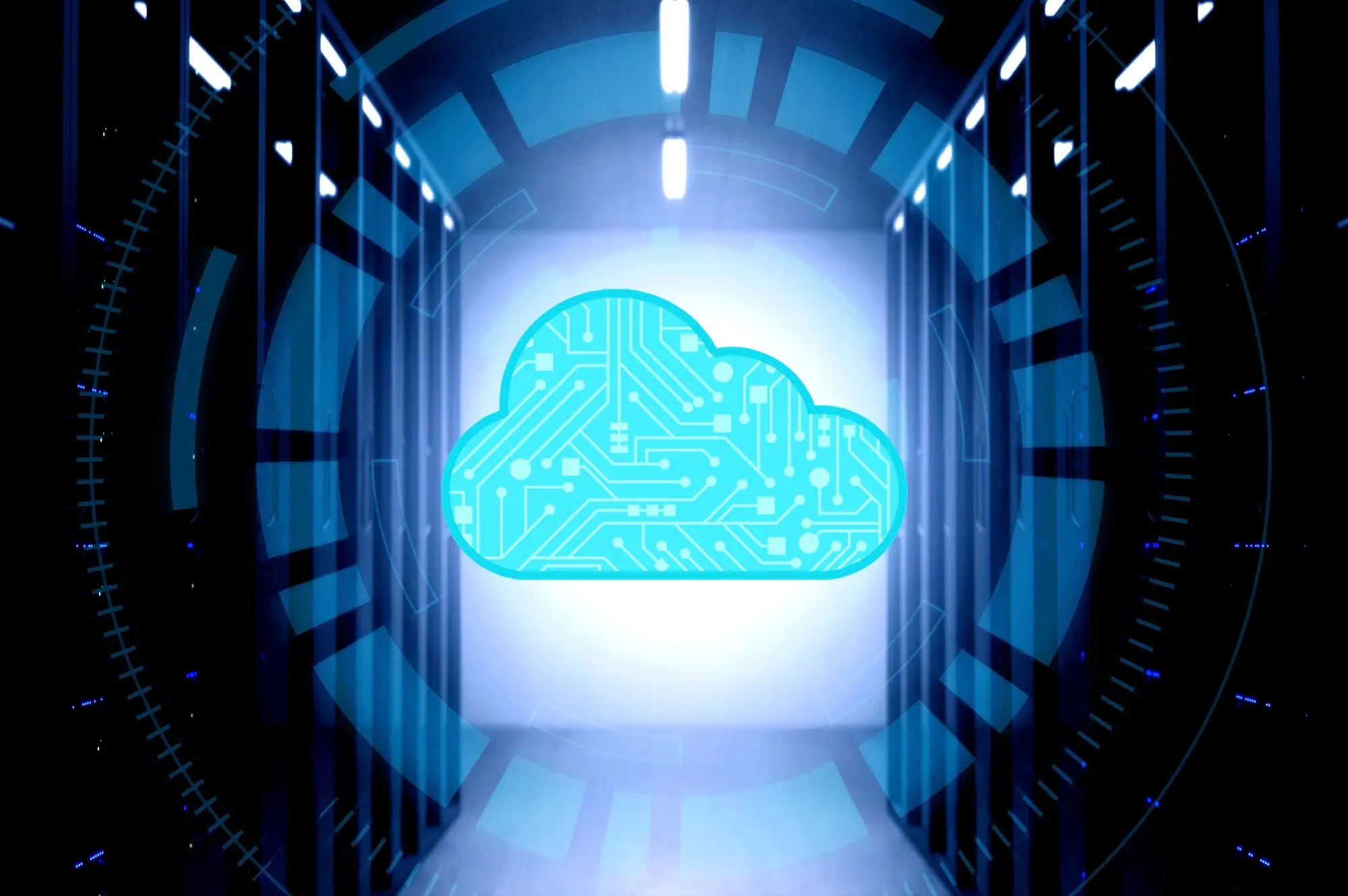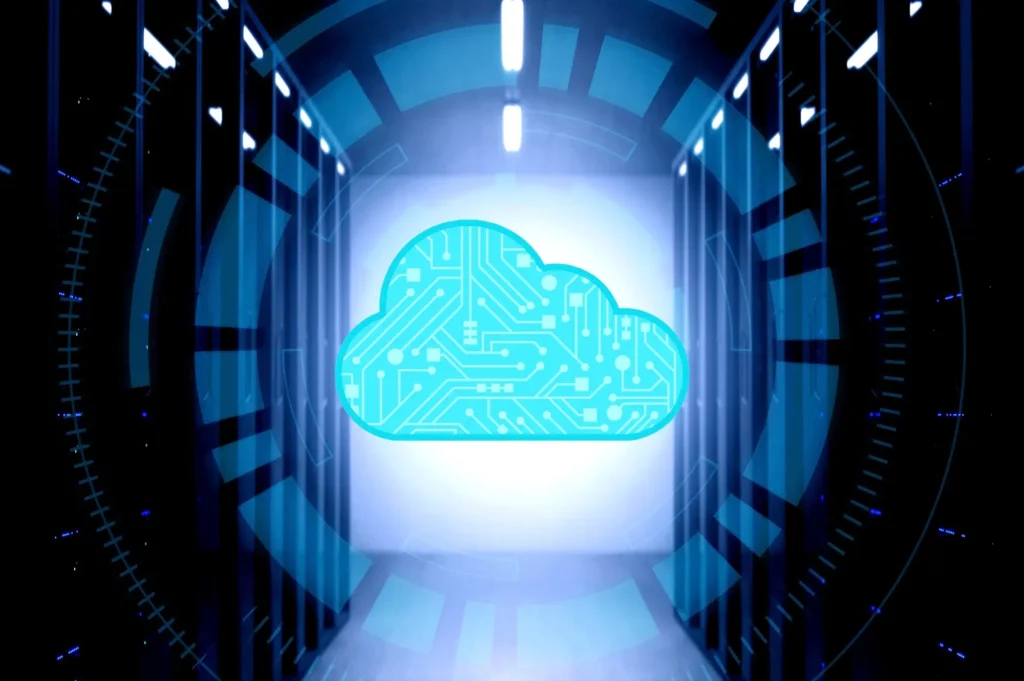 Efficient Cloud Management
Effortlessly move your data to the cloud, schedule storage resources directly, and efficiently manage all your development datasets through a single user interface.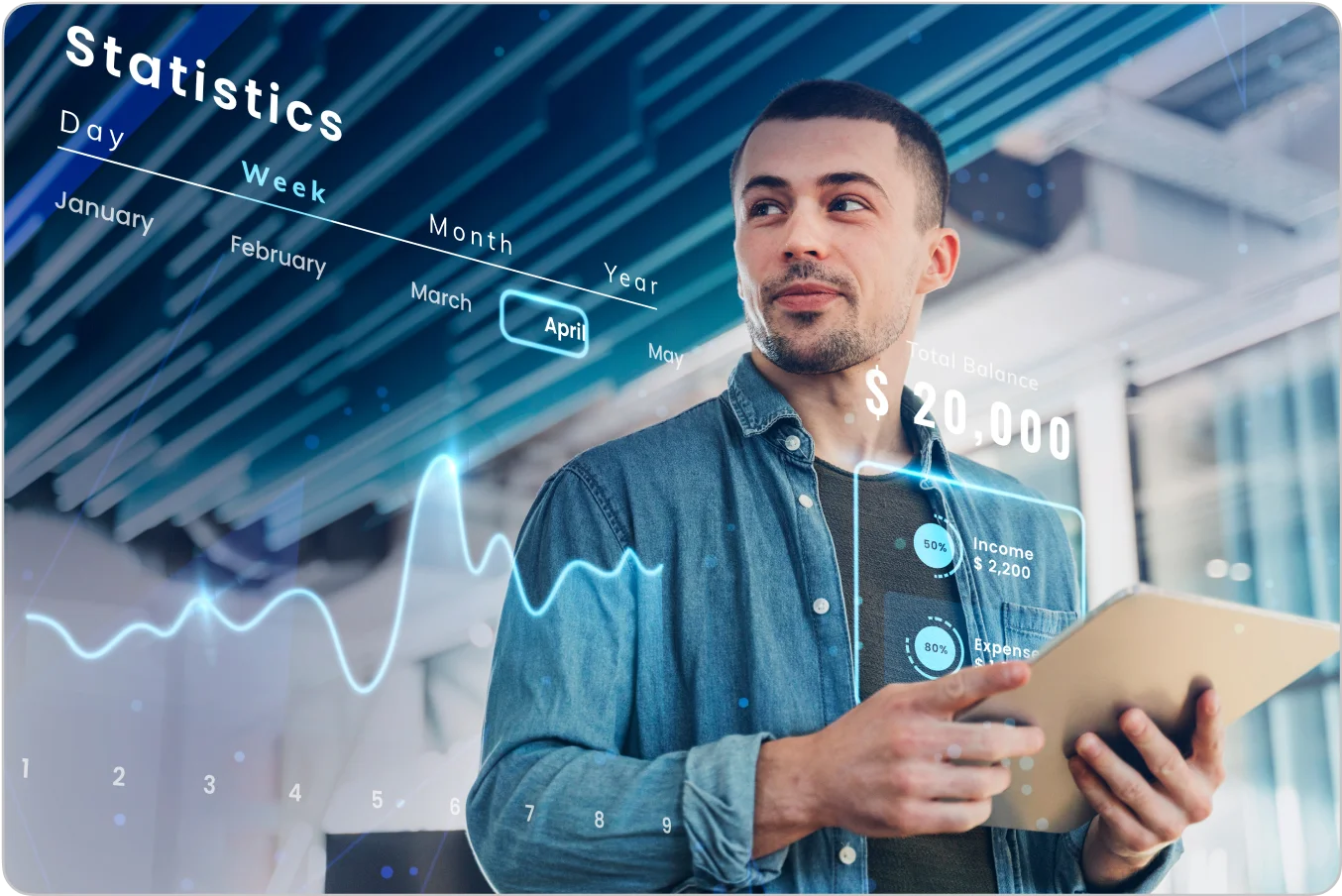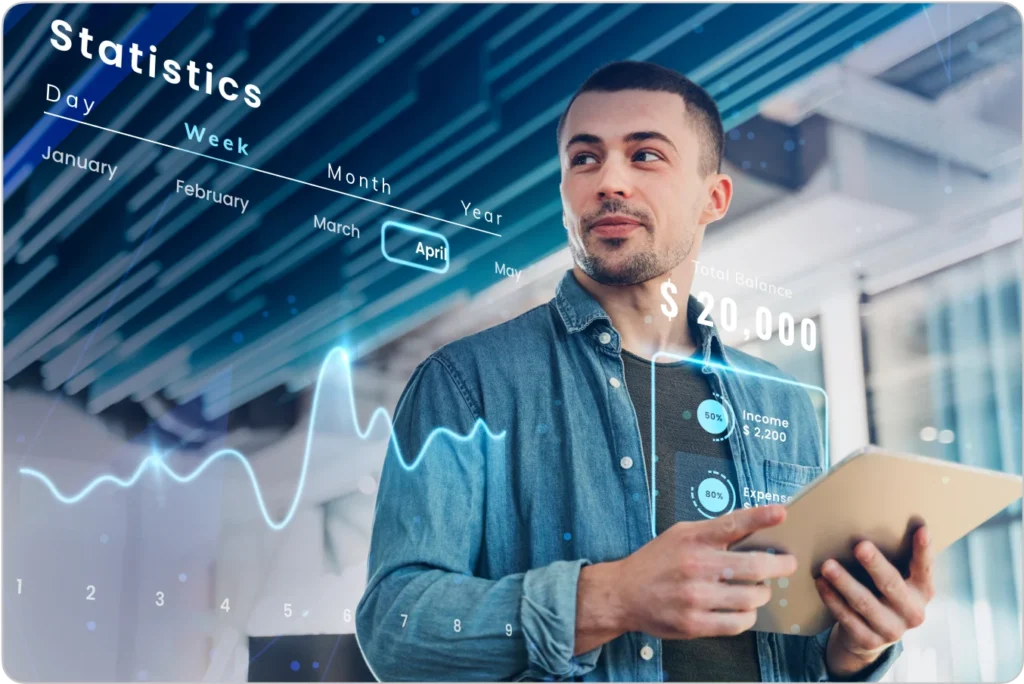 Intelligent Operations and Improved Insights
Optimise your environment through predictive insights, enabling you to make informed decisions. This results in reclaiming resources and reducing IT spending effectively.
Frequently asked questions
Effective data management is crucial due to the immense potential of data when handled appropriately. It ensures that data is stored in the right location, accessible when needed, in the correct format, and governed for all users. Properly managed data, characterised by high quality, consistency, and compatibility, facilitates informed business decisions, optimises operations, reduces costs, drives sustained business growth, and enhances overall operational management.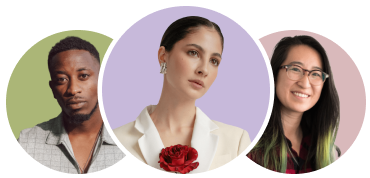 Can't find the answer you're looking for? Please chat to our friendly team.