Reshaping the Landscape of Digital Transformation in Saudi Arabia
Driven by Saudi Arabia's Vision 2030, futureX aims to play a pivotal role in collaborating with businesses to facilitate their digital transformation endeavours.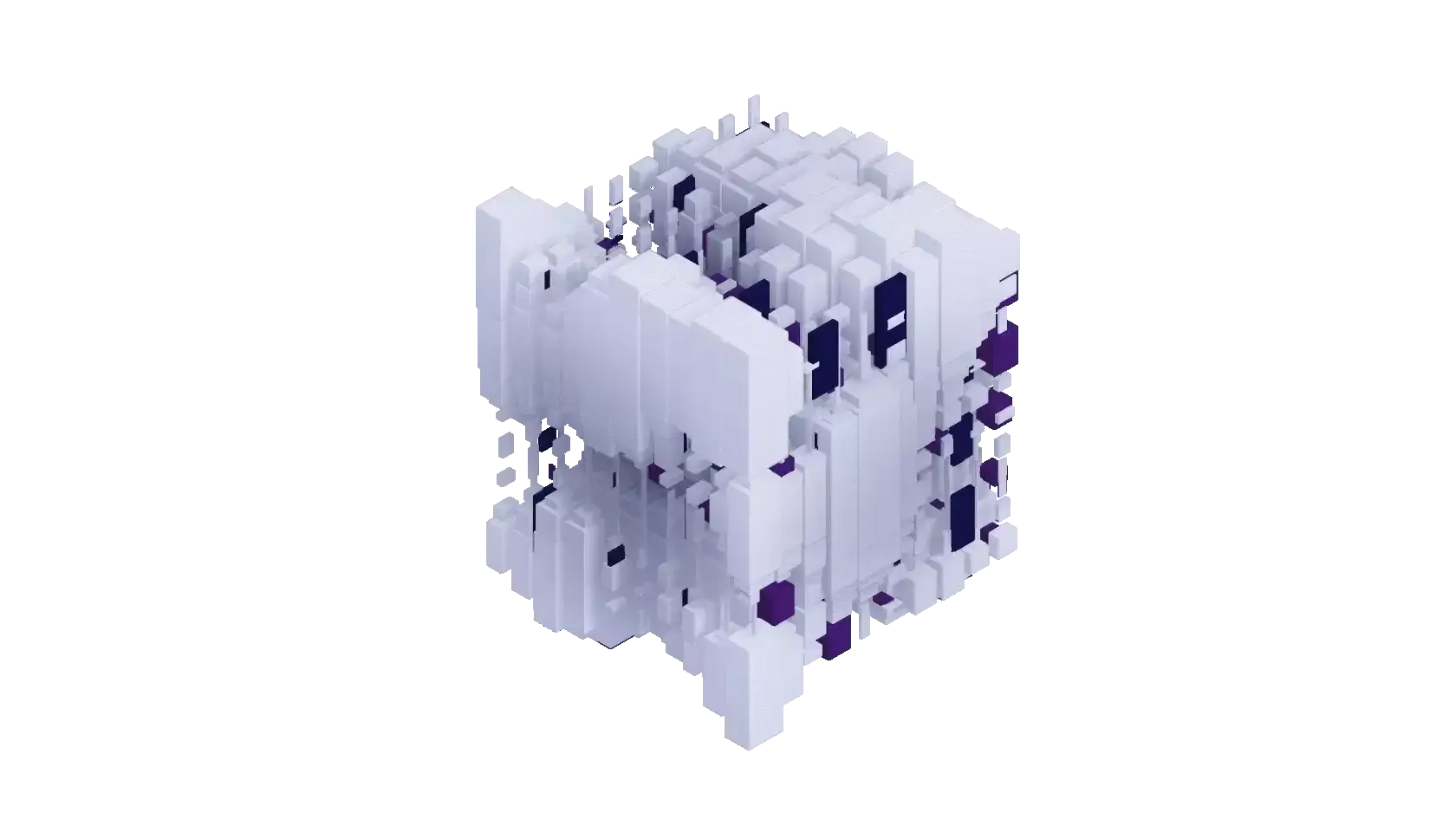 Digital Transformation in Saudi Arabia
futureX is committed to delivering exceptional results in a timely manner. Our approach is characterised by professionalism and collaboration, fostering a strong sense of partnership with our clients. We believe in harnessing technology to simplify and optimise various processes. Hence, our suite of digital transformation solutions combined with our professional services, enhance operational efficiency, provide valuable insights, increase profitability, and elevate the overall customer experience.