Business Process Management (BPM)
BPM, or Business Process Management, serves as a tool for automating processes within a business. The primary purpose of this system is to analyse and streamline everyday operations. It aims to identify and resolve bottlenecks, control costs, optimize efficiency, and enhance the performance of individuals involved in these processes.
futureX offers the best Business Process Management (BPM) tools in Saudi Arabia, empowering companies to embrace digitization and automation, and fostering a cultural shift within their organisations. We deliver concrete advantages, including improved process efficiency, enhanced compliance, increased visibility, transparent operations, accelerated time-to-market, and heightened customer satisfaction. With our approach, businesses can consistently achieve optimal efficiency and productivity.
Highlights of Business Process Management Software
Our workflow automation tools for businesses offer a user-friendly interface, allowing users to easily configure rules and actions using a point-and-click approach. This eliminates the need for custom coding and enables efficient automation of business processes.
Streamlined Approval Processes
Simplify and streamline the approval process for documents by empowering business users to define rules that evaluate documents and dynamically assign the appropriate approvers. This ensures a more efficient and effective approval workflow.
Enhance efficiency, accuracy, and speed by replacing paper-based forms with electronic forms. Our platform offers features such as mandatory fields, data validation, real-time calculations, and customizable form designs, providing an intuitive user experience.
Ensure timely communication by automating notifications for critical actions in business processes. Reduce reliance on manual email notifications and minimise the risk of unsent or delayed alerts. Expedite the delivery of email notifications triggered by automated processes, without requiring any user interaction.
Business Activity Monitoring and Dashboards
Gain instant visibility into the status of your system and business processes through easily configurable dashboards. Monitor crucial metrics, task ownership, and process durations in real-time. Identify areas for improvement and respond promptly to changes in process performance.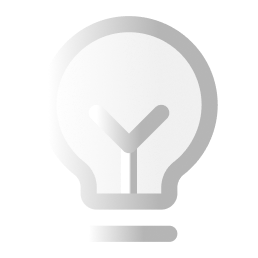 Integration
Our integrated approach brings together all aspects of business process management, from product design to final delivery, on one convenient platform. This allows for excellent delivery performance and increased product throughput. By analysing market competition and providing insightful reports, we empower you to make informed decisions for the future.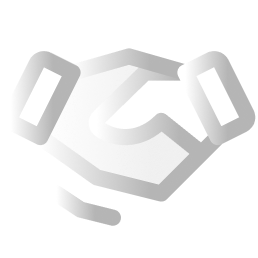 Consulting
Our consultancy services serve as a solid foundation for emerging industries, even with limited investments. We offer comprehensive software enhancement services, which include recommending the best approaches and suggesting necessary improvements for existing systems. Our BPM consultancy also covers business-oriented designs to ensure high-quality results.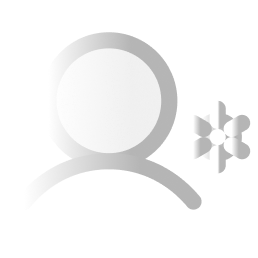 Implementation
Taking the leap towards your ambitious goals requires efficient investments, and our BPM implementation services are here to help. We meticulously implement every business process management (BPM) strategy to ensure exceptional product delivery with superior quality standards and optimal performance.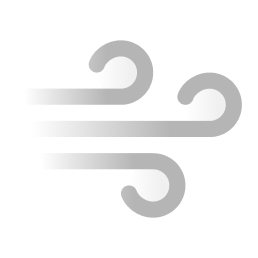 Development
Business Process Management plays a crucial role in developing strategies for specific applications or products across various industries. Our technical tools and technologies support and facilitate various development phases, ensuring efficiency at every level.
5 Reasons To Work With futureX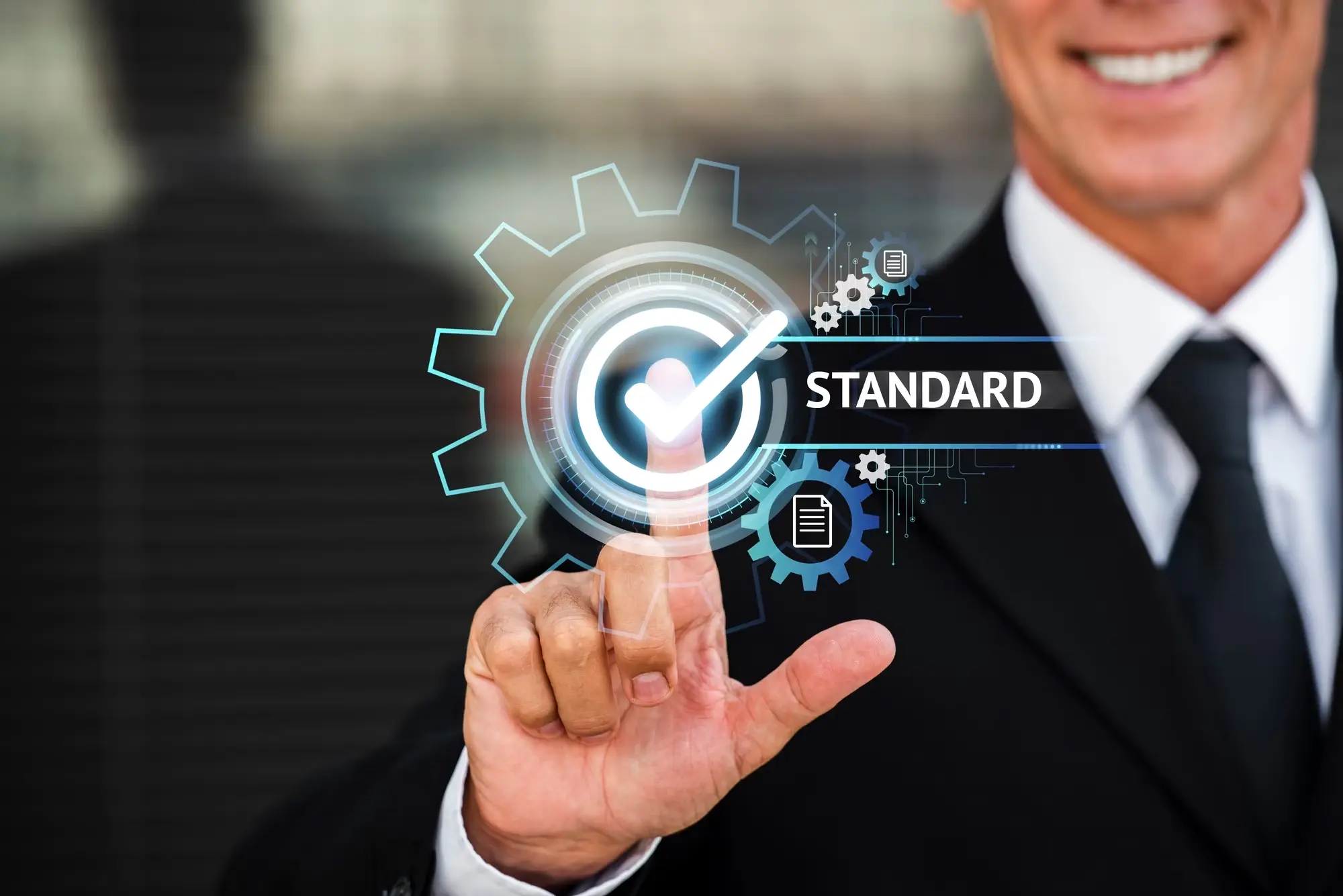 Result-Oriented Expertise
futureX assists organisations in recognizing the potential of digital technology to seize strategic opportunities and solve real-world business challenges. Our primary concern is always the customer's experience and the outcomes achieved.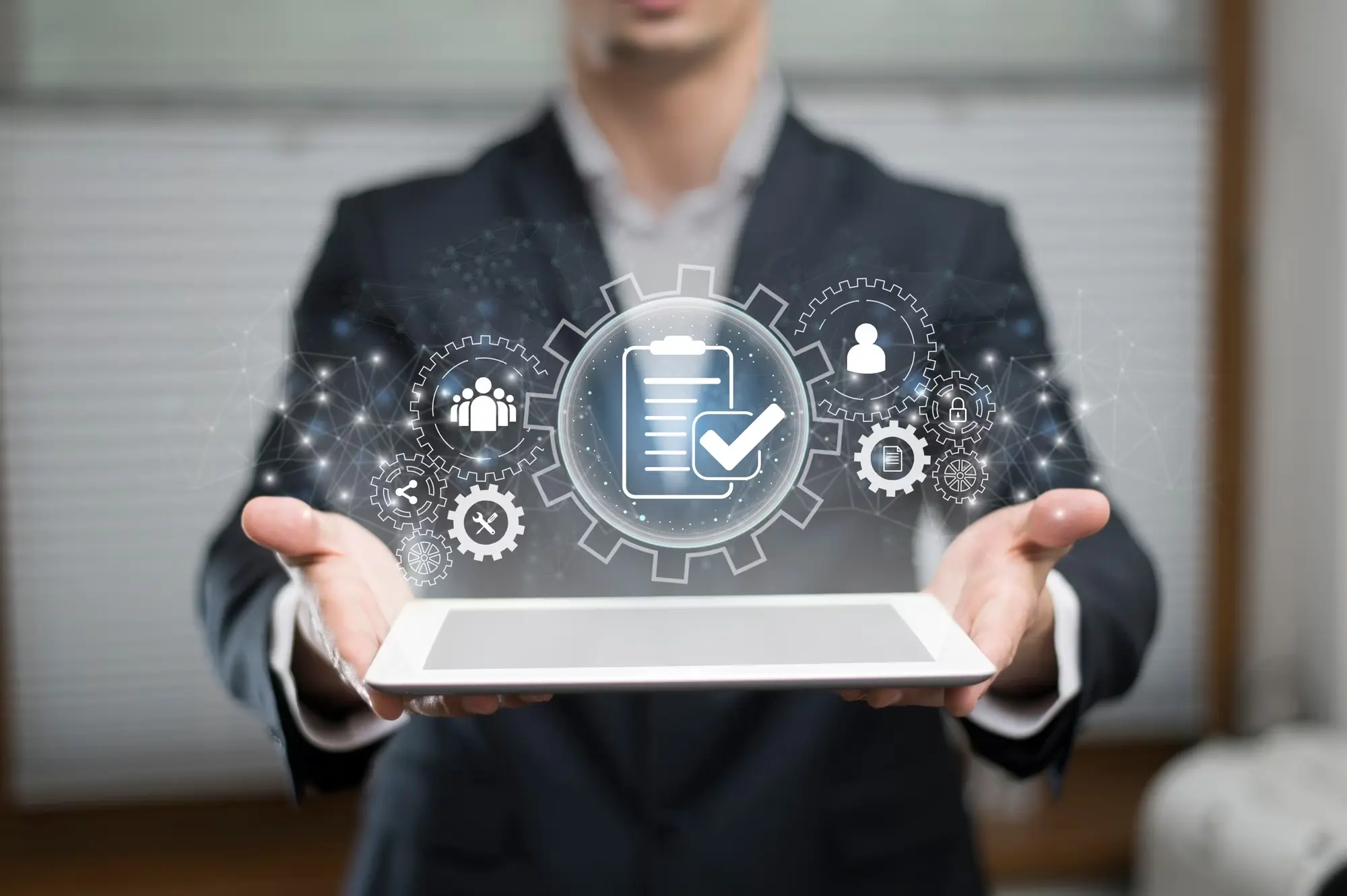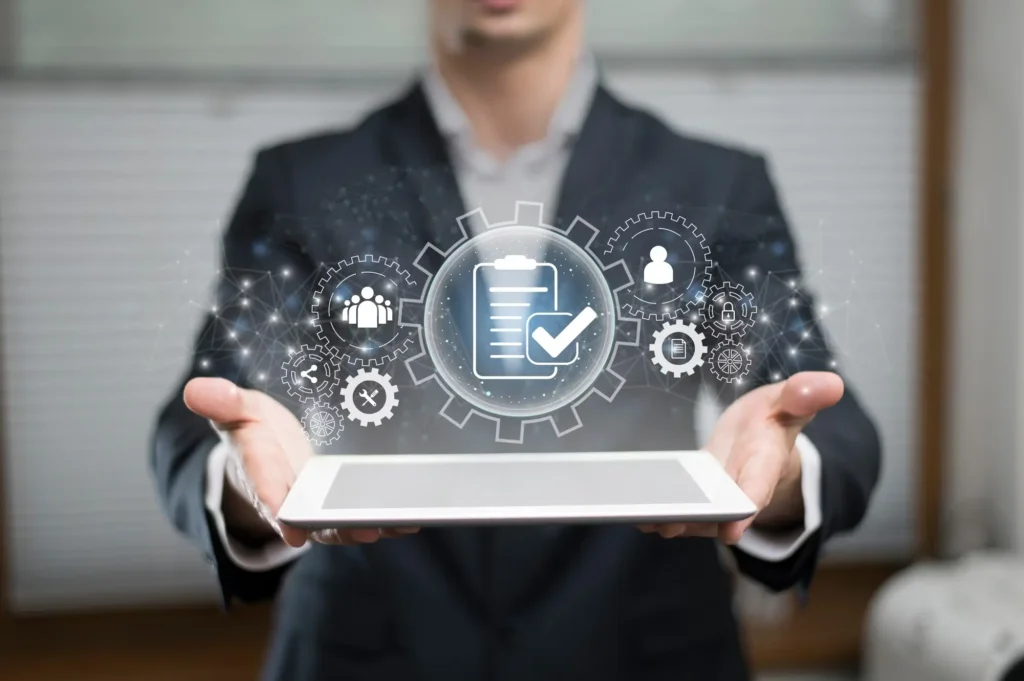 Specialists in Business Process Management
Our team of experts in Business Process Management (BPM) thoroughly analyses, designs, and aligns business processes to deliver fast, effective, and measurable results.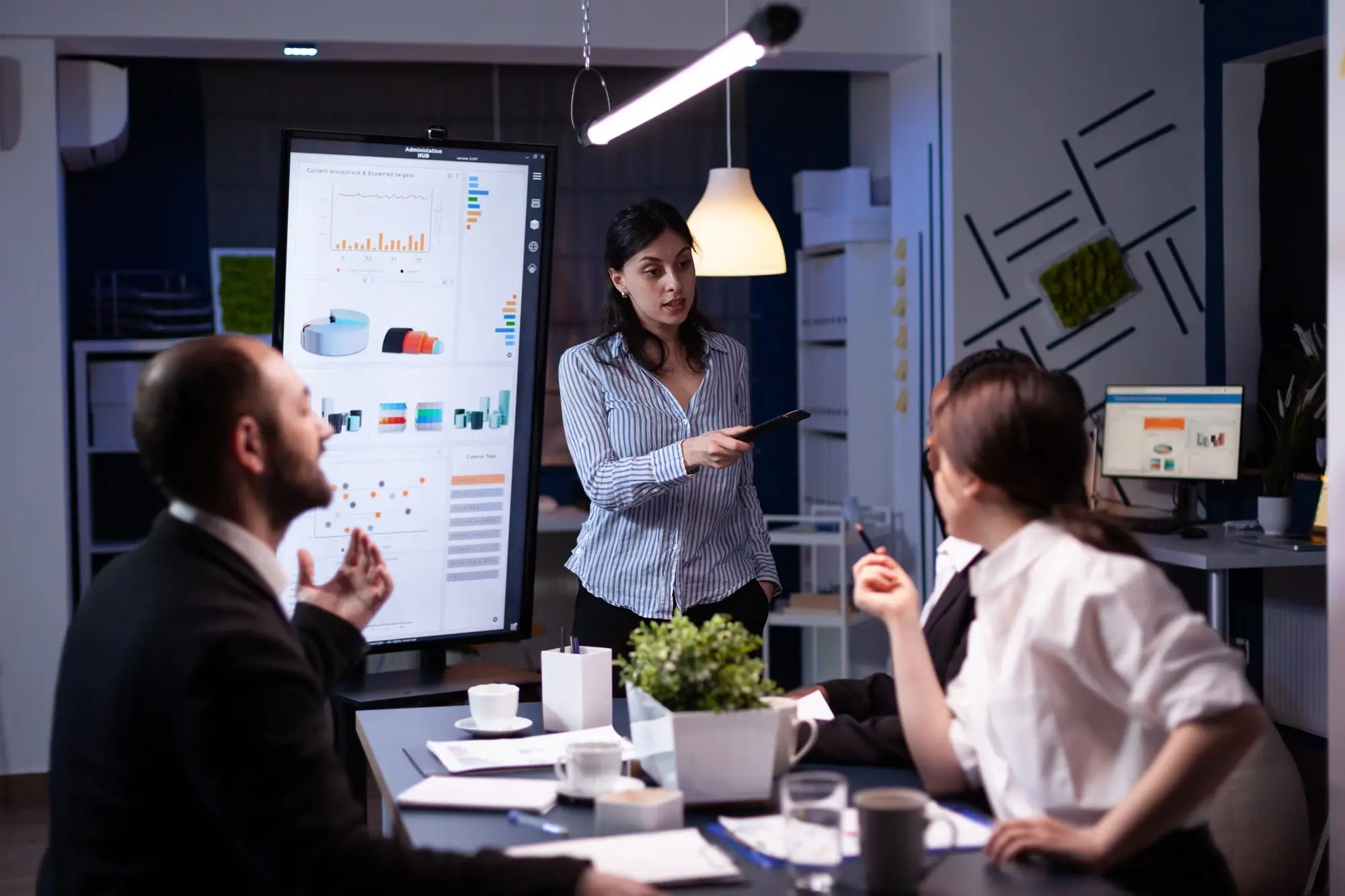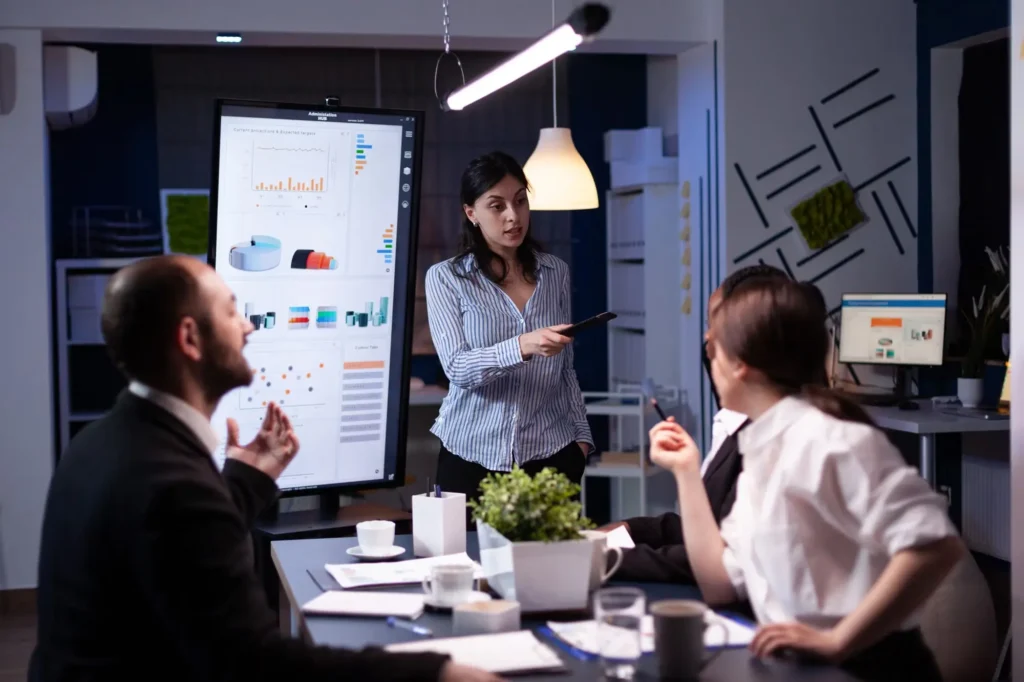 Transparency, Collaboration, and Communication
Right from the start, we ensure complete visibility of the project and maintain open lines of communication. We are always available to address your needs and provide regular updates on the status of your project.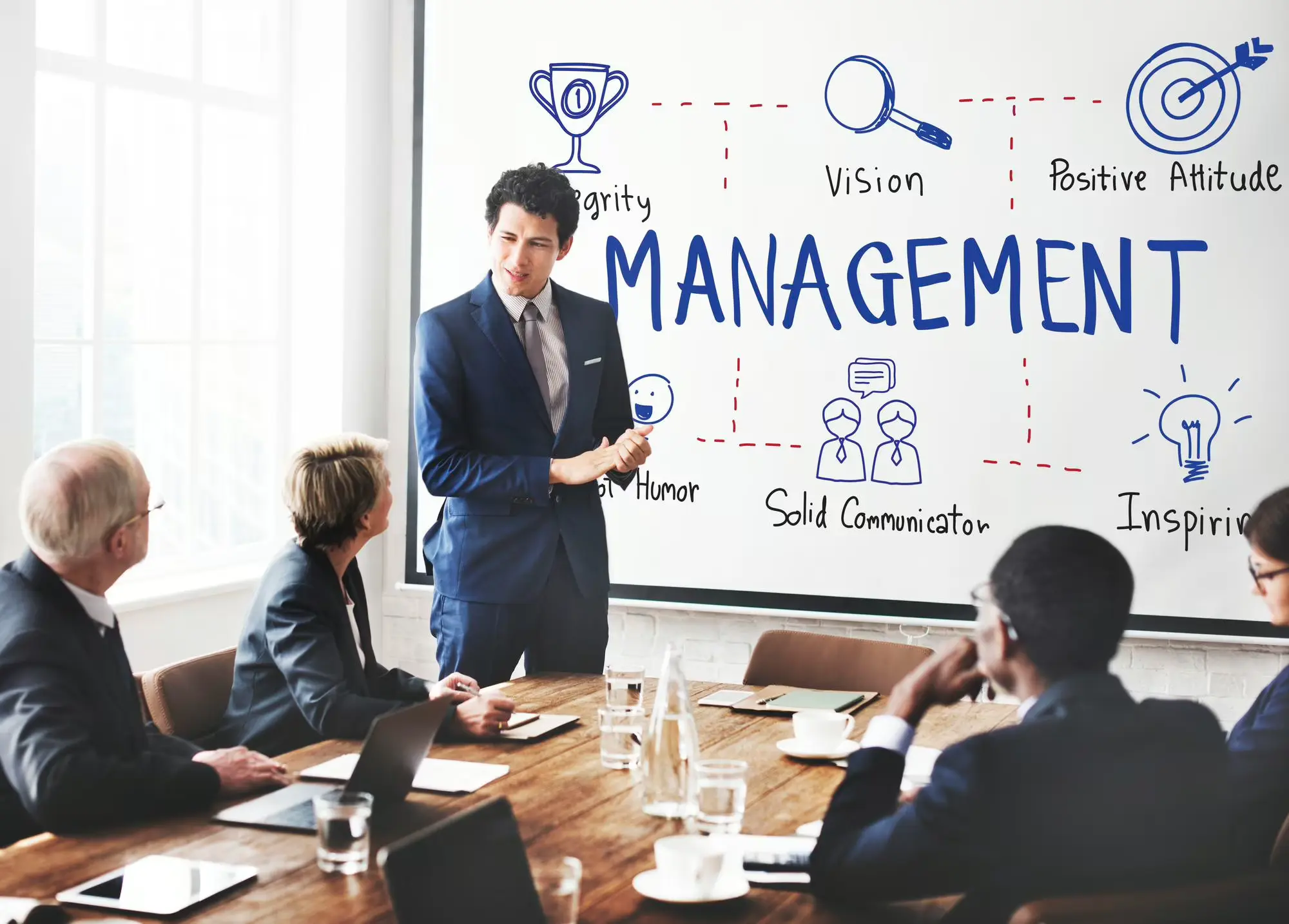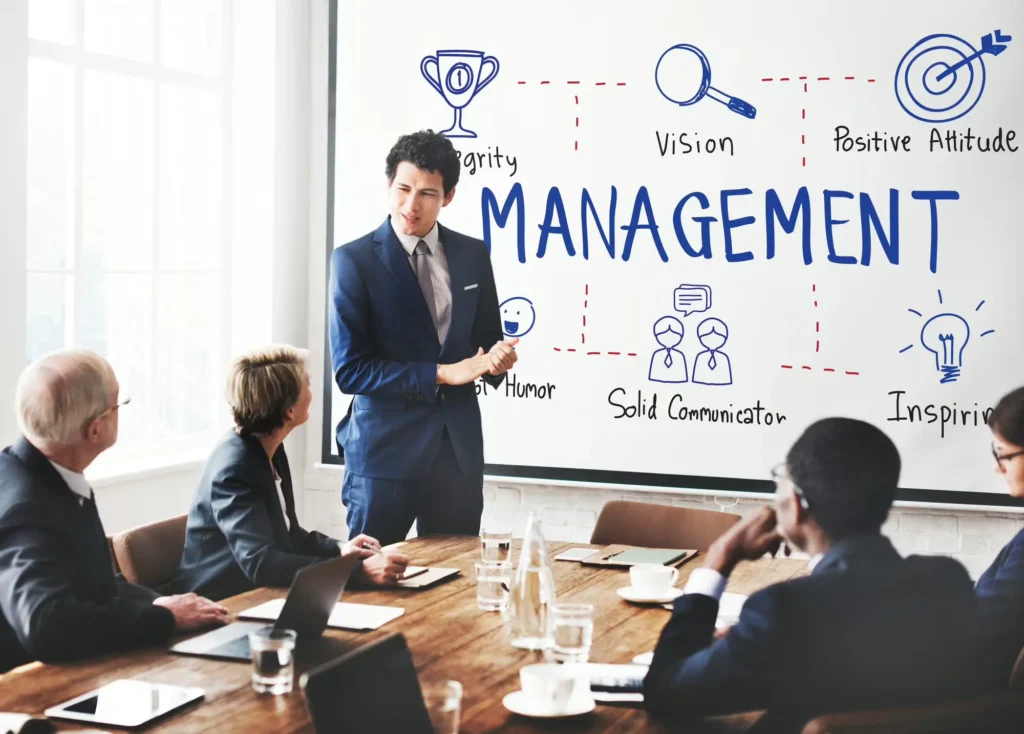 A Process Driven Approach
Our approach is centered around processes, enabling us to provide captivating digital business solutions that effortlessly tackle complex issues and align with market-driven strategies.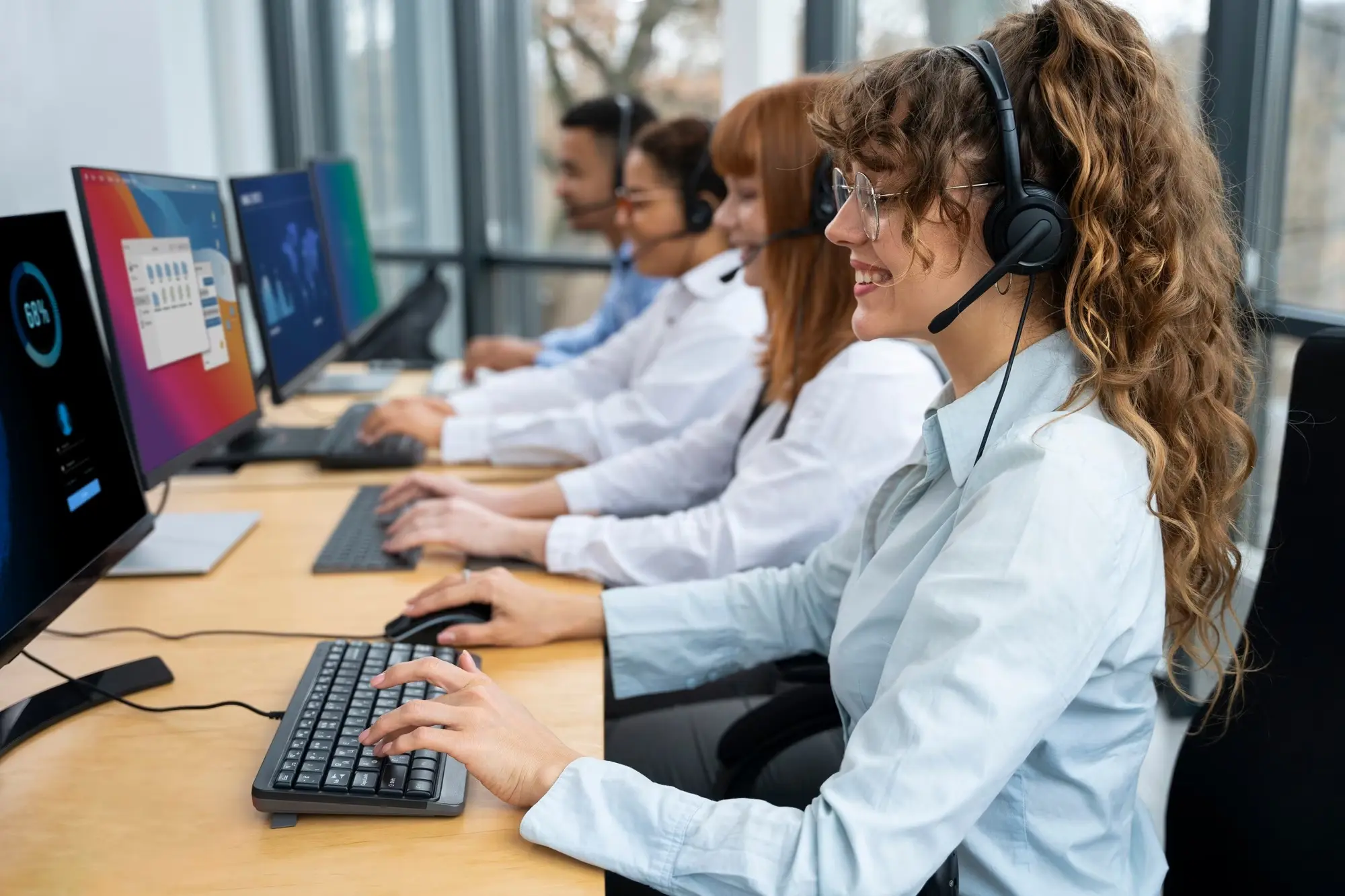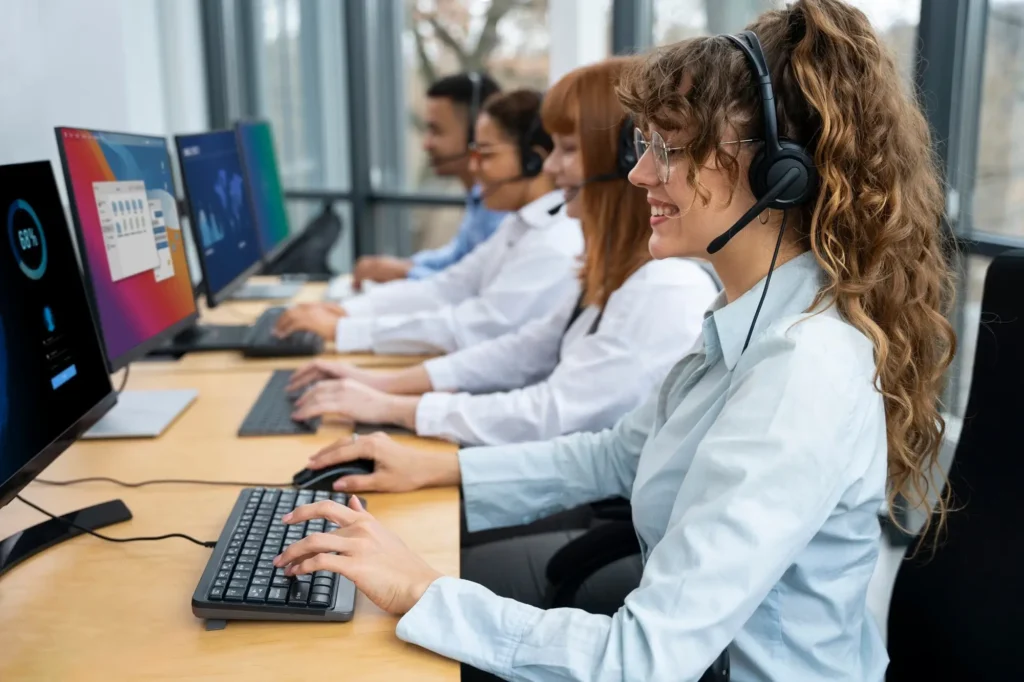 To ensure customer satisfaction, we assign a dedicated account manager, project manager, and a consistent delivery team. We conduct surveys with all of our clients, and the feedback is directly received by our top management.
Frequently asked questions
The BPM life cycle comprises five sequential stages: Design, Modeling, Execution, Monitoring, and Optimization.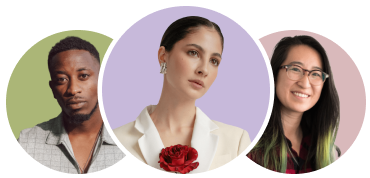 Can't find the answer you're looking for? Please chat to our friendly team.