Welcome to futureX, where we specialise in overcoming complex data obstacles for our clients, enabling them to embrace the digital era fully. Our range of services is designed to address all aspects of big data, including strategy development, real-time processing, machine learning, data platform management, and analytics solutions. Our ultimate goal is to empower businesses to become data-driven enterprises. By partnering with us, you can expect comprehensive support in implementing an effective big data strategy and harnessing the full potential of big data analytics.
futureX offers comprehensive big data consulting services that can help you unlock the true potential of your business goals. Our expert team will assess your current capabilities and provide you with a tailored strategy to leverage big data effectively.
Streamlined Infrastructure
We specialise in developing and deploying scalable big data infrastructure that aligns with your future requirements. Our goal is to ensure that your systems can handle the increasing volume of data without any hassle.
Our team creates advanced analytics systems and algorithms that empower your in-house data specialists to extract valuable insights from your data. By utilising these tools, you can make informed decisions and drive business growth.
We understand the importance of proper data management. Our guidance enables you to collect and manage data from multiple sources, ensuring it is accurate and accessible when you need it. This empowers you to make smart and timely business decisions.
To harness the full potential of big data, we integrate various systems, data, and processes across your IT ecosystem into a single manageable platform. This unified approach allows your enterprise to find the right answers without overlooking crucial details.
Our focus on data governance ensures that your data is complete, clean, and deduplicated. We implement early-stage security measures and establish proactive governance rules to maintain data quality and uphold stringent security standards.
Efficient Data Warehousing and Migration
We provide expert consultation and assistance in building big data lakes and cloud data warehouses. These integrated solutions cater to your specific workflows and facilitate seamless data migration from legacy systems to modern infrastructure, meeting your computational needs.
Our integration of visualisation tools enables you to gain meaningful insights from your big data. From real-time graphs to customizable illustrations, we make data analysis easier and more intuitive, empowering you to derive actionable insights.
We understand the importance of consistent performance in your big data system. Our team ensures regular monitoring and maintenance checks to keep your system running at optimal levels at all times.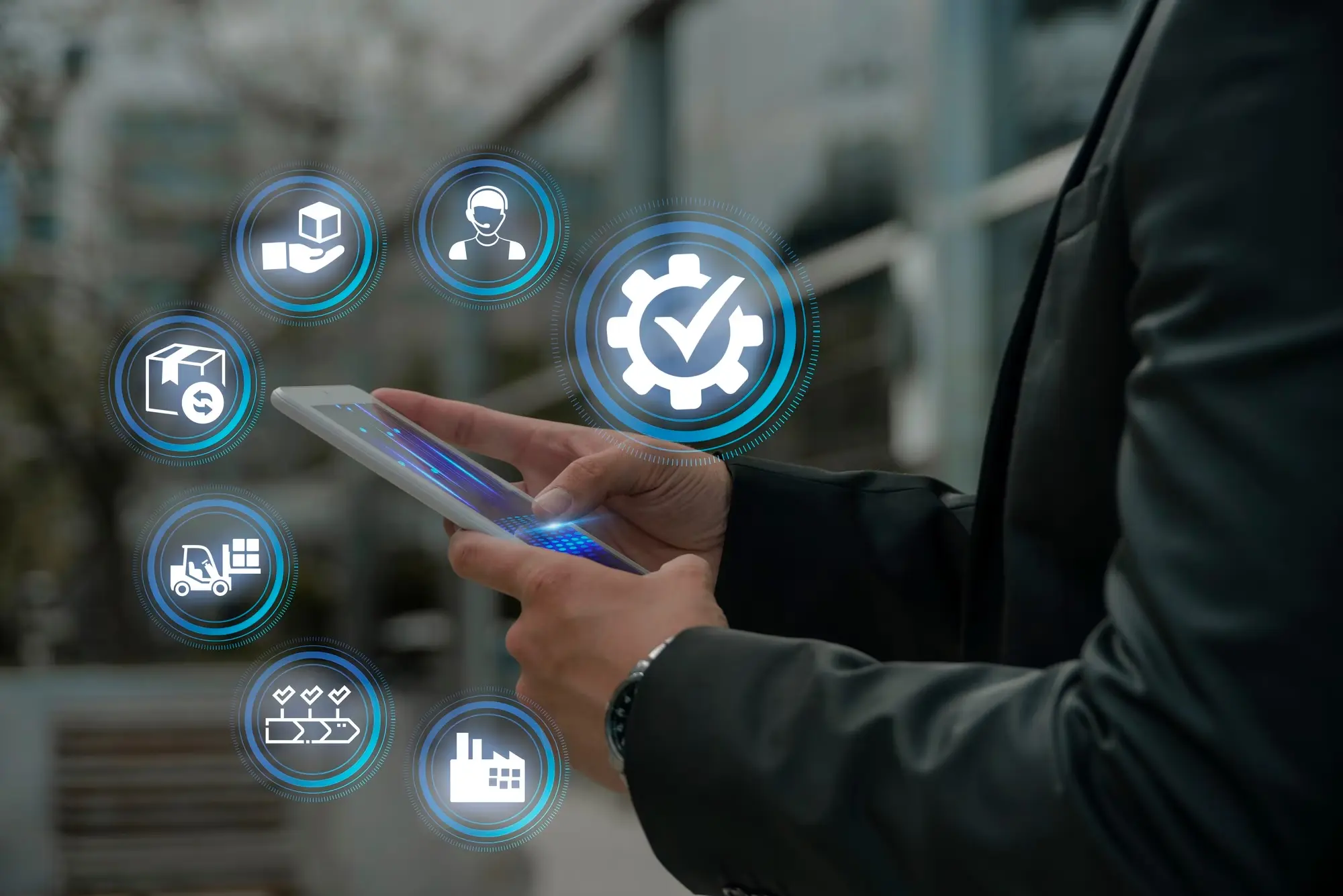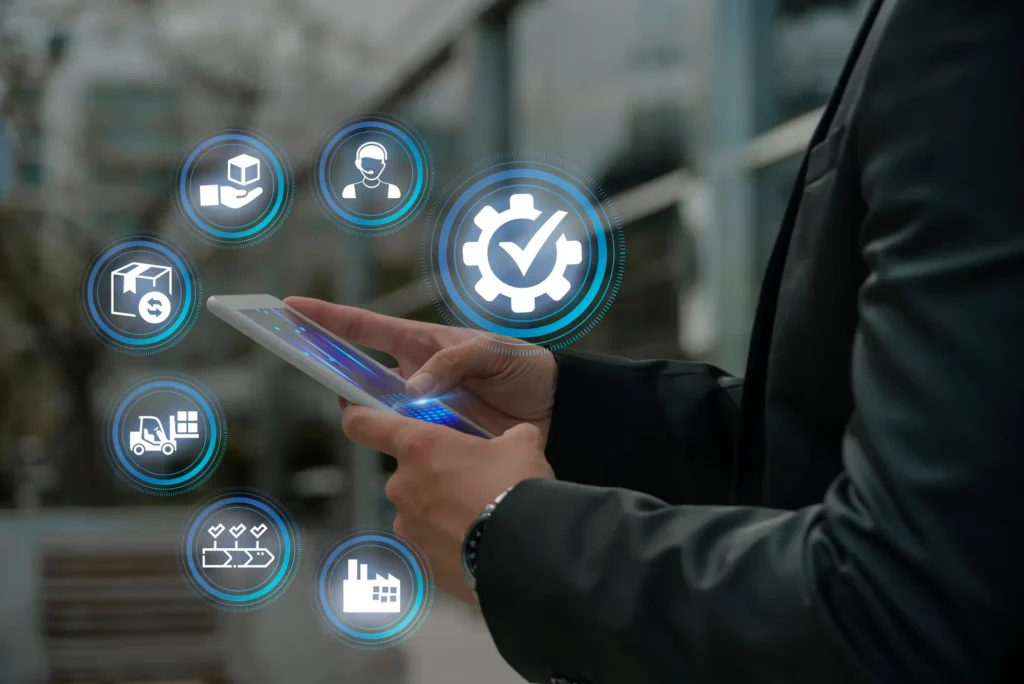 futureX specialises in providing tailor-made solutions and services for big data, allowing modern businesses to focus on their core areas of operation.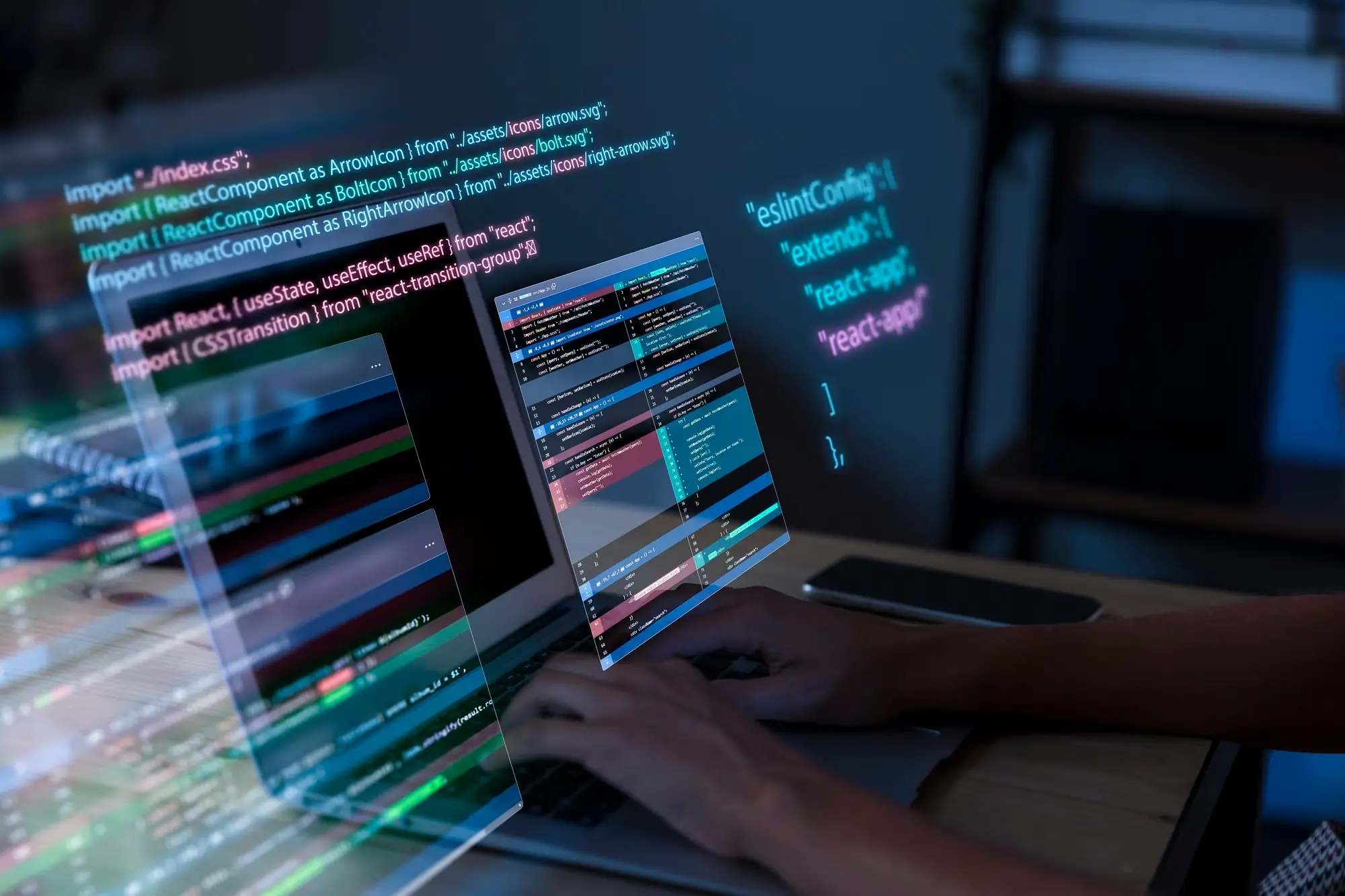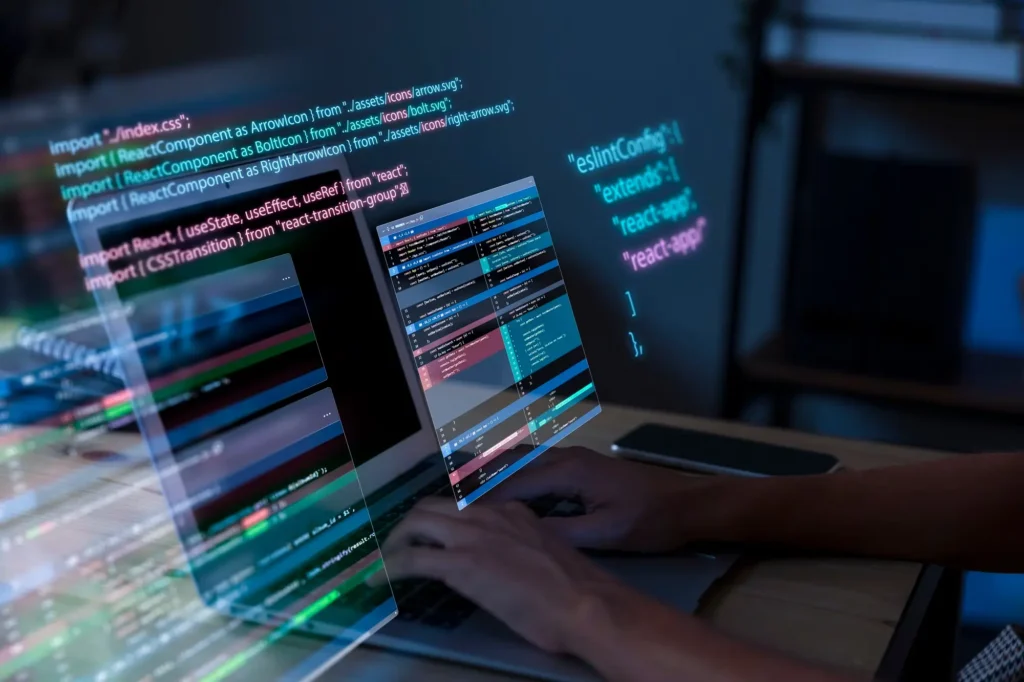 Through our strong framework, we develop prototype models that intelligently extract valuable data sources, present information in a user-friendly manner, and align with data strategies to maximise revenue generation.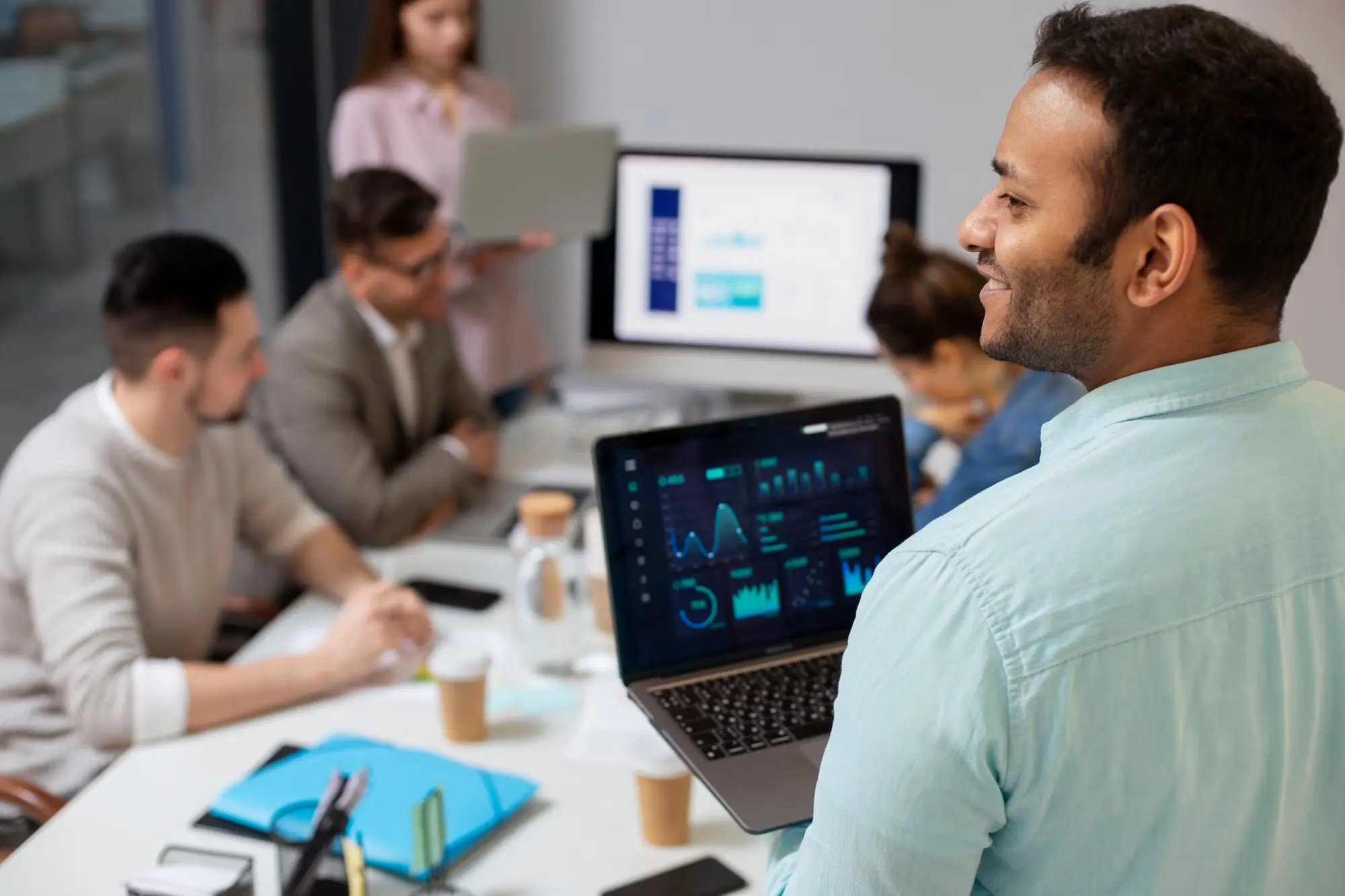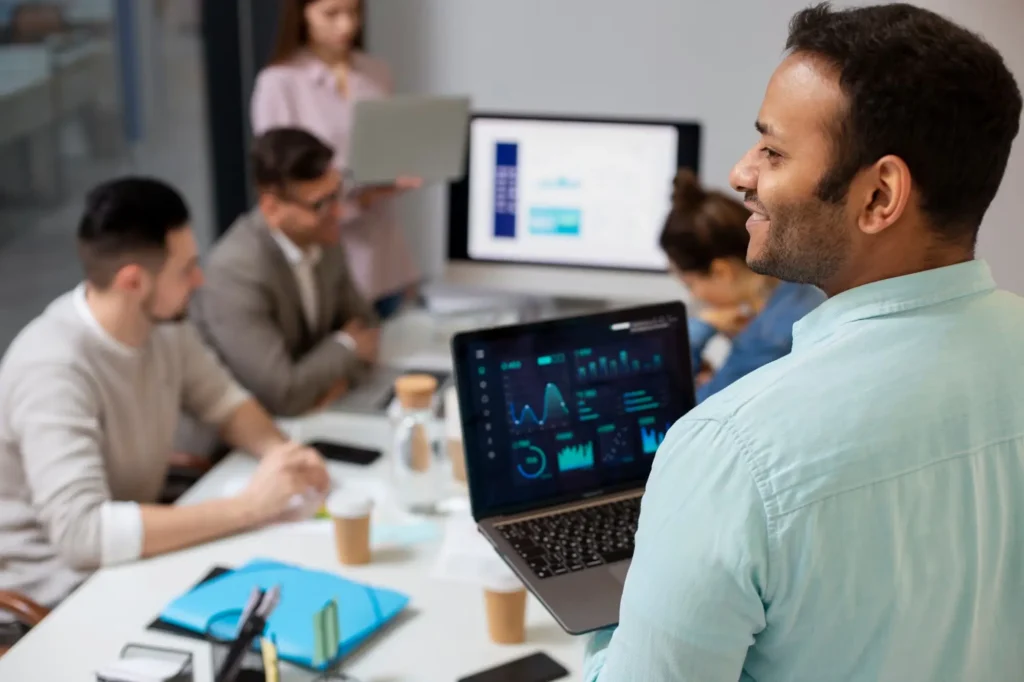 Experienced Big Data Team
Our team of experienced big data consultants assists you in implementing the necessary technologies to manage and comprehend your data. This empowers you to anticipate customer demand and make informed decisions at the right time.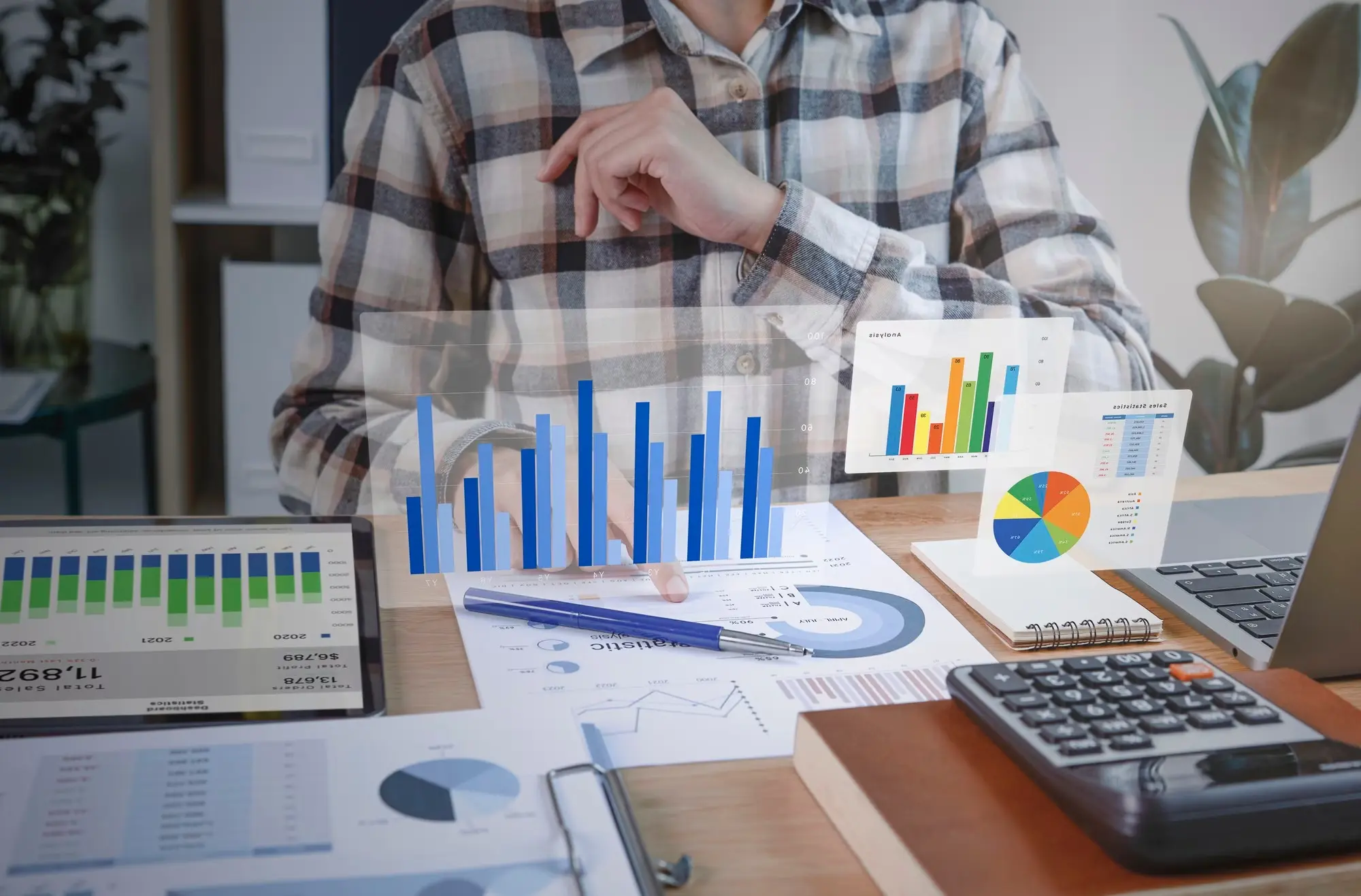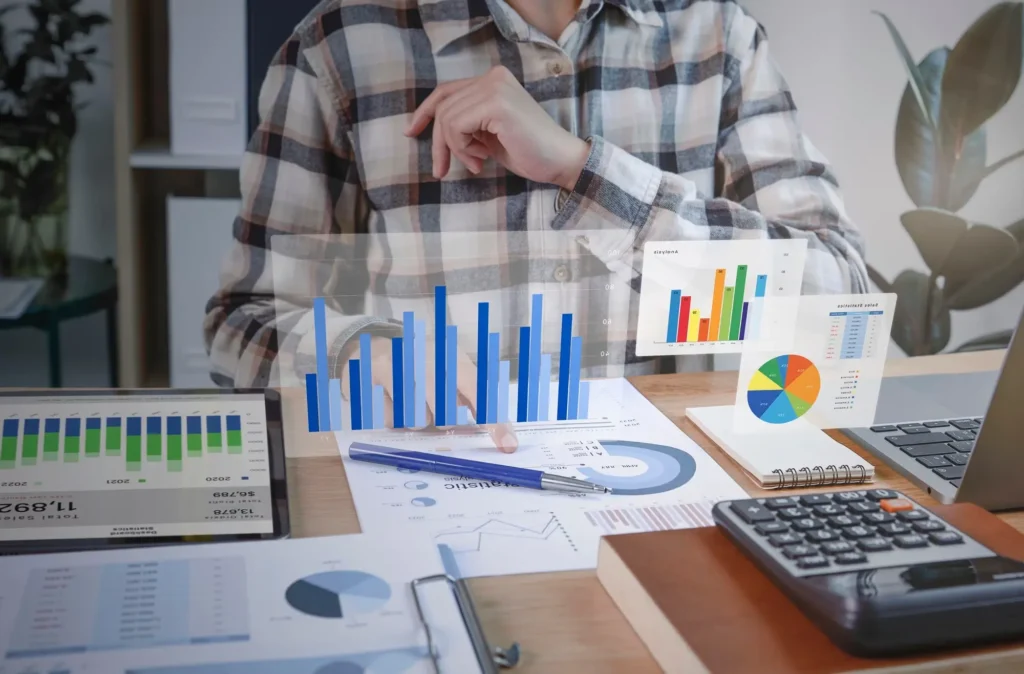 Integrated Data Management Solutions
We offer comprehensive data analysis along with innovative and creative integrated data management solutions. Our big data solutions facilitate seamless scalability by efficiently processing high-velocity and high-volume transactions and events.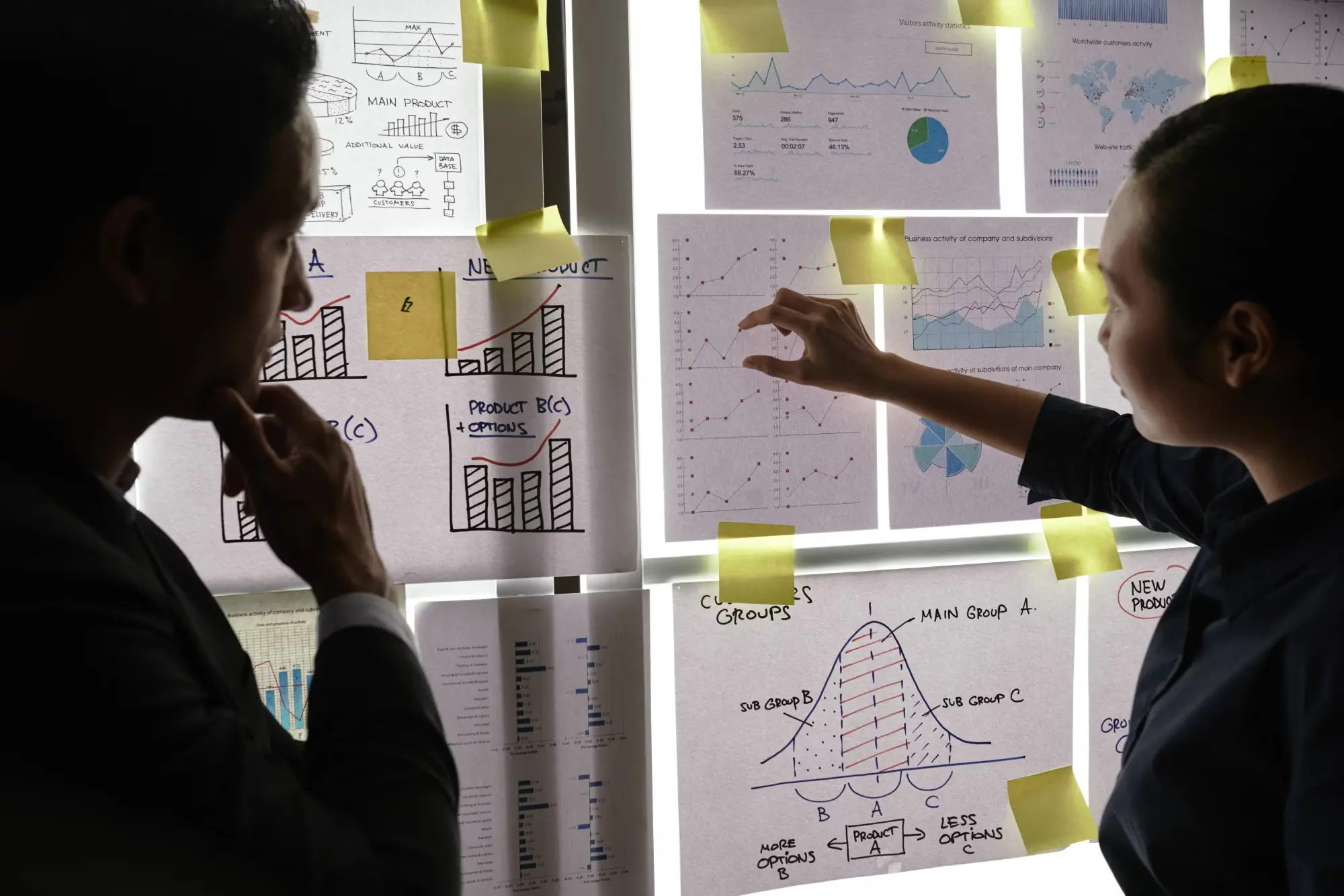 We employ an agile methodology to develop flexible, scalable, and cost-efficient big data solutions. We possess the expertise to unlock the true potential of your valuable business data through dedicated data management solutions
Frequently asked questions
Certainly! We have a dedicated in-house team that provides top-notch big data services. You have the option to hire our team to collaborate on your projects.
We take immense pride in our state-of-the-art IT infrastructure, which is designed to ensure maximum security. All information within our company is securely stored. Additionally, each team member signs a nondisclosure agreement prior to commencing any project.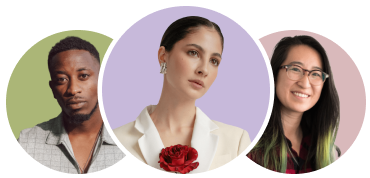 Can't find the answer you're looking for? Please chat to our friendly team.