In the ever-evolving landscape of technology, Data and AI (Artificial Intelligence) has taken center stage. Data powers AI, allowing it to learn and adapt, while AI enables organizations to extract valuable insights from vast data sets. In 2023, staying abreast of the latest Data & AI trends has become crucial for IT industry professionals as these technologies continue to shape the business landscape.
As we delve into the top 10 Data & AI trends in 2023, it is evident that businesses face the challenge of staying ahead of the competition in this data-driven era. The sheer volume of data generated can be overwhelming, making it difficult to extract valuable insights. Additionally, the evolving complexities of business operations demand more advanced analysis to drive better decision-making.
To address these challenges and pave the way for development and productivity, organizations must embrace the following Data & AI trends:
Top 10 Data and AI Trends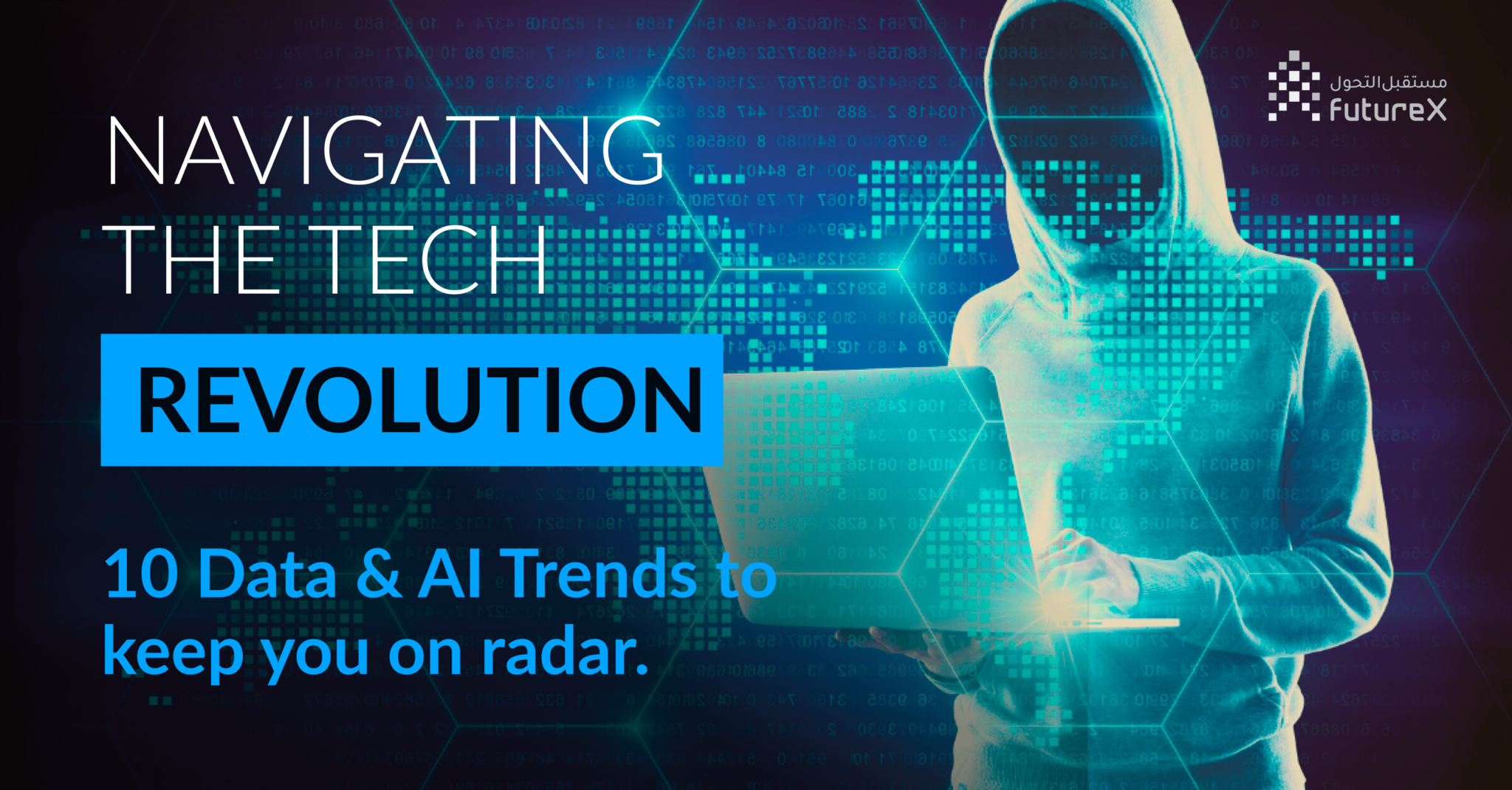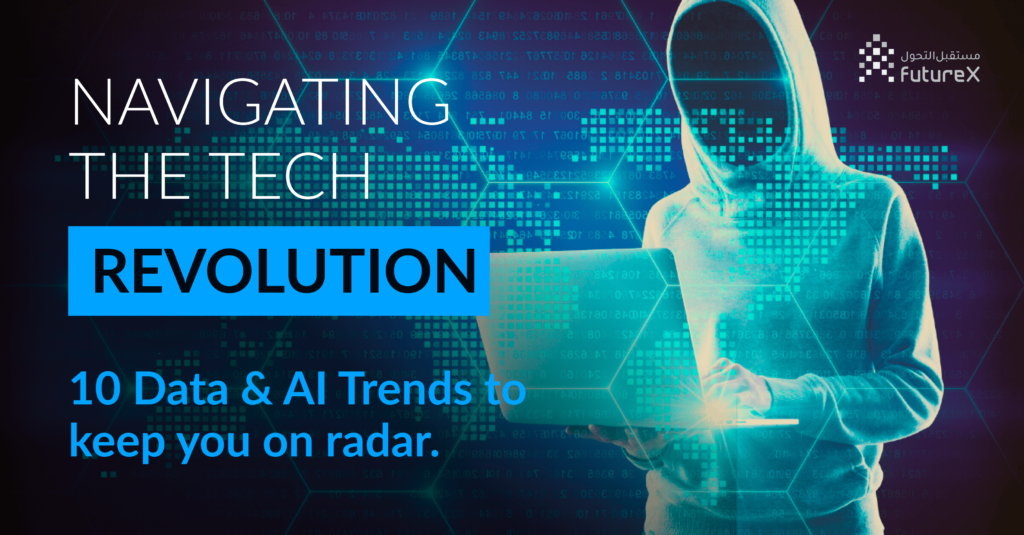 Trend 1: Value Optimization
Defining the monetary value generated by data and AI initiatives can be a challenge for many organizations. To ensure expected value is achieved, D&A leaders must develop an integrated set of value management competencies, such as value storytelling, value stream analysis, prioritizing investments, and evaluating business outcomes. Creating value stories that align with the organization's mission-critical priorities will maximize value.
Trend 2: Controlling AI Risks
The increased use of AI has exposed companies to new risks, including ethical concerns, flawed training data, and fraud detection avoidance. To build trust among stakeholders and encourage AI adoption, organizations must implement compelling AI regulations and mindful AI practices to rectify these risks.
Trend 3: Transparency
Transparency is a key feature of Data and AI systems that fosters understanding and addresses any questions related to their use. It enables businesses to identify underlying causes affecting performance and facilitates informed decision-making based on reliable information. D&A leaders should assess data transparency tools to meet user requirements and integrate them effectively into the enterprise ecosystem.
Trend 4: Data Sharing Is Fundamental
Data sharing is crucial both internally, between departments or channels, and externally, with parties outside the organization's control. Treating data as a shared asset allows businesses to increase its value by adding reusable data resources. Implementing a design that enables seamless data sharing across diverse internal and external sources enhances collaboration and data utilization.
Trend 5: Data and AI Sustainability
D&A experts are increasingly mindful of their growing energy footprints. Beyond providing valuable insights for environmental, social, and governance projects, they are exploring practices such as using sustainable energy for data centers and energy-efficient hardware to streamline processes for sustainability improvements.
Trend 6: Functional Data Network
The data network design pattern utilizes metadata to visualize, analyze, and recommend data management solutions. By gathering and enhancing the semantics of core data and applying continuous analytics over metadata, the data network generates alerts and suggestions for both humans and systems. This empowers users to confidently consume data and aids less-skilled developers in integration and modeling processes.
Trend 7: Developing Gen AI
The emergence of ChatGPT and generative AI is revolutionizing how organizations operate, enabling adaptability, versatility, and compliance. The next generation of AI empowers organizations to apply artificial intelligence in previously uncharted territories, making AI an essential component of business operations.
Trend 8: Converged and Composable Ecosystems
Integrated Data and AI ecosystems are designed to work together through easy interconnections, governance, and technological compatibility. By creating modular and adaptable D&A systems, organizations can scale and meet evolving business demands effectively.
Trend 9: Customers become Content Creators
Conversational, dynamic, and embedded user experiences are replacing predefined dashboards, providing precise content as needed. By empowering content consumers with automated and embedded insights, organizations can increase the adoption and impact of analytics.
Trend 10: Humans Stay in Charge
While automation plays a vital role in decision-making, human involvement and support are essential to prevent blindly automated processes. Organizations must prioritize the inclusion of human decision-making in their data literacy programs to ensure ethical and conscious AI adoption.
As we progressed through 2023, these top 10 Data and AI trends will undoubtedly reshape industries and provide exciting growth opportunities for businesses. At futureX, we stand as a reliable and innovative service provider of Data management & AI & Machine learning. With our expertise and dedication, we assist businesses in navigating the ongoing AI revolution and seamlessly integrating cutting-edge AI technologies into their operations. By identifying specific needs and leveraging high-quality data, we ensure a smooth and successful journey towards AI adoption.