futureX offers intelligent workflow automation solutions that empower banks and financial services firms to enhance their operational efficiency, adapt to regulatory requirements, and achieve substantial returns on investment. By implementing Robotic Process Automation (RPA) within just three months, you can experience a rapid return on your investment.
With our intelligent automation platform, you can bolster your compliance efforts by seamlessly accessing customer data, improving KYC/AML analysis, automating transaction monitoring, and staying up-to-date with regulatory changes. This enables you to streamline your operations, minimise processing errors, and reduce operational risks.
In the realm of financial services, establishing customer trust and maintaining profitability while managing portfolio risk is crucial. Our team of experts can provide you with invaluable operational insights and a comprehensive understanding of your customers and prospects. Through fast data preparation and blending, user-friendly analytics, and seamless sharing of insights with decision-makers, we empower financial institutions to make informed decisions. By accessing and integrating both structured and unstructured data, you can gain a unified view of your customers and create analytical models to evaluate the risk and profitability potential of various assets, customers, or locations.
Furthermore, our suite of enterprise content management solutions is designed to simplify technology stacks for financial institutions. We consolidate and aggregate data from multiple systems, providing employees with timely and relevant information, wherever and whenever they need it. This consolidation not only reduces complexity but also enhances operational efficiency, enabling your team to work more effectively.
With our workflow automation solutions, you can revolutionise your operations, strengthen compliance, and optimise your business processes. Partner with us to unlock the true potential of intelligent automation in the finance industry.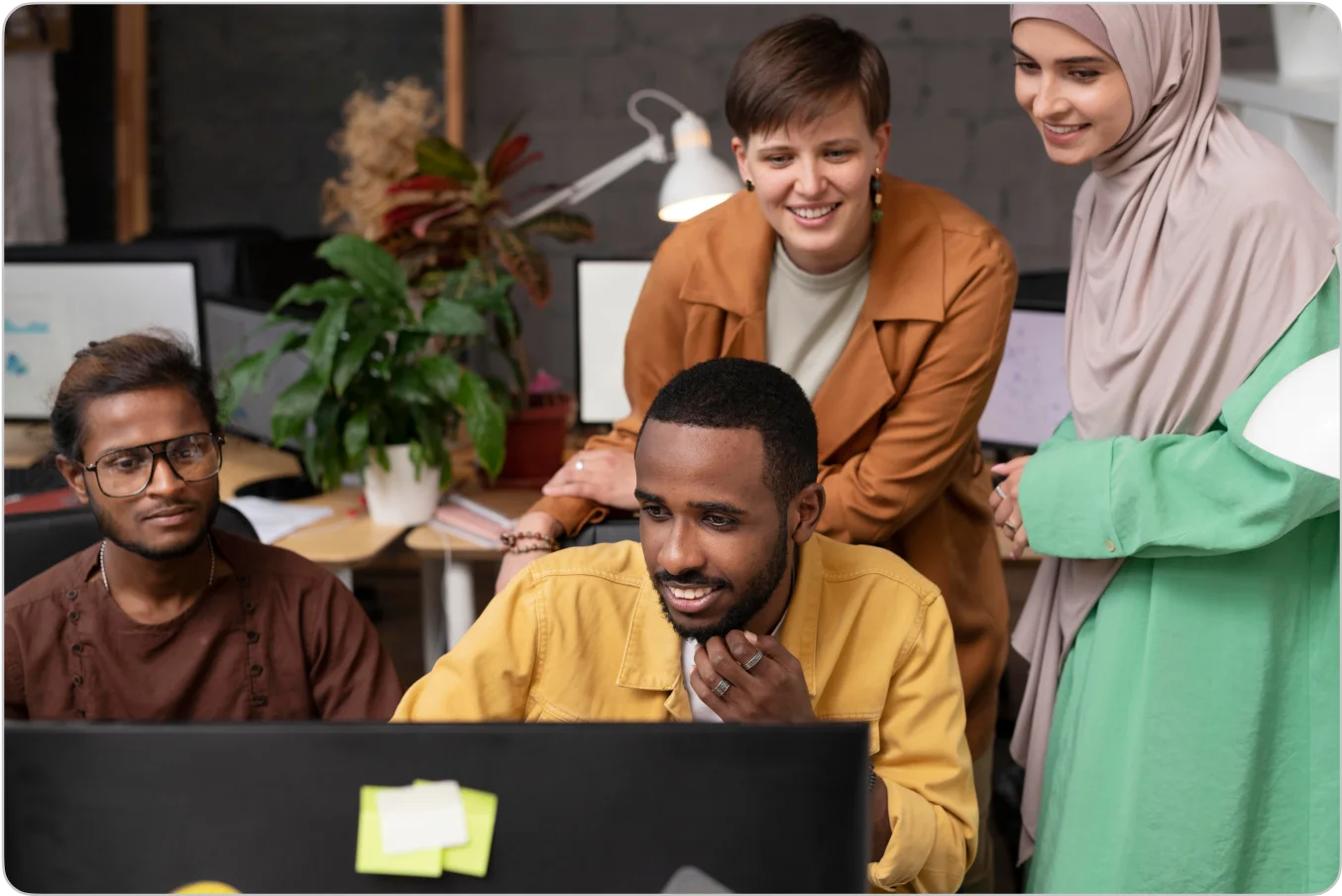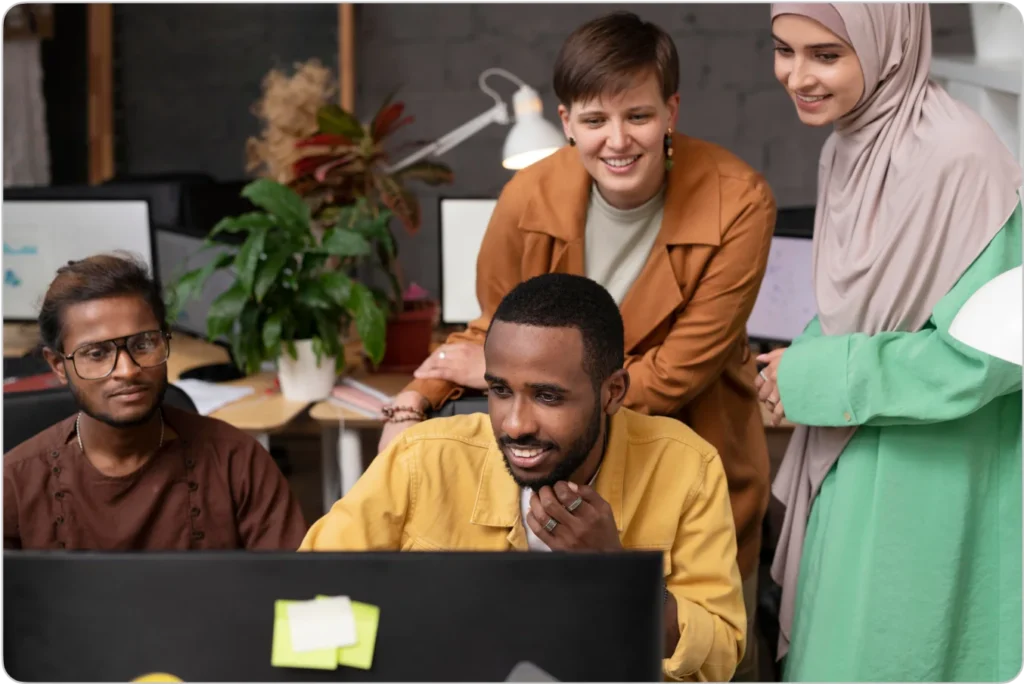 Accelerate Loan Processing

Simplify Account Opening

Optimise Trade Finance

Improve Compliance

Account Reconciliation

Monthly Account Reviews

Credit Card Requests

Credit Underwriting

Retail Credit Assessment

Retail Fraud Detection

Regulatory Reporting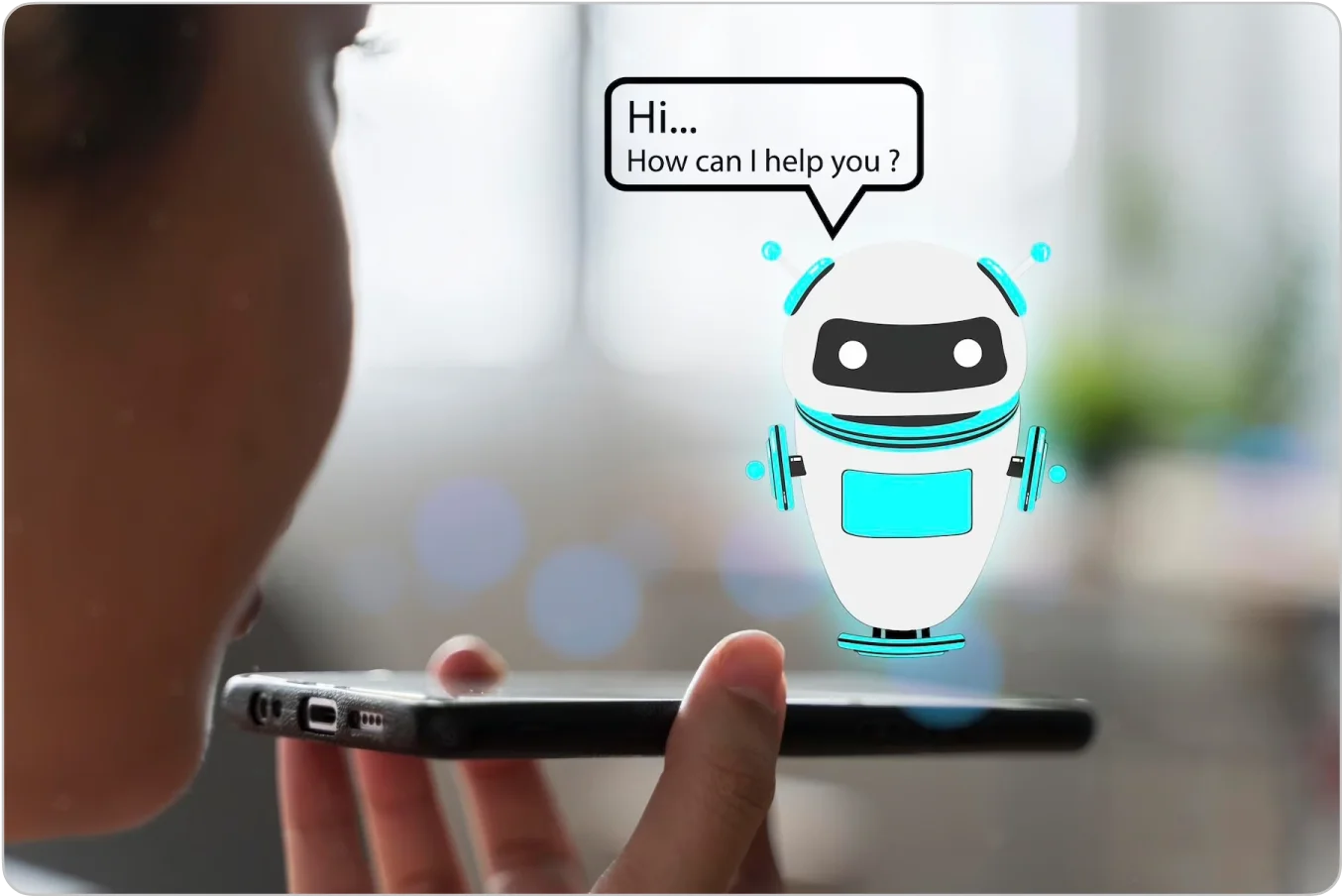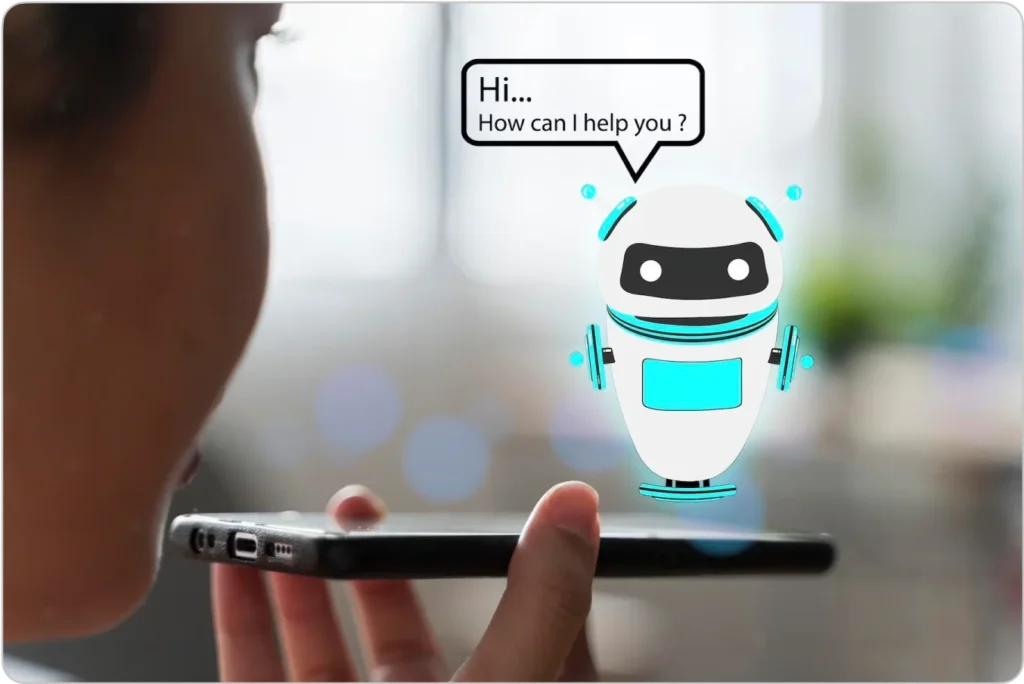 Enterprise Content Management
Letter of outstanding debt

Balance certificate

Outstanding balance

Certificate of employment

Customer release letter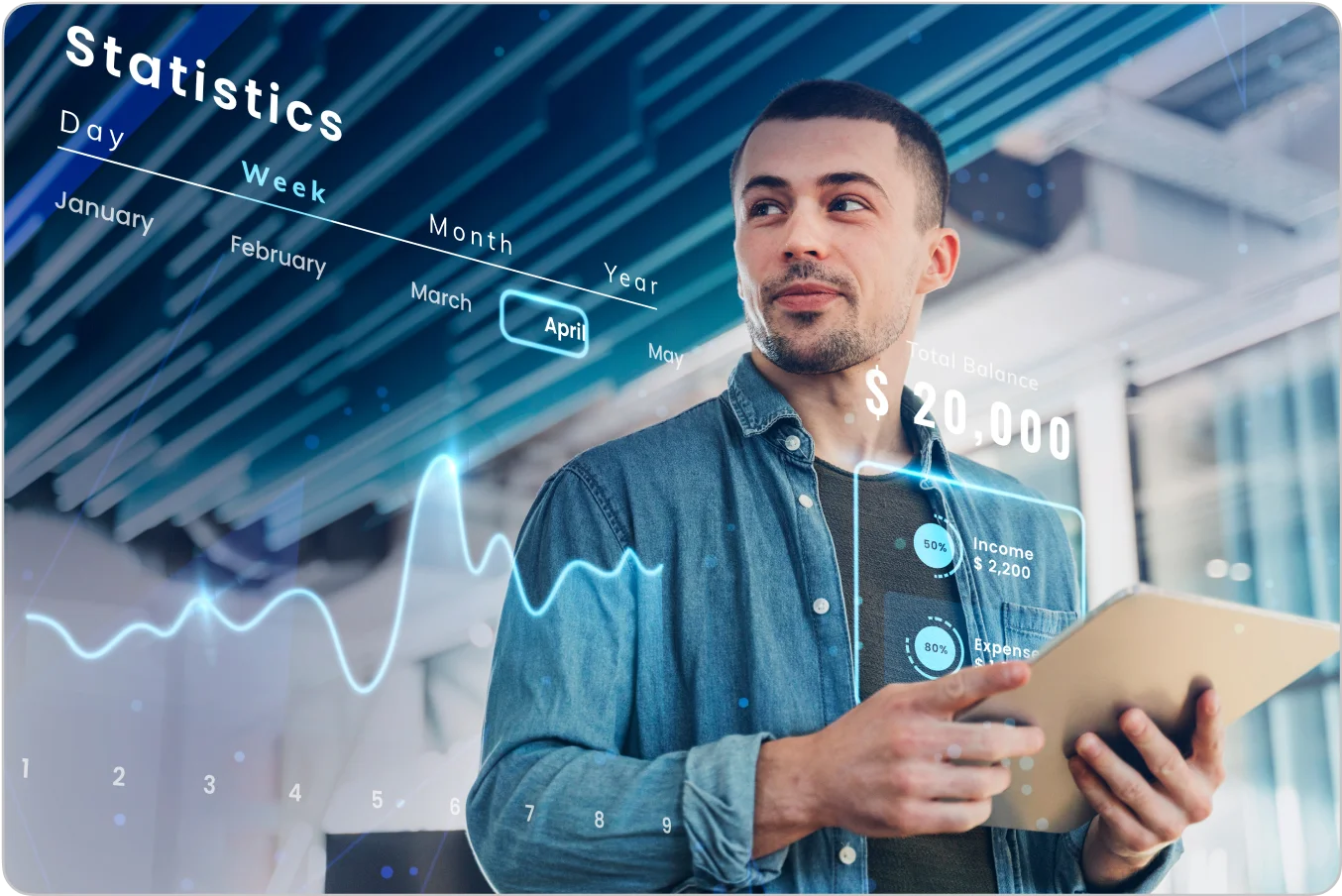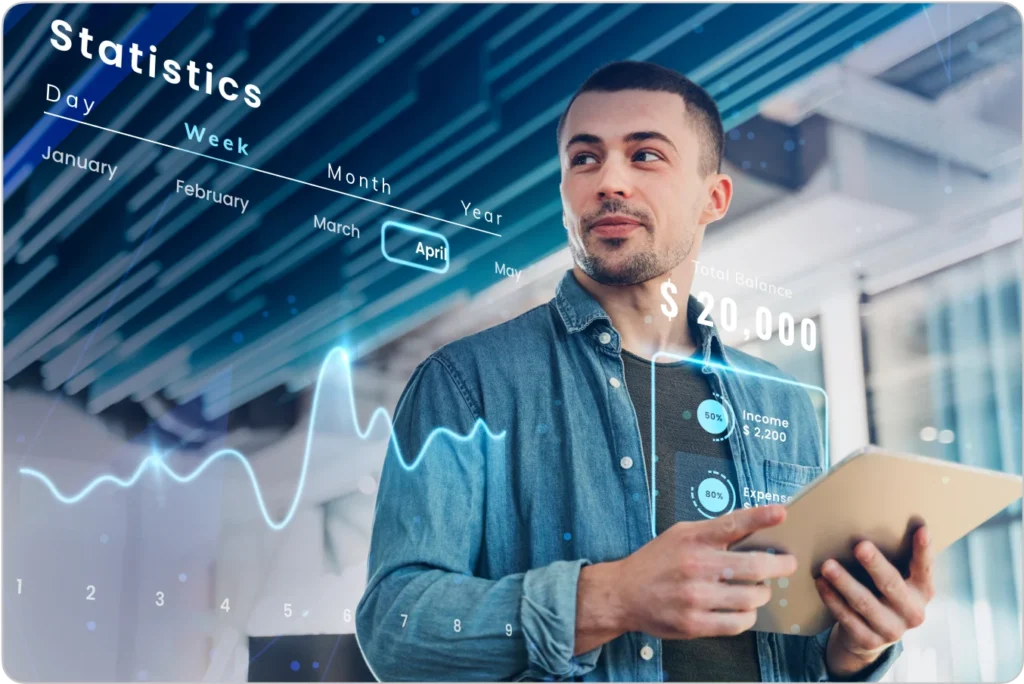 Automating risk management

Managing customer data

Predictive analytics

Risk Analytics

Real-Time Analytics

Consumer Analytics

Financial Fraud Detection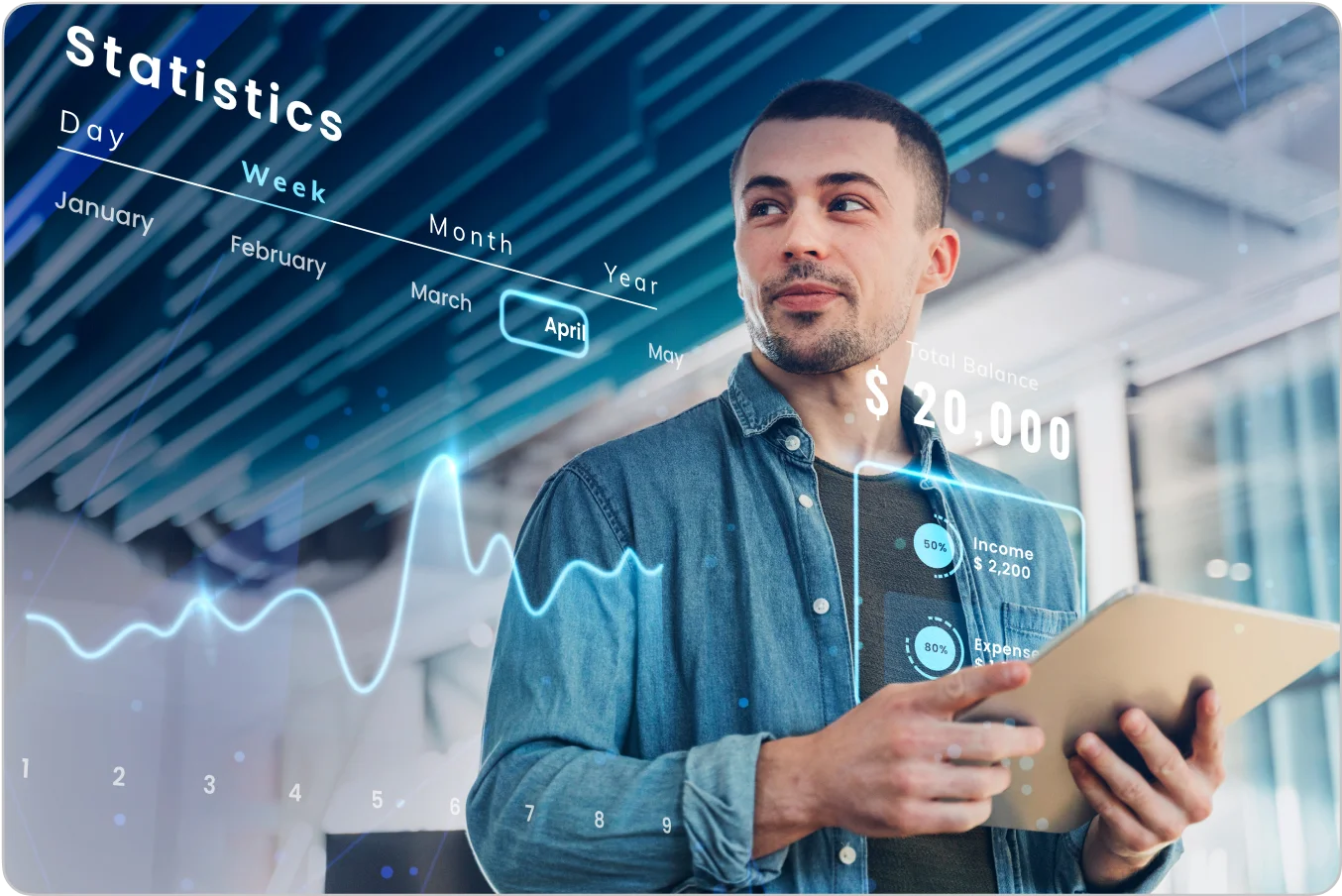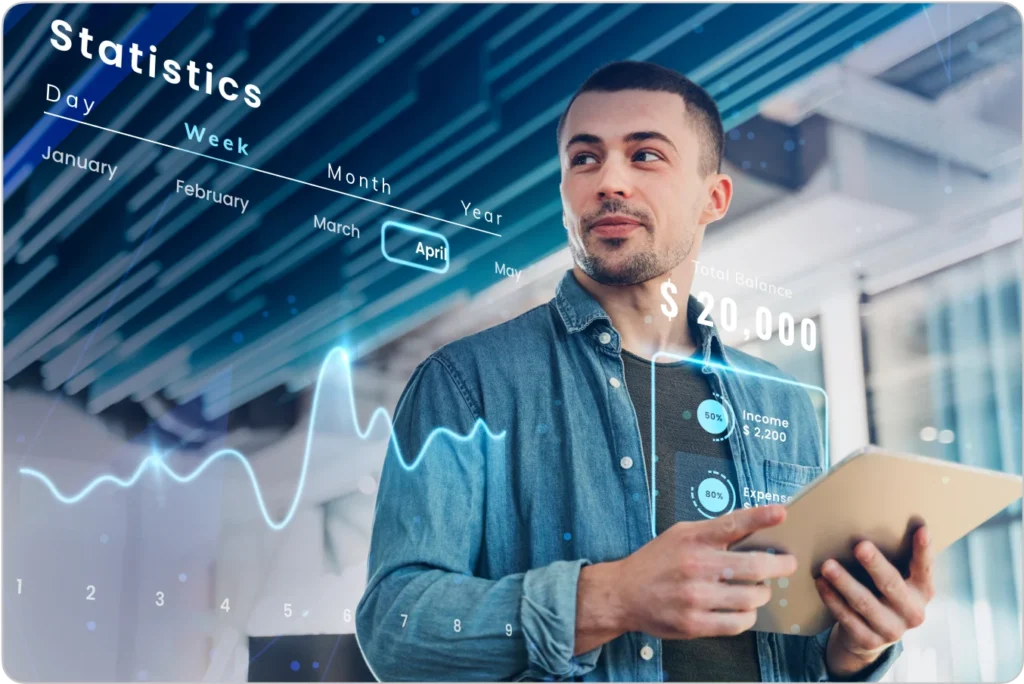 Business Application Platforms
CRM app

Loan approval app

Insurance management app

Payment Automation

Purchase Order Automation

Purchase Request Automation

Business Central (Mehdi)
Let us talk TODAY to find out how can FutureX contribute to your digital transformation and create positive impact in shortest time possible. Please feel free to email us, call or fill the contact form here.